Sports Leggings VS Yoga Pants
2022-12-02 17:13:31
Athletic leggings are more focused on supporting the leg muscles, with some compression properties. Because this can better alleviate the accumulation of lactic acid during exercise, and at the same time help to improve exercise performance, and to a certain extent help you increase the duration of exercise.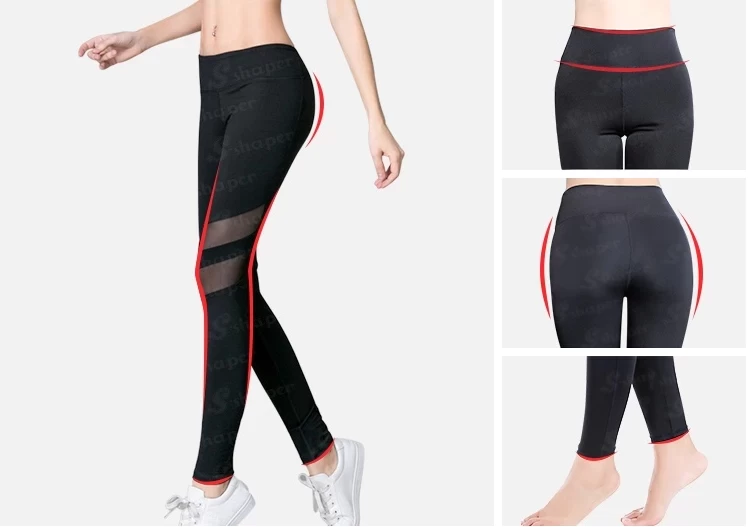 Yoga is a practice of balance and flexibility, a combination of breathing + static strength, and stretching in many postures, so the requirements for extensibility are relatively high. Therefore, yoga pants pay more attention to the comfort of clothing and have better elasticity.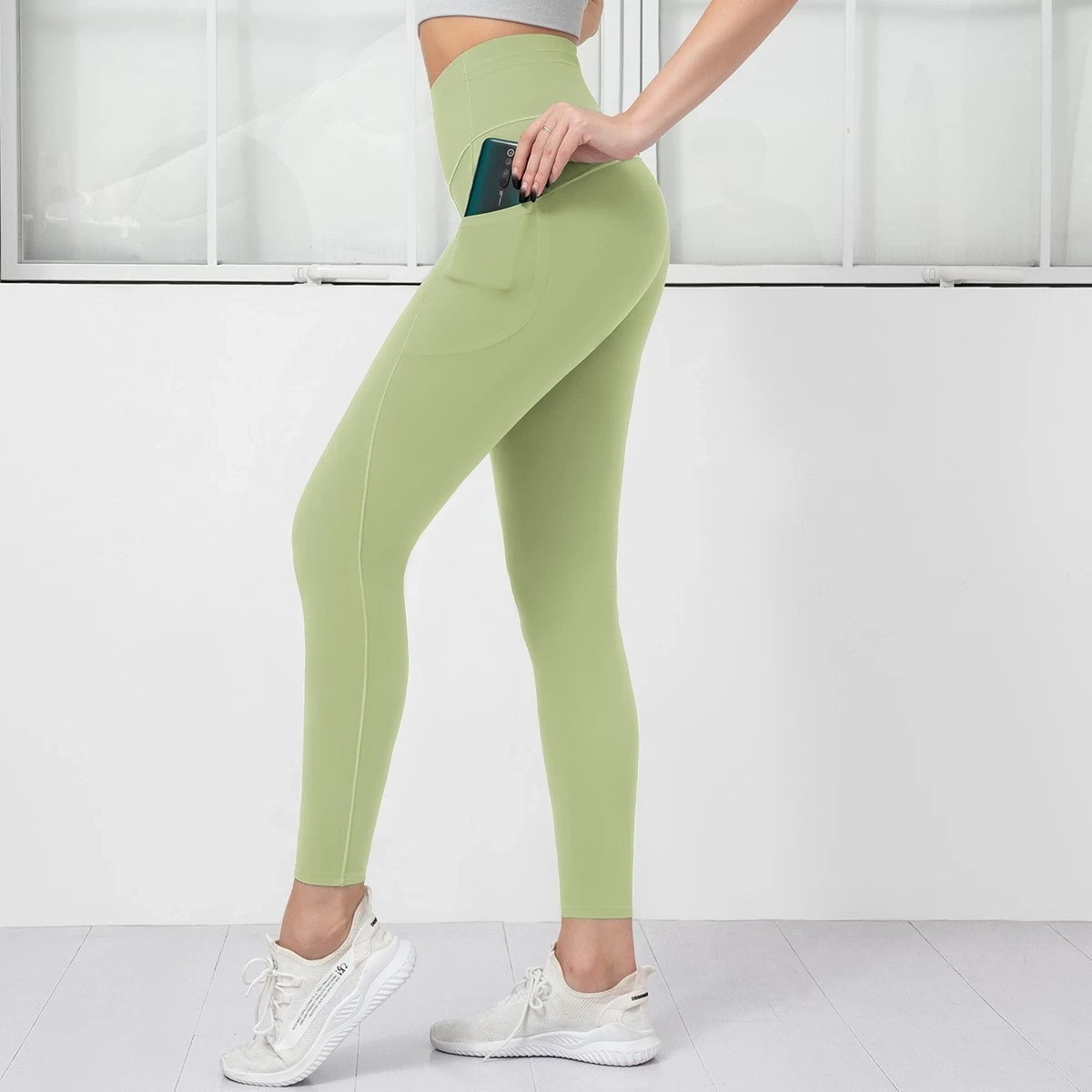 S-SHAPER provides professional customization of yoga leggings, using mature production technology, high-quality fabrics to help the skin keep comfortable, reduce skin friction, high elasticity, and reduce the sense of restraint in sports. Targeted functions can be produced for different versions and sports.