Who are sleep socks suitable for?
S-SHAPER 2022-06-25 11:58:02
In recent years, stovepipe socks have gradually become popular, and are more and more favored and loved by people. Sleep socks are a branch of stovepipe socks. They are generally worn when sleeping, and can achieve 24-hour uninterrupted stovepipe. Sleep socks are one of the more popular fashion products for women's legs and body shape. Using the principle of sequential decompression, the pressure from the calf ankle to the thigh decreases cyclically, which can play a very good role in stovepipe and leg shaping, and is widely praised by everyone.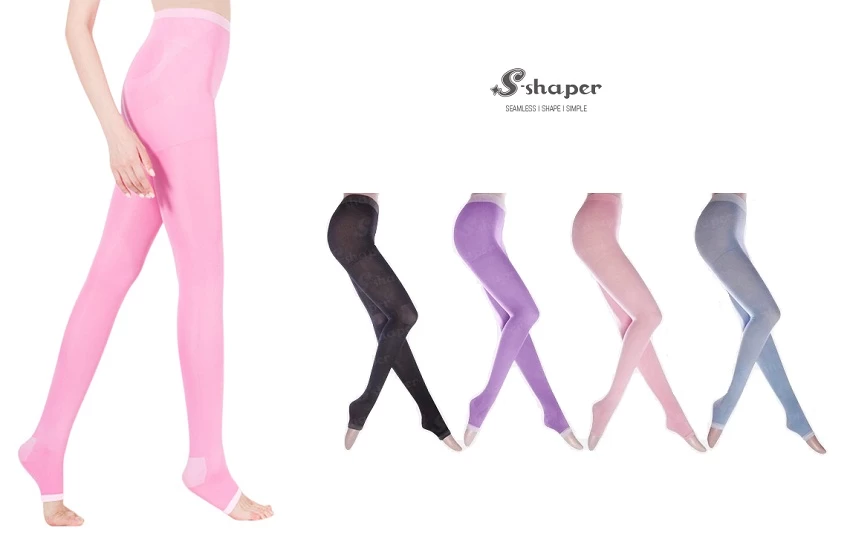 China Sleep Thigh High Socks Manufacturer
So, who are sleep socks suitable for?
1. Sedentary people in the office, causing calf swelling.
2. People who often stand, standing for a long time will cause calf muscle soreness.
The sleep socks provided by S-SHAPER divide the pressure on the legs into several stages. Different joints have different weaving methods and different tightness to achieve the partial pressure effect.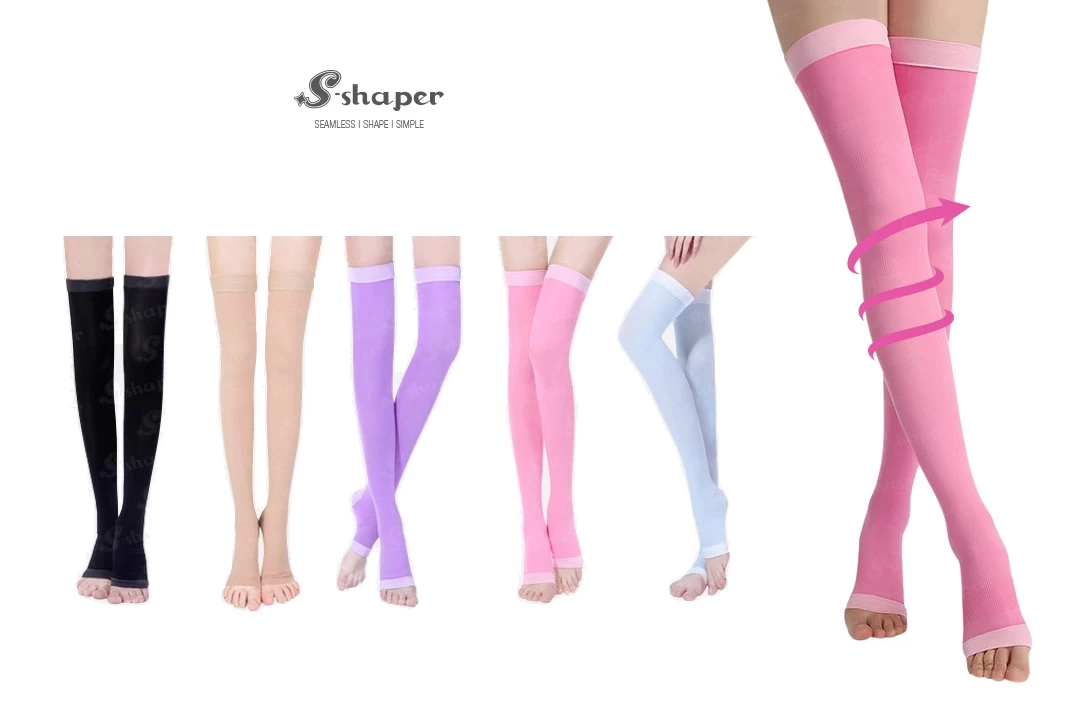 S-SHAPER (China Sleep Stockings Wholesales)The unique design helps to promote blood circulation in the legs, relieve fatigue and puffiness, and adopts the exclusive zoned weaving method, which can make the legs bear different amounts of pressure. It also has the function of wicking and absorbing moisture, strengthens the pressure on the ankle, and makes the curve of the leg more slender.
S-SHAPER reminds that patients with diseases such as blood circulation disorders or itchy skin, high blood pressure and other diseases are not recommended to wear sleeping socks.