Sports bras is it good to gather? Can it be worn as everyday underwear?
S-SHAPER 2022-06-24 18:54:02
Sports underwear is the underwear that many girls need to wear when they lose weight and exercise. This kind of underwear can play a good protective role in sports. So, does sports bra have a gathering effect?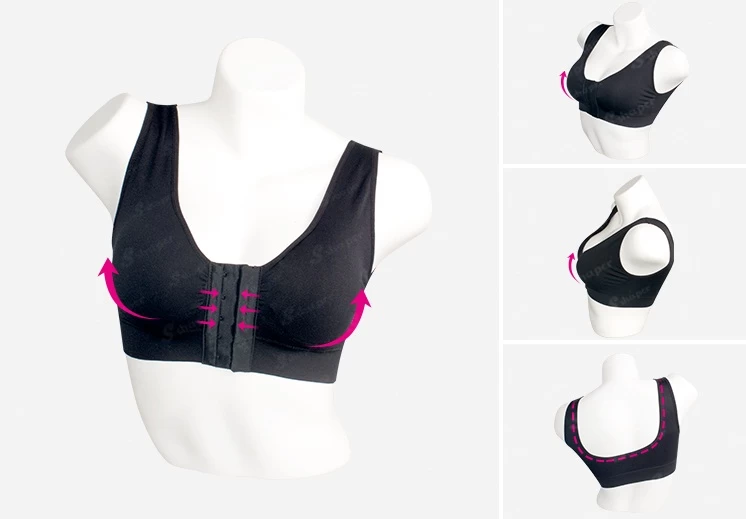 The main function of sports bras is to prevent shocks, which will put pressure on the chest. In this case, sports bras can be said to have a relatively poor gathering effect.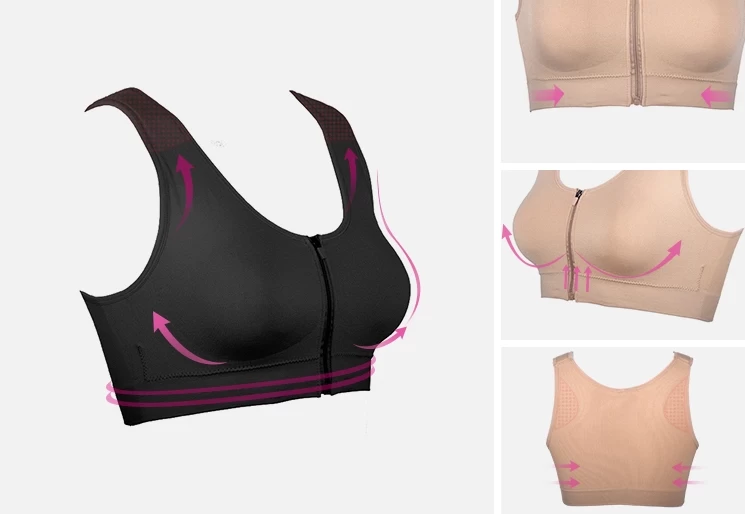 Can it be worn as everyday underwear?
Because there is basically no gathering effect in sports, it can occasionally be worn as daily underwear, but in the long run, sports underwear is not suitable for wearing too frequently, and it is necessary to take off sports underwear when going to bed at night. Sports bra is a functional underwear, mainly used for sports, not suitable for other occasions.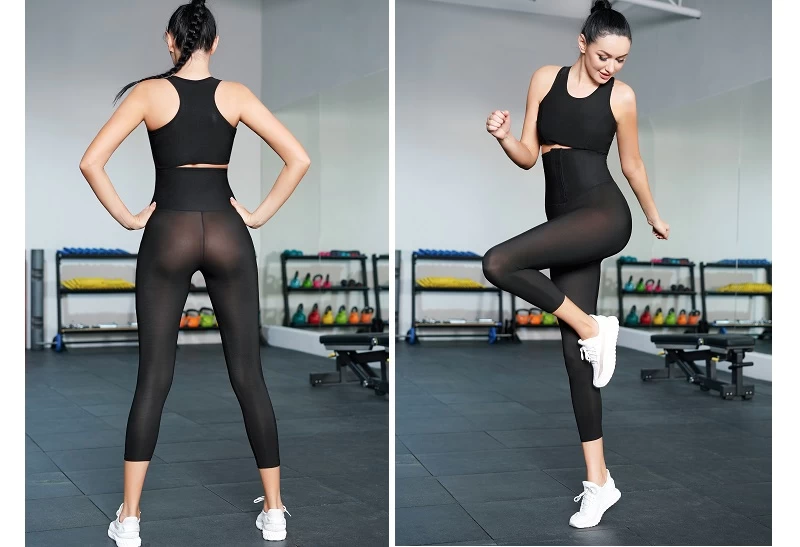 China Fitness Sportswear Manufacturer

How to choose the size of underwear
Sports bras come in sizes, don't buy one-size-fits-all products, choose according to your body shape. The material of sports underwear is very important. Choose breathable and sweat-absorbing fabrics, which will be more comfortable to wear, and will be more comfortable when exercising, with better comfort and more comprehensive protection for the chest.