When do you need to wear a belt?
2022-05-06 16:27:19

Exercise belts increase intra-abdominal pressure, which strengthens spine and core stability. The common belt in the gym is the weight-lifting belt, which is more suitable for practicing snatch, clean and jerk, and front squat.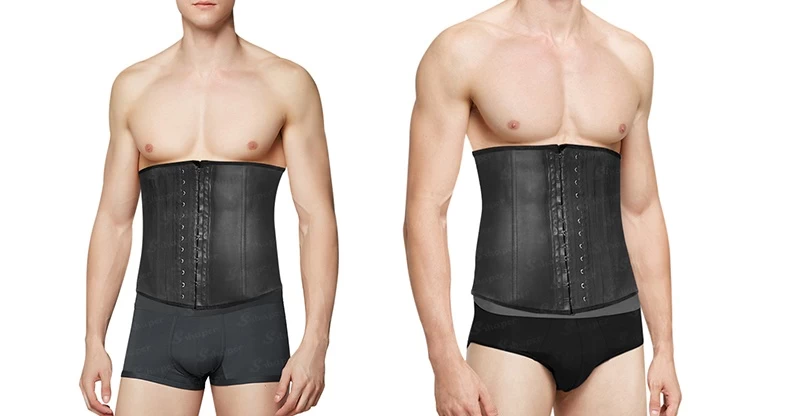 Men's latex Waist Cincher Manufacturer


The weight-lifting belt has a narrow front and a narrow back, and the overall texture is relatively soft, so it will be relatively comfortable to use. However, the support and stability of this type of belt are not as good as that of the strength type. The general population is enough for fitness use. If your weight is particularly heavy , that can use the power section.

The strength belt is characterized by being wide and stiff, so the support and stability are particularly good, and it is prepared for those who train with heavy weights and professionals. Ideal for squats, deadlifts, rowing, bench presses.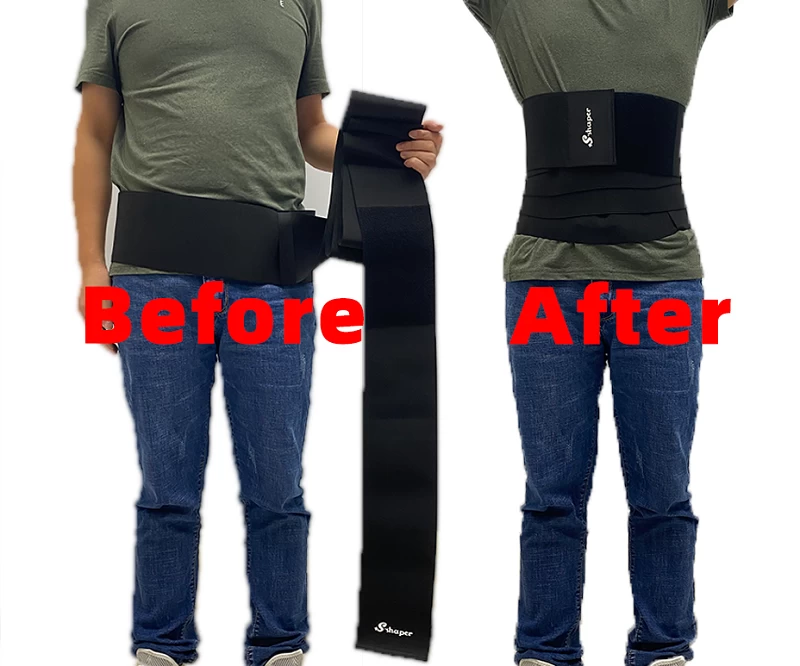 Tummy Waist Trimmer Supplier China

With the development of society, men are paying more and more attention to their own image, Many men are fat on their abdomens. Therefore, the main function of men's body sculpting waist belt and abdomen belt is to protect the waist, thin waist and tighten the abdomen. It is good to transfer the abdominal muscles and shape the body, so that men no longer worry about their abdomen.

S-SHAPER is specially designed for men, Its main material is a 3-breasted latex design, which can better shape the abdomen of men and show a magnificent figure.