What kind of fabric is most suitable for women's yoga pants?
2021-09-10 10:32:52
Choosing a good fabric is king.
Inferior materials can cause itching, sag during post-practice, and become stinking after a yoga class.
Why do some yoga pants cost 20 yuan each, while others cost 1,000 yuan?

The fabrics of men's and women's China Yoga Leggings Factory generally include pure cotton, organic cotton, bamboo fiber, synthetic fiber, cotton and synthetic fiber blends, etc.

Let's take a look at the situation of each fabric one by one: we mainly focus on the characteristics and characteristics of each material.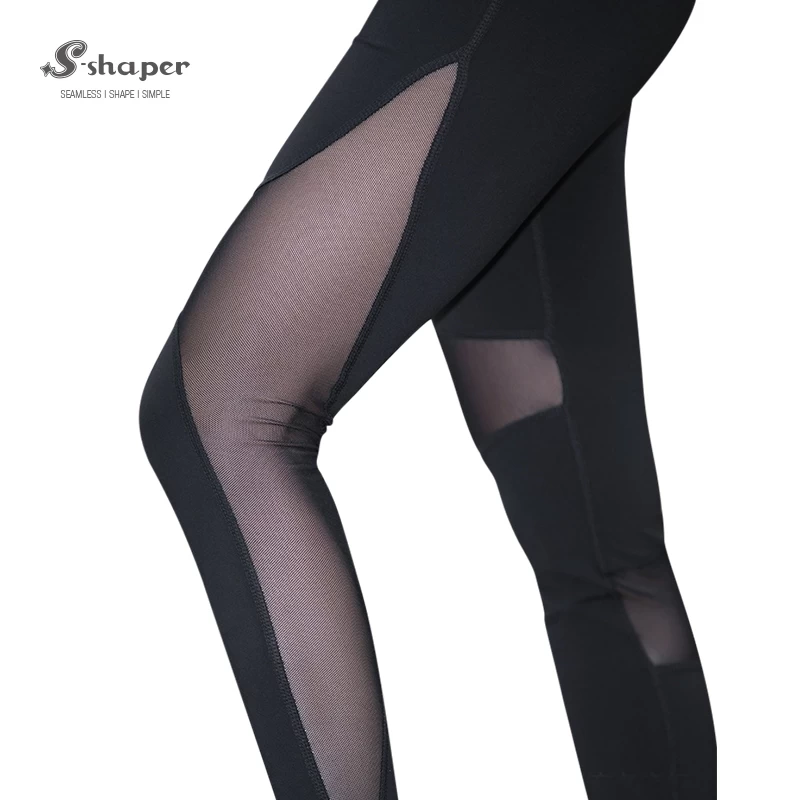 1: Bamboo fiber yoga pants
Bamboo fiber (also called bamboo pulp) is a relatively natural organic material processed into a light and breathable fabric, sometimes called rayon.
Generally speaking, its performance characteristics, such as ability to absorb moisture and prevent the accumulation of sweat and odor, so it is a good fabric for yoga clothing, especially yoga pants.

Due to the temperature regulation performance of bamboo yoga pants, bamboo fiber yoga pants can keep you cool and dry when you are hot, and warm when you are cold.

The bamboo fabric is soft, gentle and loose, and it can be worn comfortably even with sensitive skin. Therefore, it is very comfortable whether it is restorative yoga practice or intense rocket flow yoga.

In addition, it is very durable and enduring. However, the disadvantage may be that there are fewer styles, and they are usually loose-fitting.
2: Cotton yoga pants
Cotton yoga pants are comfortable and soft. It is very suitable for stretching, practicing restorative and moderate-tempo yoga, and rest after class.

It should be noted that cotton is highly absorbent. If you wear loose cotton yoga pants for aerobic exercise, you can expect them to become sticky and heavy when you sweat—although they are usually very comfortable.

Studies have shown that wearing cotton clothes, compared to synthetic fibers, takes a long time for the body to cool down, and the sensation of sweating will last longer. Therefore, if you want to practice hot yoga, cotton yoga pants are not the best choice.

Having said that, tight-fitting cotton yoga pants will not greatly affect the practice after we sweat (unless you are a sweaty physique).
In addition, whether you choose loose Yoga shorts sports shorts supplier or tight leggings, you can choose to include a little spandex in the fabric composition.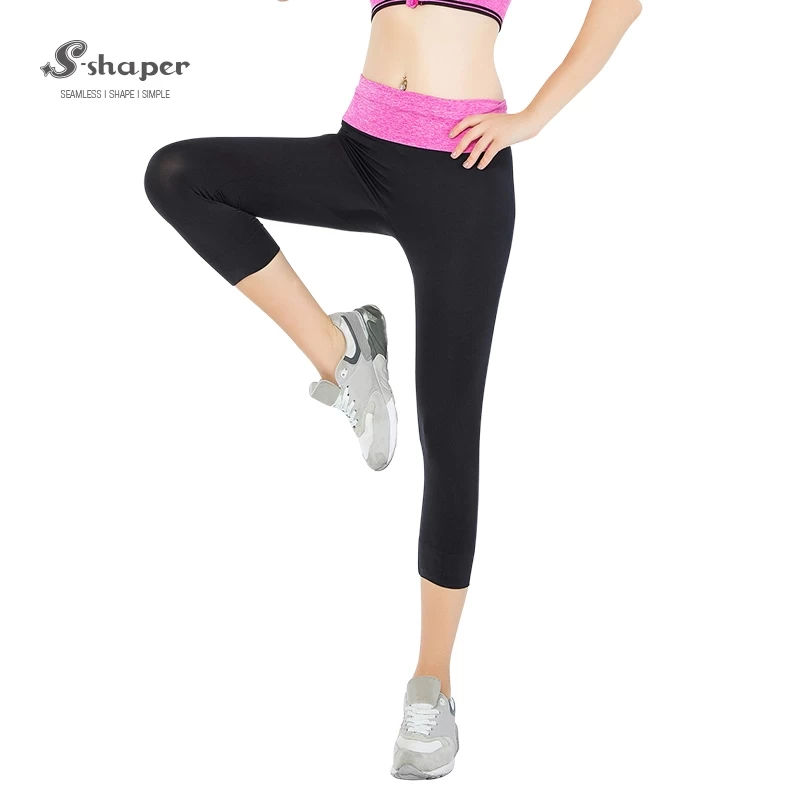 It can help the pants maintain their original shape.
Synthetic yoga pants: synthetic materials include nylon, polyester, spandex, polyvinyl chloride and other man-made fabrics. Synthetic materials are suitable for most sports, both vigorous and relaxed.
For example, nylon and polyester blended materials are excellent in terms of moisture absorption.
Sweat is not absorbed by the fabric, but evaporates from the skin, helping you to stay dry and avoid sweat marks. In addition, yoga pants made of nylon and polyester are also breathable, which can help the skin breathe and regulate temperature.
Another synthetic material spandex, also called Lycra, can prevent deformation of Fitness and Yoga wear Manufacturer. It makes them elastic and keeps their shape for years to come.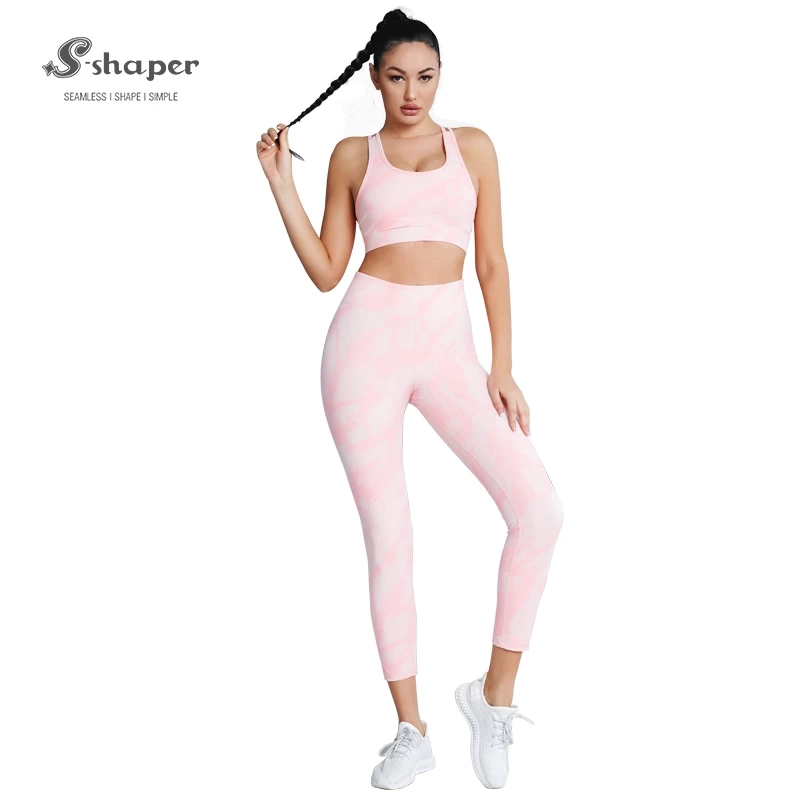 Synthetic fabrics will not feel as soft and pleasant as cotton or bamboo fibers, but they are more durable and resistant to fading.
Having said that, synthetic materials will create a heavenly environment for odor-causing bacteria, so your yoga pants are likely to start to smell of sweat after a class.