What issues should be paid attention to in underwear design?
2022-12-12 18:37:50
Underwear is a very important part of women's clothing. It is not only related to women's comfort experience and physical health in terms of quality, but also crucial in appearance design, which is related to the prominence of women's figure. What issues should be paid attention to in underwear design?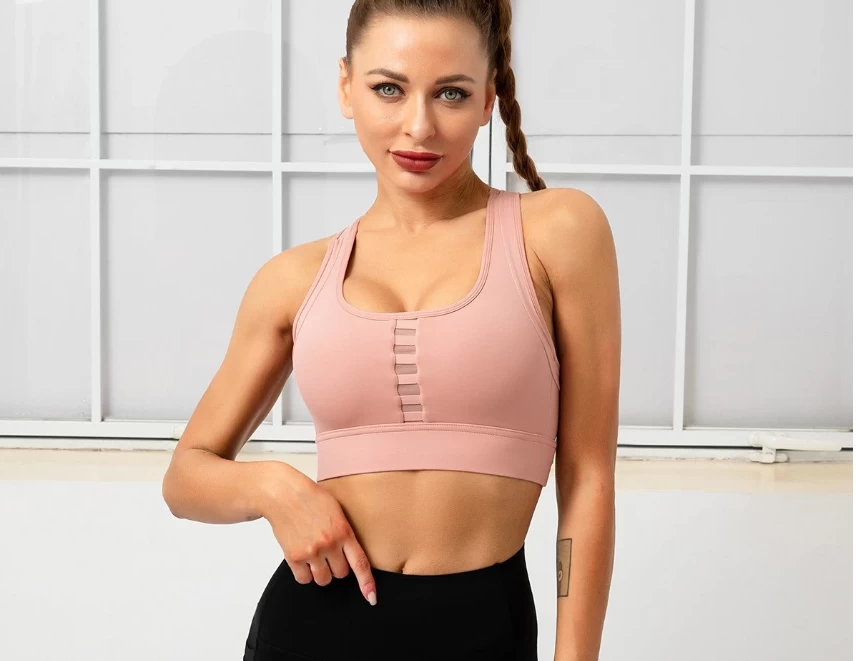 Underwear styles are rich and diverse, and materials and cup styles are varied. Our S-SHAPER designs different styles of product series by differentiating and positioning different users, so that wearers of different ages, living environments and different personalities can find underwear styles that suit their preferences.
The different ages of the wearers have obviously different requirements for body shape. Therefore, we will also differentiate functions for users of different age groups, such as the vitality and sex appeal of young women, the adjustment and modification of middle-aged women, and other functions for different age groups. Underwear worn on special occasions can allow users to have more choices.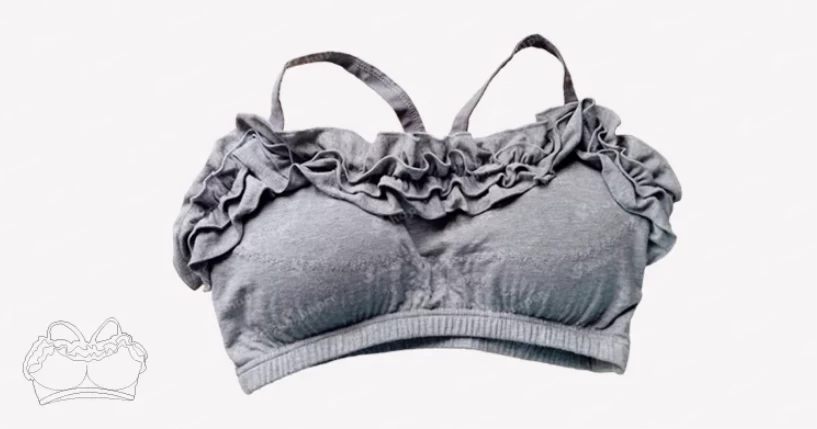 China factory ladies sleep bra
Our S-SHAPER has always been designed with the user's wearing needs as the main guide, which can take into account both design style and function. Welcome to contact us for customization.