How often do you wash your pajamas?
2022-12-13 15:47:21
First of all, pajamas and home clothes should be distinguished, pajamas are used for sleeping, many people wear pajamas as home clothes. They wear pajamas when cooking and doing housework, which is easy to get bacteria, dust and oily smoke, wearing to sleep is not good for sleep and health.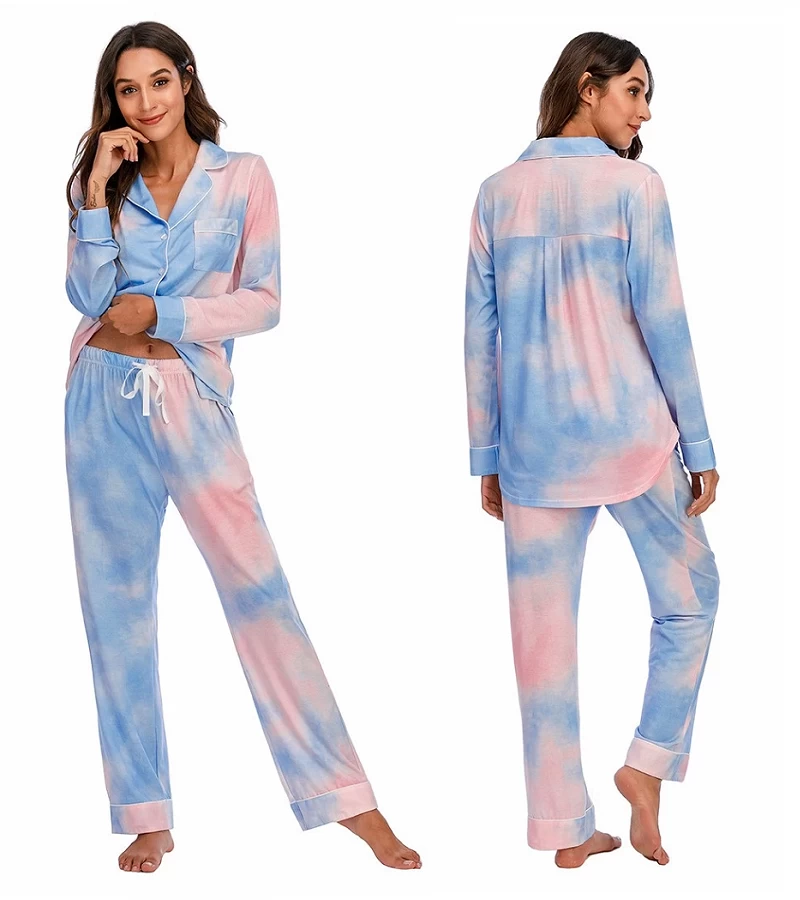 Two Pieces Sleepwear wholesales
People secrete a lot of oil and sweat when sleeping, and these will stick to the pajamas. If the pajamas are not cleaned for a long time, it is easy to breed bacteria and affect our health.
Some people think that they have to take a bath every day, and they only wear pajamas for a few hours a day. If they feel that they are not dirty, they do not need to wash them frequently. However, when the oil and sweat secreted by the skin accumulate on the pajamas, and if they are not washed for a long time, they will always be in contact with the skin, which may cause problems such as folliculitis or sweat spots.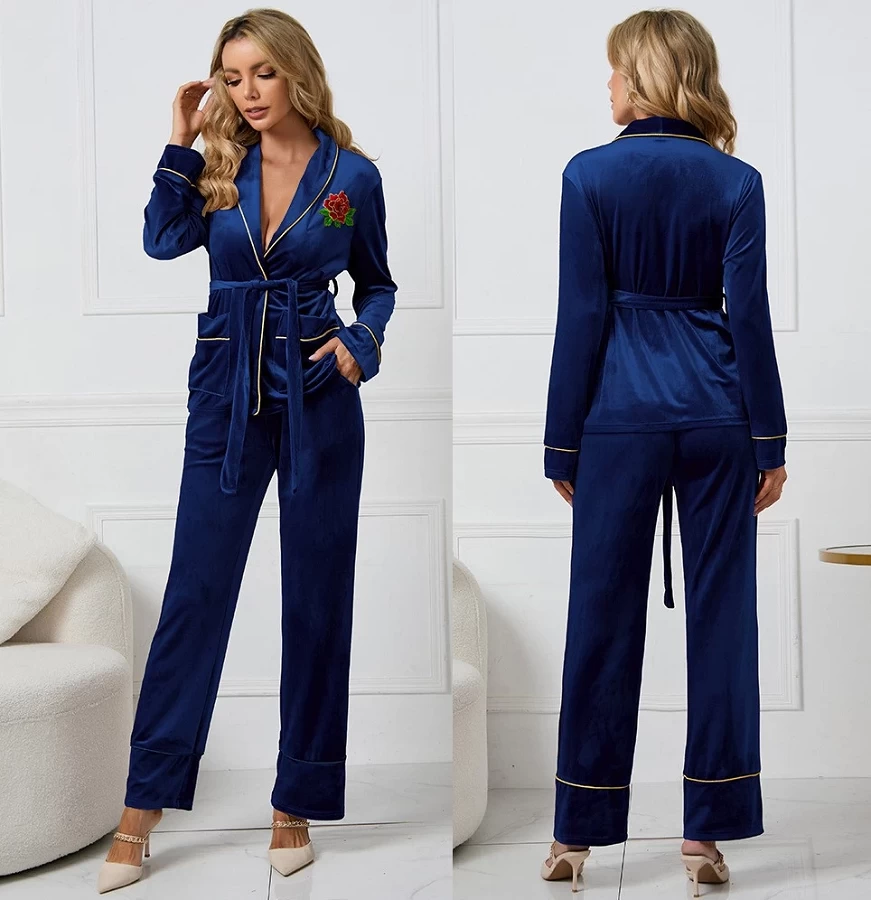 China Satin Long Pajamas supplier

So how long is it appropriate to clean?
In summer, it is recommended to change and wash every other day, especially for people with oily skin, it is recommended to change and wash once every 1-2 days in summer, and once every 3-5 days in winter.
The frequency of children's changing and washing should be higher, especially the close-fitting clothes, which need to be changed when they sweat, and may need to be changed two or three sets a day in summer.