What is the Purpose of the S-SHAPER Seamless Sleeves?
2022-04-06 16:43:37
In recent years, whether in basketball games, triathlons or marathons, have seen more and more players wearing sleeves on their arms or leg sleeves on their feet. Then, S-SHAPER seamless sleeves What is the use? Can it increase performance in the sports?

Help warm up

A cuff can help you warm up before you start exercising. Especially in relatively cold weather, it is uncomfortable to wear a lot of clothes and exercise, arm sleeves are a more comfortable and practical choice. They are lightweight so you won't feel any discomfort during your workouts.


Compression improves performance

The arm cuff is compressive and you will feel a slight pressure on the outer surface of your skin. It has the functions of reducing muscle vibration, promoting blood circulation, balancing blood pressure and increasing metabolism. Thereby helping to increase blood flow throughout the body. When heart rate increases, so does blood supply over time, helping athletes improve their oxygen supply and energy levels.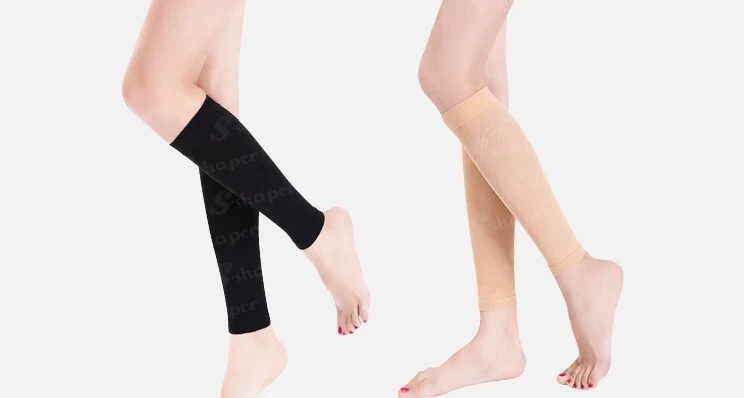 China Workout Leg Sleeves Wholesales

Muscle recovery


For many athletes, muscle recovery is one of the benefits of arm sleeves. Arm sleeves can help eliminate fatigue, eliminate itchy skin, restore your energy and allow tired muscles to recover faster. Relieve pain caused by arthritis, joint and muscle pain. Promotes regeneration and rapid healing after sports injuries.

Arm sleeves help you burn excess fat and excess calories while you work out, bike, run or do any other activity and sculpt your body. It also prevents excessive absorption of harmful UV rays and is an excellent protector against overexposure to the sun.