How to clean and maintain latex belt?
2022-04-02 18:13:06
Natural latex does not need to be cleaned, because if it cannot be dried after cleaning, it will cause moisture residue. When it is necessary to clean a small area, just wipe it with a damp towel and place it in a ventilated place, and it can be used again after a few days.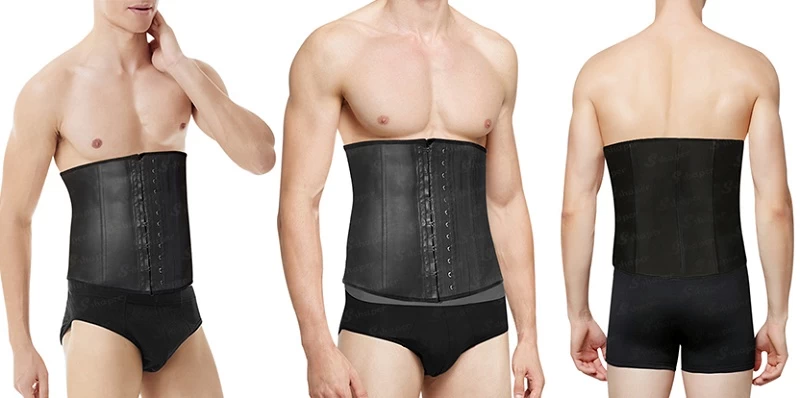 Men's latex Waist Cincher Manufacturer

The latex belt itself will volatilize moisture, so there is no need to dry it if you sweat during use. If you need to clean it, just put it in warm water and wash it by hand, and you can add a mild cleaning solution. Latex is often exposed to the sun and is easy to age, causing the surface to become powdered, so it cannot be exposed to the sun. When stored, it should be placed in a roll, not folded.

S-SHAPER sells a new line of latex belts, natural latex, safe and comfortable, with 3 rows of hooks and loops that allow you to adjust the size of your clothes to your needs. Built-in non-memory elastic support will always maintain your natural contour, beautify the abdomen and back line, and create an S-shaped body. Ideal for orientation shaping workouts or for everyday use, correcting poor posture and the effect of slimming the waist and plumping the buttocks.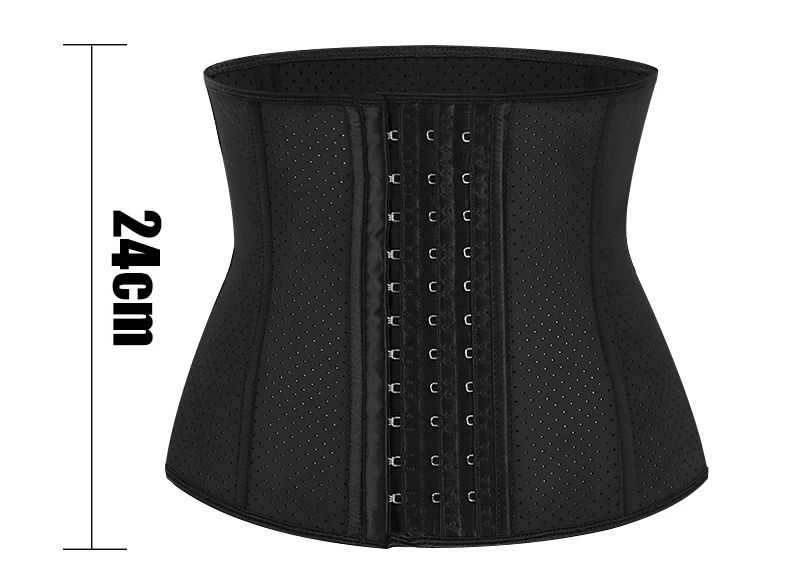 latex waist cincher supplier China

Welcome to contact our latex Waist Cincher sales to know more , S-Shaper specialize in customizing and manufacturing for the Functional bodysuit,Fitness sportswear,Shapewear,Seamless Underwear,Compression Garments etc.OEM/ODM are welcomed!