What are the characteristics of overalls and how to choose pants?
2022-12-08 15:46:43
Multi-pockets were the main feature of overalls, but now multi-pockets are no longer the only selling point. Details such as three-quarter length, trouser cuffs, ropes, buttons, zippers and other details are new features of overalls. The use of buckles, low waist, etc. also allows us to have more choices.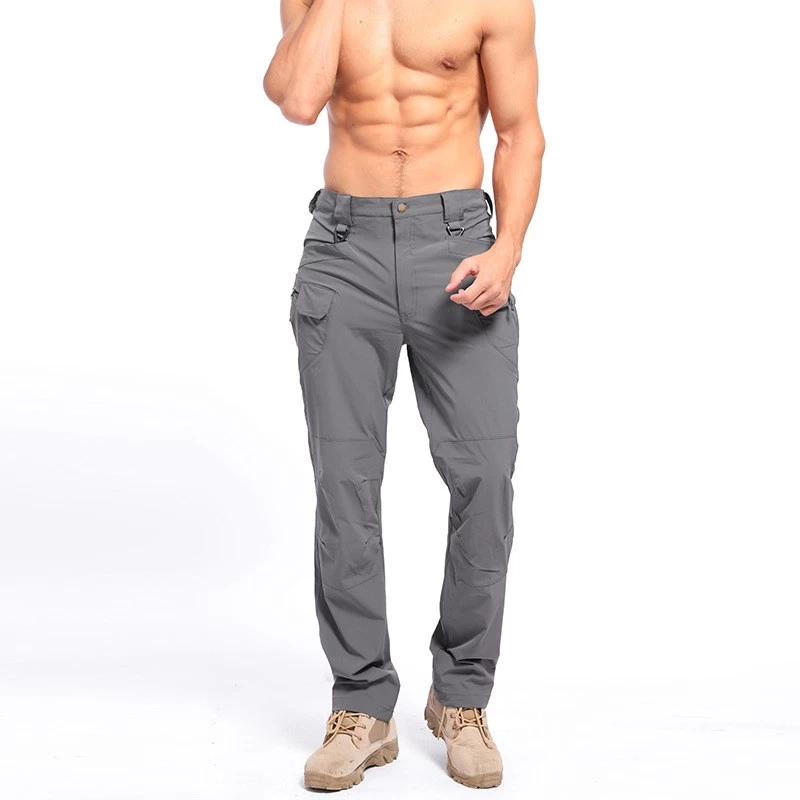 China Cargo Pants Manufacturer
The type of overalls is suitable for both men and women. Boys look clean and neat, and girls especially highlight the heroic temperament.
So, how should you choose overalls?
1. Select according to the material: there are many materials for overalls, such as polyester, pure cotton, synthetic fiber, etc., among which the overalls made of pure cotton are the most comfortable, but they are not durable. Factors decide.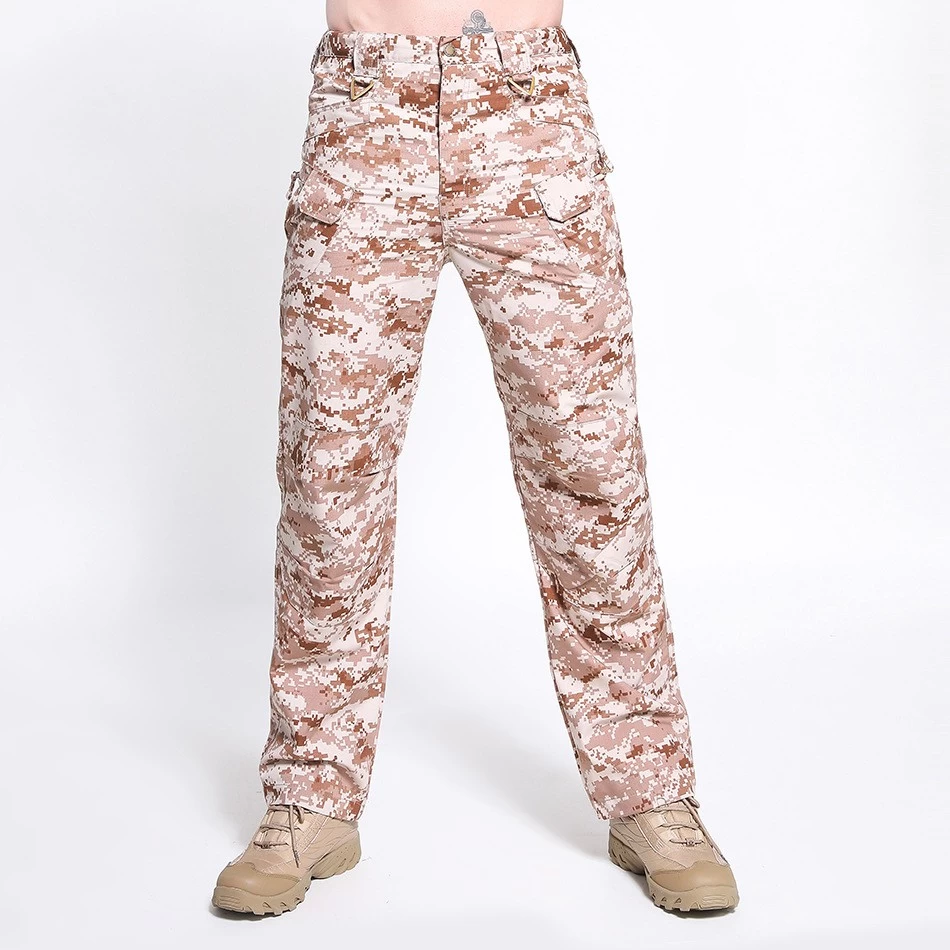 China Casual Sports Pants Factory

2. Observe the pockets: Although the large pockets of overalls are the most obvious sign, we must not blindly choose large pockets when choosing overalls. If the pockets are particularly large, it will make your legs appear shorter, which makes people feel that your height is low, so you should choose overalls with flat pockets of moderate size.
3. Choose according to the shape of your legs: If your legs are relatively thick, in order to make your legs look longer and thinner, you should choose overalls designed with cuffed feet when choosing overalls. Choosing overalls with a small hip area can make the hips appear smaller, and naturally have the effect of lifting the hips and shrinking the hips.