How to clean and maintain outdoor assault clothing
2022-12-08 15:37:23
Jackets are made of special fabrics with a waterproof and breathable membrane, so they are not suitable for machine washing, and it is best to wash them by hand in cold water alone. In terms of detergent, remember not to use alkaline detergent such as washing powder and soap. It is better to use neutral detergent. If it is difficult to judge the nature of the solution, you can use bath liquid or shampoo instead.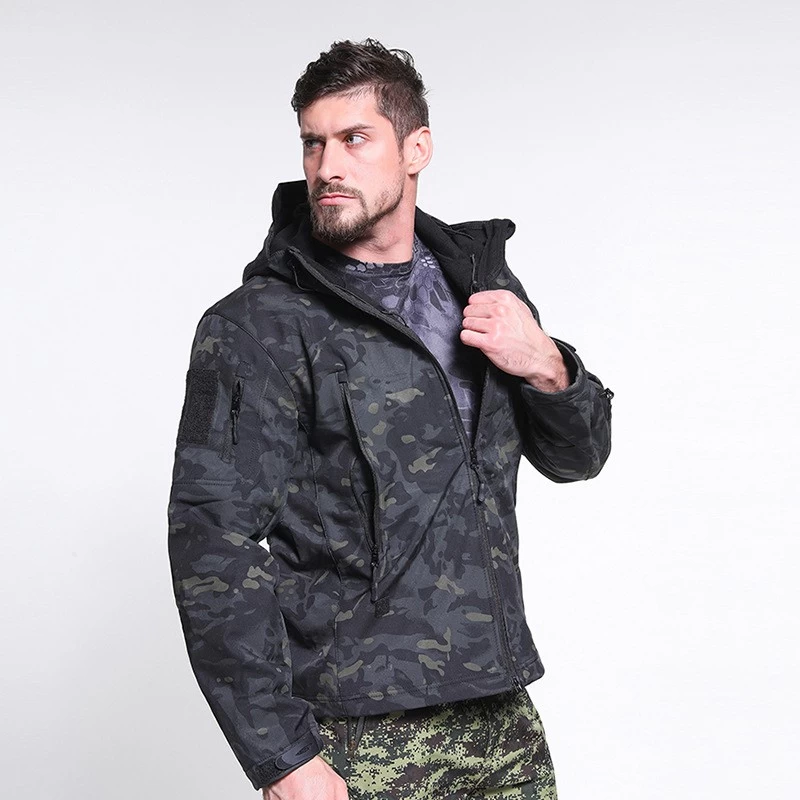 China Sport Coats Manufacturer
The place where the pants are easy to get dirty is the inner cloth base. The cloth base is made of chemical fiber material and is easy to clean. You only need to soak it with neutral detergent for about 20 minutes. Use a soft brush (or soft toothbrush) to gently clean the dirty parts Cleans easily with a brush.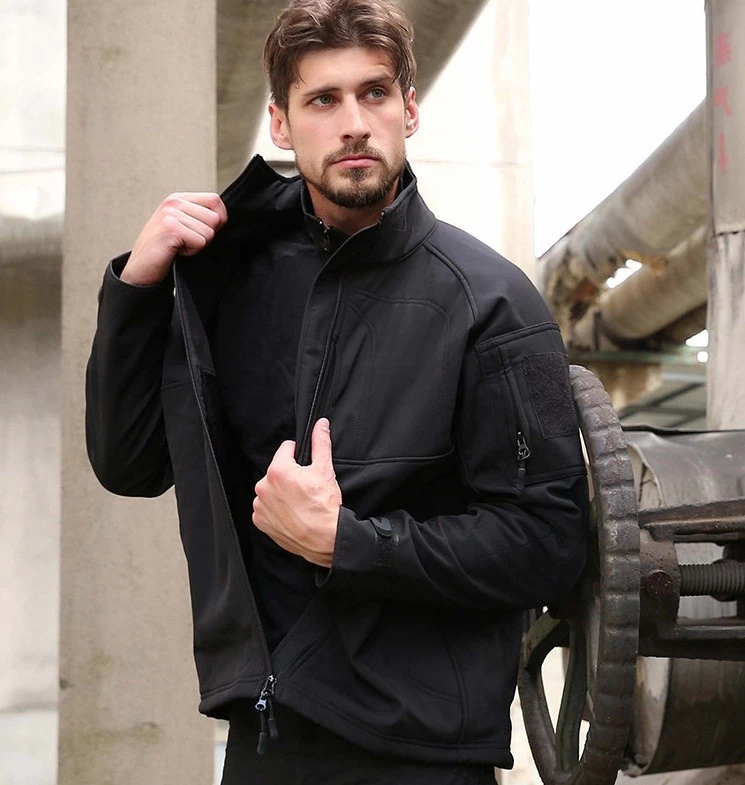 Don't wring out the assault clothing that has been washed with clean water, just hang it on a hanger to dry. Wringing and direct sunlight can damage the waterproof layer and seam adhesive strips of the garment.
As long as the performance of the jacket is not damaged, the maintenance method is similar to that of ordinary clothes, but in the cold winter, the jacket should not be washed frequently.