The Principle Of Bamboo Charcoal Fiber And Its Advantages
2021-07-19 10:55:29
Bamboo charcoal fiber fabric is processed by coating a natural superfine bamboo charcoal additive on the surface of the fiber.

The fabric has far-infrared health care function, antibacterial function, high adsorption function and moisture balance function

    Bamboo Charcoal Fiber Shapewear Supplier has the functions of moisture absorption, heat preservation, deodorization and antibacterial, negative ions, etc., and can also promote blood circulation.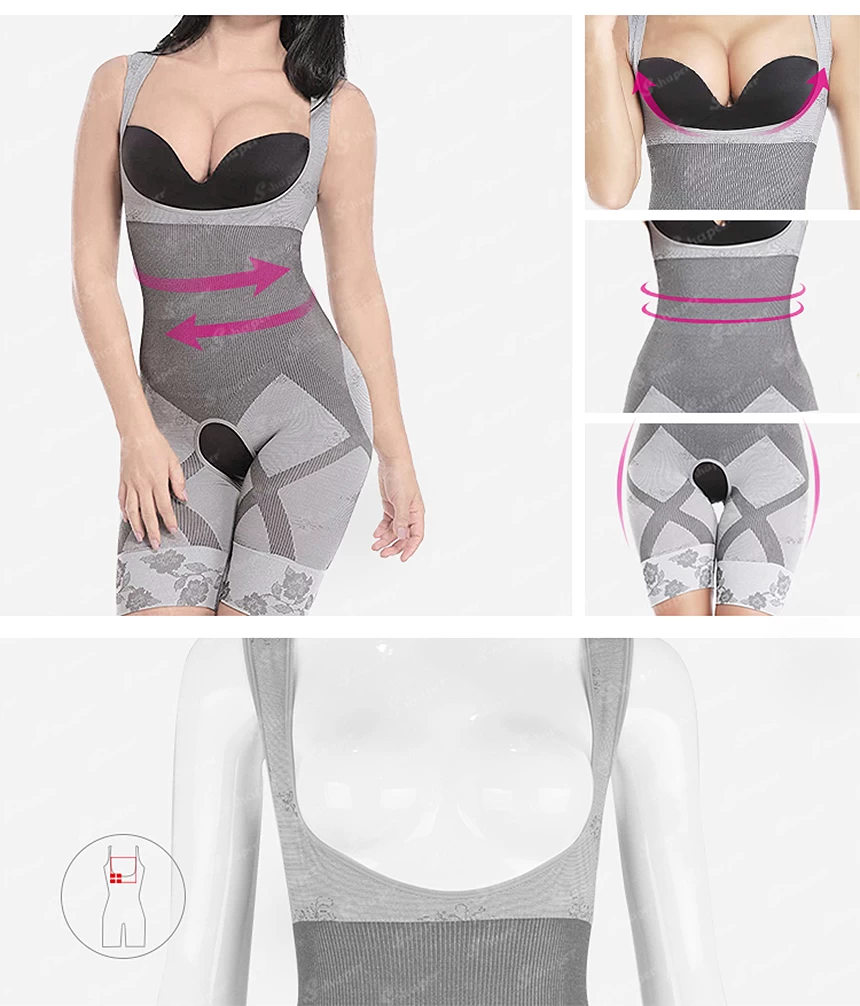 With natural and environmental protection characteristics, it is suitable for the production of close-fitting and protective textiles.

The function of bamboo charcoal fiber is permanent and will not be affected by washing times.

The far-infrared radiation rate of the fabric in the normal wavelength range of the human body is equivalent to that of a normal fiber with far-infrared function after testing by the national authority.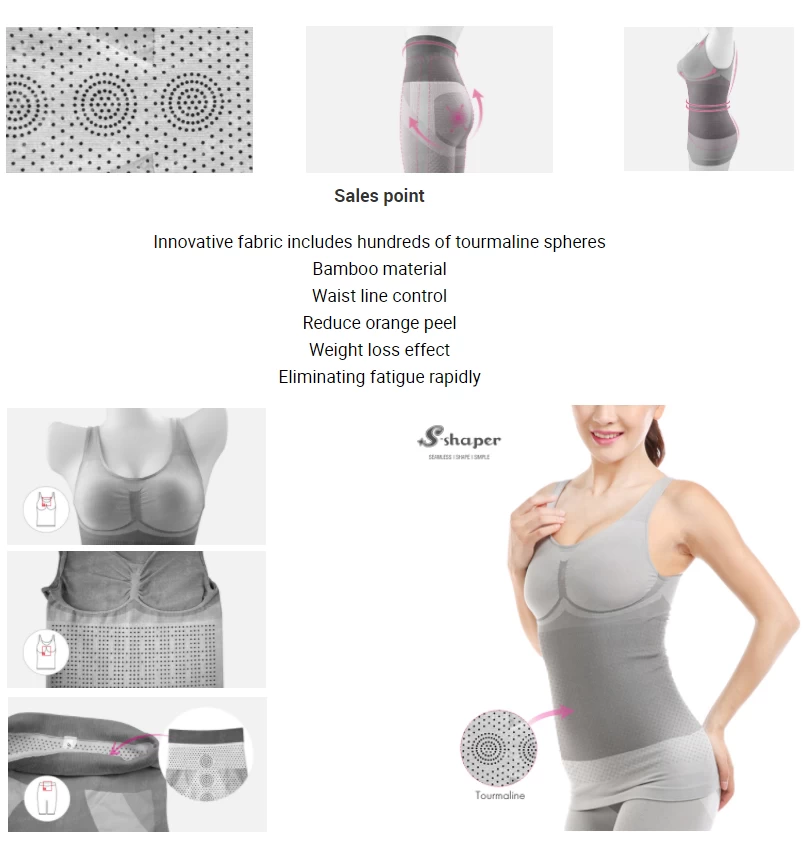 The fiber has antibacterial effect, which is a new bright spot for transplanting natural plant additives into chemical fiber.

The additive itself has a strong adsorption function, and the fabric made of bamboo charcoal fiber can directly adsorb human body odor, smoke oil smell, formaldehyde and other chemical gases.
China Tourmaline Bamboo Waist Belt Supplier charcoal additive itself has a moisture balance function and can be used as a desiccant and a humectant.

Therefore, underwear made of bamboo charcoal fiber has the function of wicking sweat and absorbing moisture. It's not sultry in hot weather, and it is cool and warm.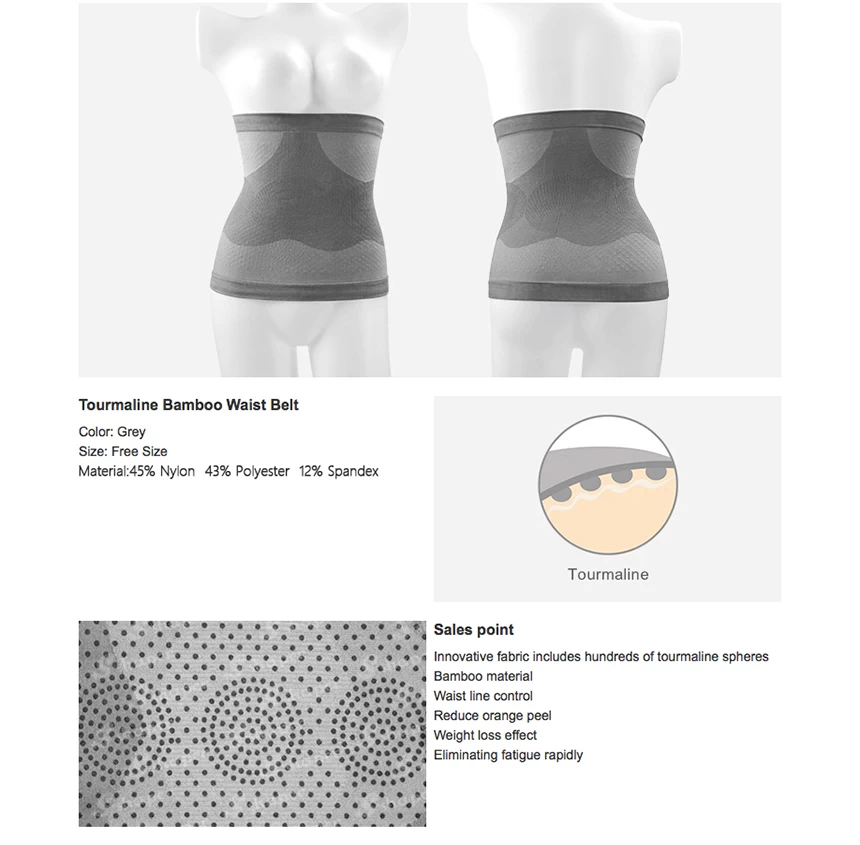 For more shapewear types, please contact S-SHAPER Supplier

S-SHAPER gives you reliable choices, professional services, the best quality suppliers, manufacturers, you deserve to have