Some suggestions and tips for you who have never worn a waistband
2021-08-04 11:13:27
1 Measure your waist circumference, pay attention to buying according to the size chart
The size of each brand or brand is different, but the measurement method is the same. You must buy the size that suits you to achieve better results
2. Don't wear it during fitness and physiological periods, including during pregnancy! ! !
All beauty is based on health. Don't lose more than gain. I don't think that only a thin waist or a thin waist is beautiful. Everyone has different aesthetics. Just be happy.

China Girdles Supplier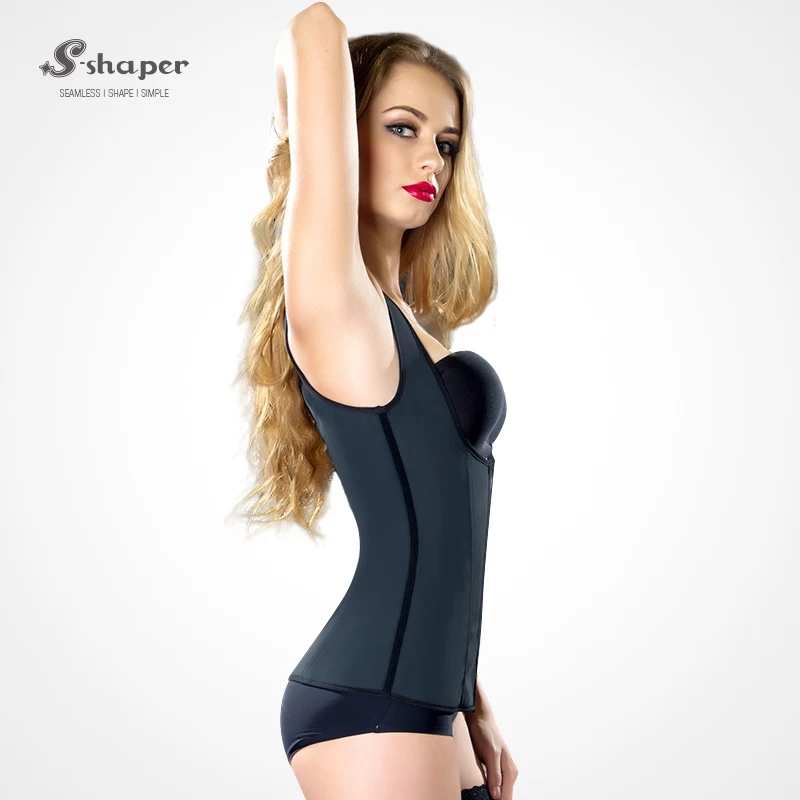 3. Don't wear it for more than 8 hours a day, and don't wear it while sleeping
Wearing a waistband or losing weight is a gradual process, don't worry, this is a matter of tempering your willpower.
Your willpower is strong. Believe me, whether it's losing weight or learning a language, you can do one of the other things well, you can do well too!
4. Do not machine wash the waistband chief
Many users have consulted the supplier S-SHAPER what color is suitable, usually black is recommended because it is not easy to get dirty. It is not recommended to wash the waist too much, as the steel bone will be washed and deformed without the original binding force.
You won't wear a waistband all the time. Based on past experience, you can usually change it to a smaller size in 2-5 months.
5. It's best to wear it across the inside
I usually wear it naked in the meeting, but it is recommended that the mm who enters the pit for the first time wear it through the clothes.
China Animal Print Latex Waist Cincher Factory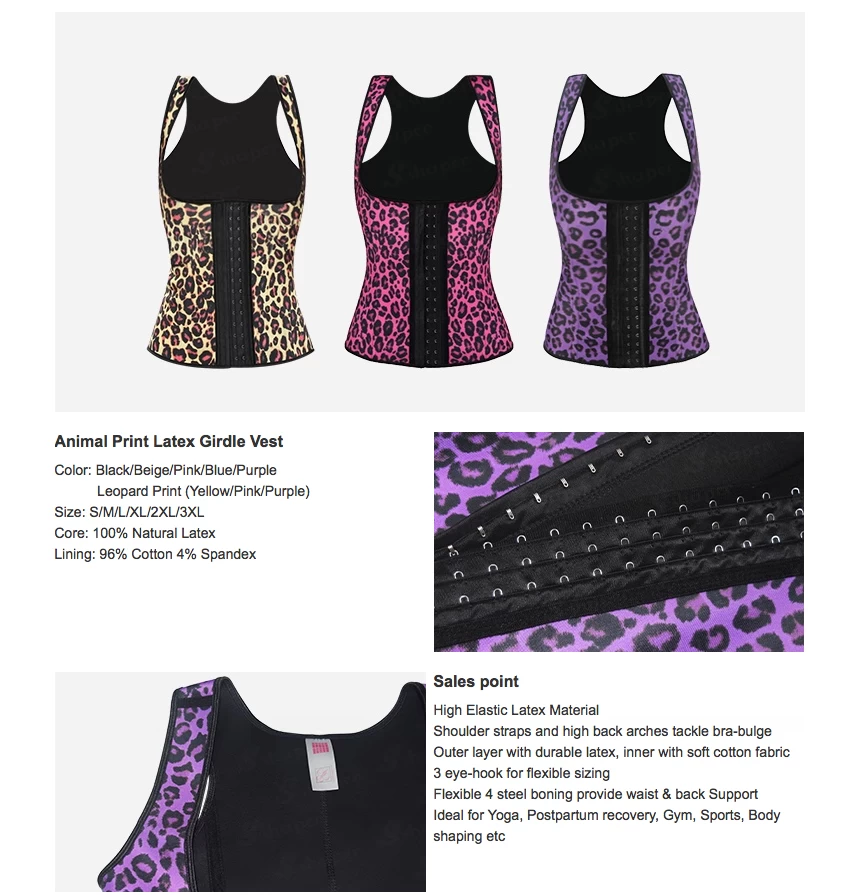 6. You can use talcum powder appropriately before wearing
Everyone's skin sensitivity is different, even if the material is good, some people will still be allergic. So if you have more sensitive skin, it's best to wear a corset with talcum powder~ I recommend body-building talcum powder.
7. Unable to breathe or unbearable, please take it off immediately
If you don't want to give up, then change to the outside row or your size is not measured accurately. Generally speaking, waistbanding does not give you a feeling of suffocation, but a sense of restraint. Please distinguish between these two feelings!

latex waist cincher supplier china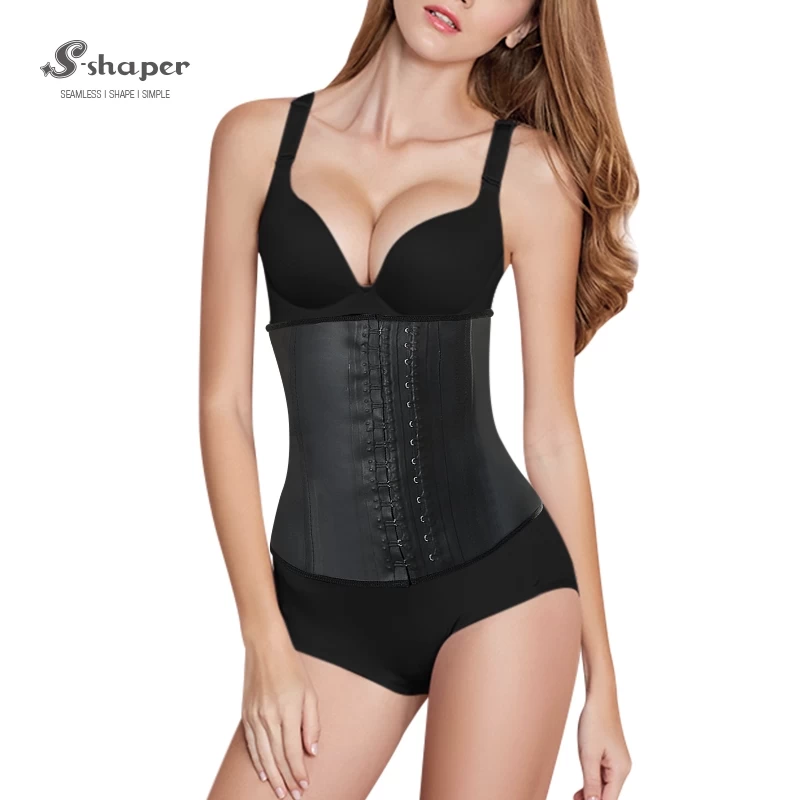 These are the tips for wearing a waistband~
Built on the philosophy of innovation, versatility, the concept of ergonomics & the sustainability and operated under the stringent standards of SGS,TUV, since 2015, S SHAPER is committed to designing and manufacturing an extensive range of modern, skin-friendly, high- performance and comfortable Shapewear, Sportswear and Homewear