Shocked running has this benefit besides losing weight!
2021-06-04 16:03:44
Running is one of the best ways to exercise. It belongs to aerobic exercise. As long as you master the degree that everyone can bear, it will be good for everyone. Long-term running has the following benefits to the body:
1. Running can effectively enhance cardiorespiratory endurance, improve lung function, and increase the function of the cardiovascular system. Therefore, people who run regularly have a slower heart rate and greater lung capacity.
2. Regular running can effectively lower blood lipid levels, lower cholesterol, low-density lipoprotein levels, and reduce the occurrence of fatty liver. Fatty liver has occurred, which can be effectively improved.
3. Regular running can regulate mood, reduce the occurrence of depression, and can improve sleep.
4. Regular running can make the whole body muscles contract and relax rhythmically, increase muscle fiber and protein content, and make people more fit and healthy.
5. With the right sportswear, the sports effect can be doubled with half the effort (China Yoga Pants Manufacturer)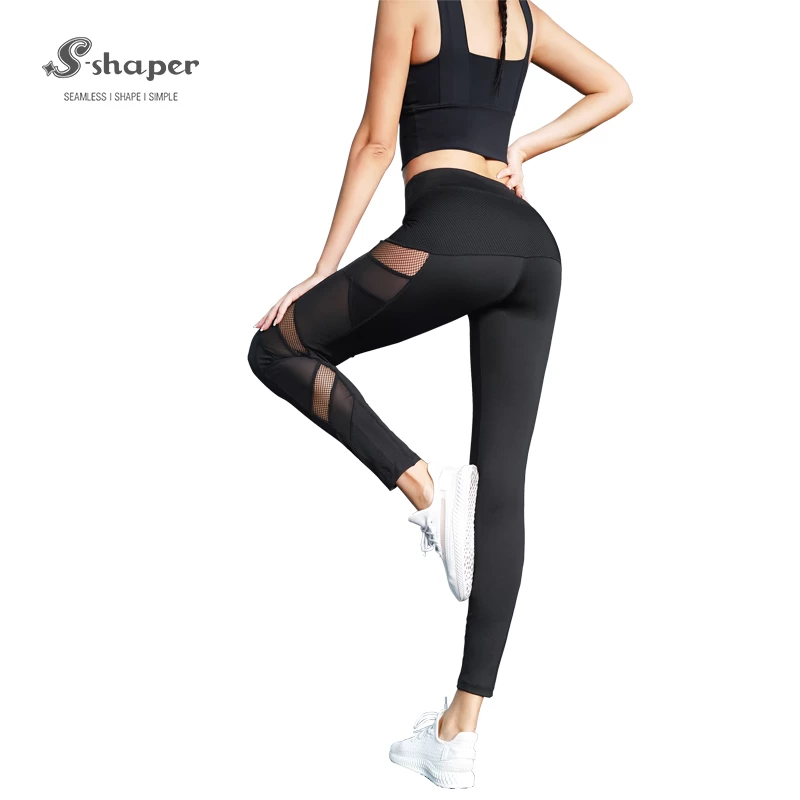 However, running must maintain a proper amount of exercise, too large or too small will not work. Run for 30-40 minutes each time, that is, 5-6 kilometers, run 5 times a week or once every other day. This kind of training with relaxation and relaxation is the best for the body, which can not only lose weight, but also strengthen the body.