S-SHAPER stovepipe sleep socks for sale
S-SHAPER 2022-09-28 17:23:17
Wearing sleep socks to sleep in winter can help you lose weight and keep warm, a must-have item for girls who love beauty.
In recent years, stovepipe socks have become more and more popular and loved by people. Not only are they cheap, but they are also more effective. Using the principle of sequential decompression, the pressure cycle decreases from the calf ankle to the thigh, promotes blood circulation. Therefore, it can play a very good stovepipe effect and leg shaping effect.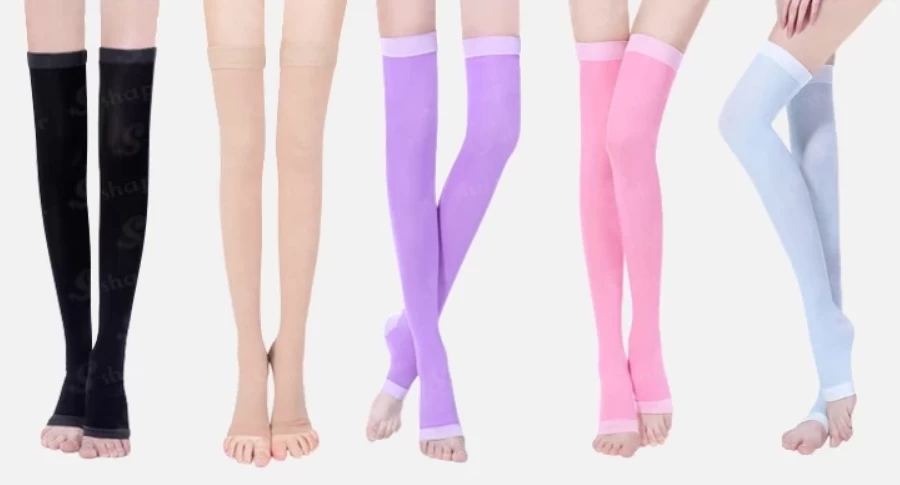 Stovepipe sleep socks, to achieve 24 hours of uninterrupted stovepipe. Our (China Sleep Thigh High Socks Manufacturer) S-SHAPER Sleeping Socks are fashionable products that are more popular with ladies.
Features:
1. The multiple stage of pressure control to promote blood circulation.
2. Improve edema and varicose veins.
3. Antibacterial and deodorant, sculpture curve.
4. Mesh breathable design.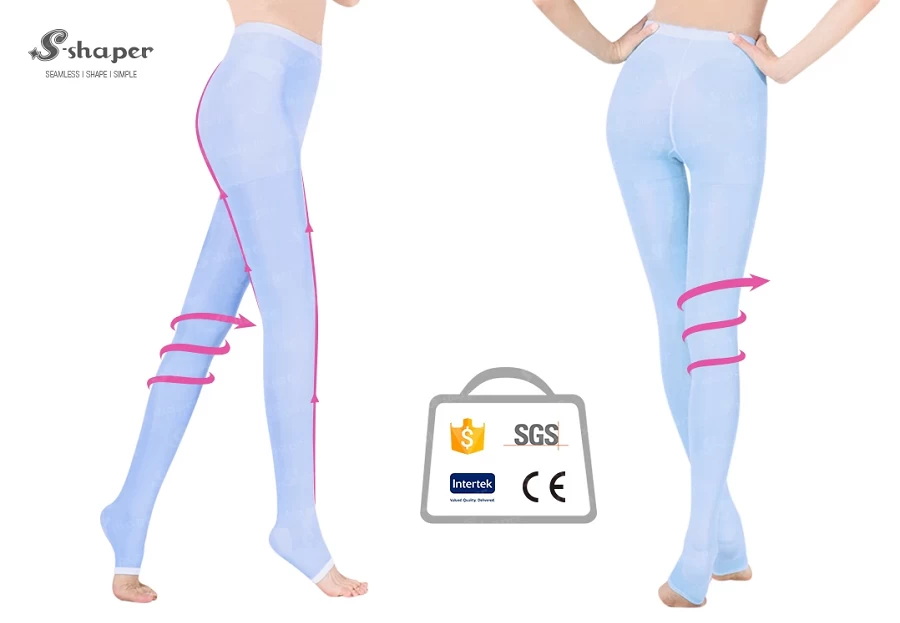 China Sleep Stockings Wholesales
The professional design of the gradual pressure distribution of sleep socks can accelerate the burning of fat, and achieve the function of slimming the thighs and legs. We can carefully design and customize different sizes of sleep socks according to the size of the legs.