Dress Code for Winter Yoga Clothes
S-SHAPER 2022-09-27 17:40:40
It's important to keep your body warm during winter workouts, but the warmth of sportswear isn't just about thickness, it's also about air content and breathability. So, how to choose yoga clothes in winter?
1. Warm yoga clothes or yoga clothes made of worsted cotton are suitable for winter wear, because the thermal insulation effect is better, which is beneficial to health, so choose according to the situation when purchasing.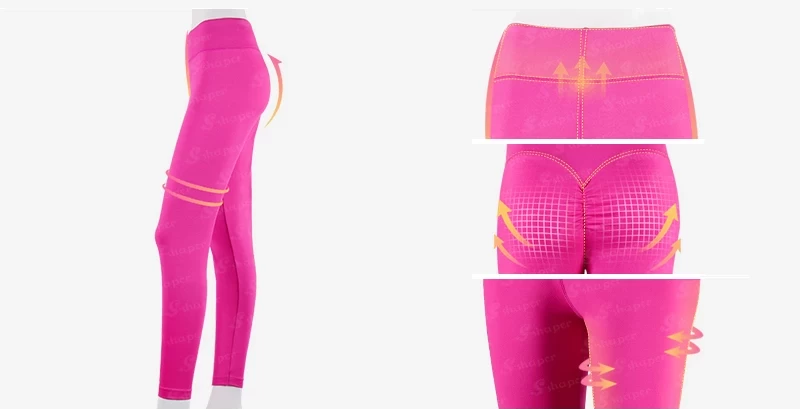 China Sports Yoga Leggings Factory
2. Yoga clothes with good elasticity are suitable for wearing in winter, because it is convenient to stretch during exercise, which can better wrap the body and avoid revealing body parts. If the body is exposed during yoga practice in winter, the pain will be particularly strong.
3. Yoga clothes that are too thick are not suitable for wearing, because even in winter, yoga movements involve more stretching movements. If the hands and feet cannot be stretched, it is easy to strain.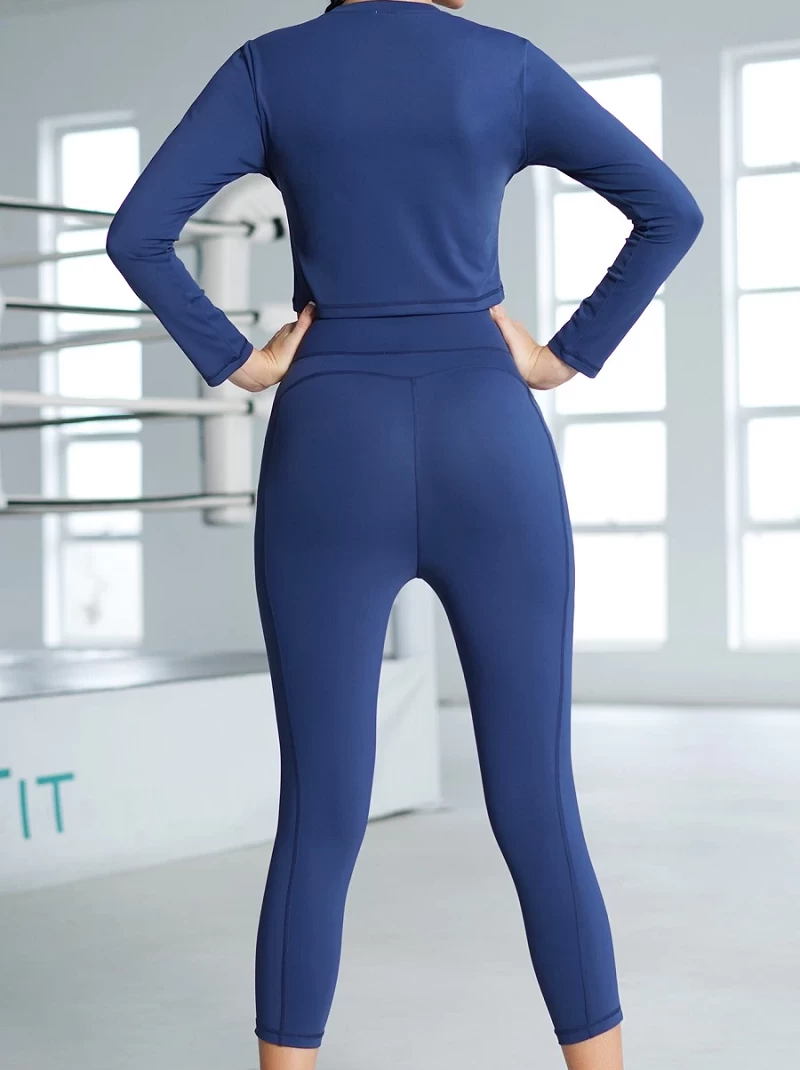 China Fitness Yoga Sets Wholesales
4. Yoga clothes with poor moisture absorption and perspiration effect are also not suitable for wearing in winter, because after sweating, if the sweat remains on the body and the cold wind blows, people will feel extra cold and easily catch a cold. Therefore, it is not recommended to buy.
6. When practicing yoga in winter, you must choose the right style of yoga clothes. Usually, long shirts and trousers are better, which can fully protect people's bodies, and people are not easy to catch cold and get sick.