S-SHAPER sells different styles of yoga sets
2022-04-26 17:51:05

Yoga has become a big hobby for many people. It can make you have a more perfect body, and it is also a help to cultivate temperament and enhance personal charm.

Because of its relatively large range of movements, yoga exercise has high requirements on clothing in order to avoid any obstacles during the exercise process. They can ensure your exercise is safer and more comfortable, and it is very beneficial to your body. Yes, it will also enhance your exercise experience! So, now let's take a look at three different styles of yoga clothes from S-SHAPER(Fitness and Yoga wear Manufacturer)!


Pure Orange Wide Strap I-shapedYoga Wear

The I-shaped sports bra has good stability, at the same time, the widened shoulder strap design can effectively reduce the pressure of the shoulder strap and avoid serious streaks on the shoulders. The most important thing is that it does not there is a possibility that the shoulder strap will slip off.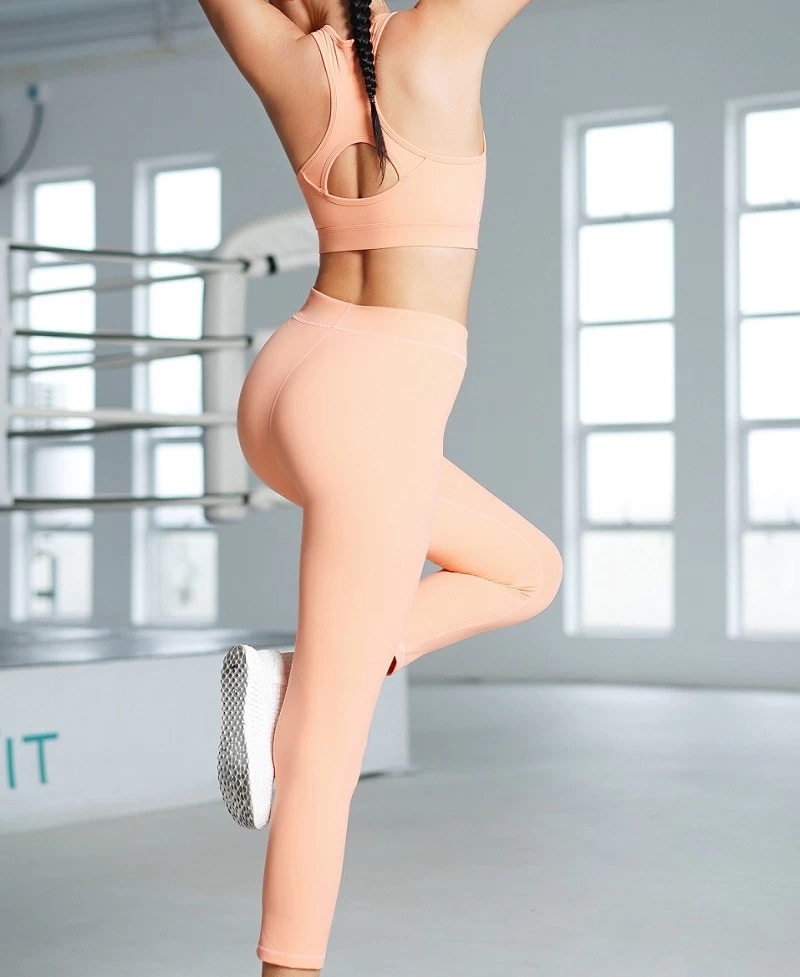 Light Green Double Strap Yoga Clothes

The X-shaped butterfly shoulder strap design reflects a slim and beautiful back, comfortable and breathable, wear-resistant and high-elastic material, moisture wicking, and outlines the perfect body curve. It is a very fashionable yoga sports suit.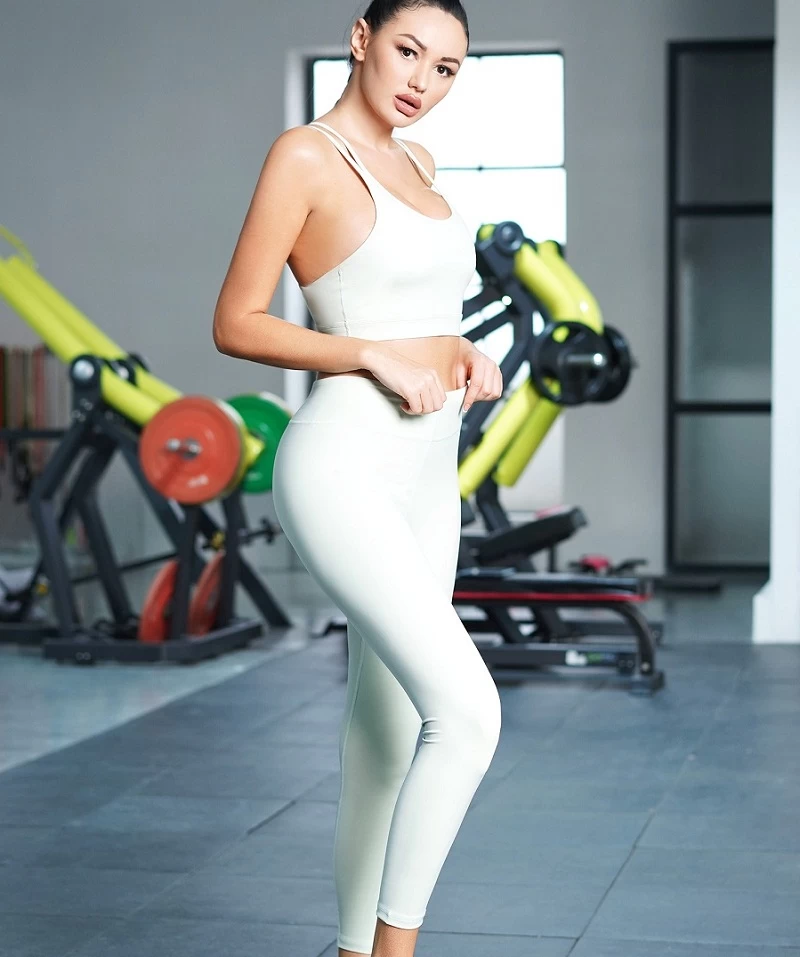 Wholesales Fitness yoga leggings

Yoga Clothes With Adjustable Side Drawstrings

The shirt features a v-neck, short sleeves and an adjustable center drawstring that allows for the freedom to adjust the length and style of the top for added originality.

The shorts have a highly elastic jacquard design for great comfort and have drawstrings on both sides, which allow for adjustment of short lengths, while the drawstrings add style and originality.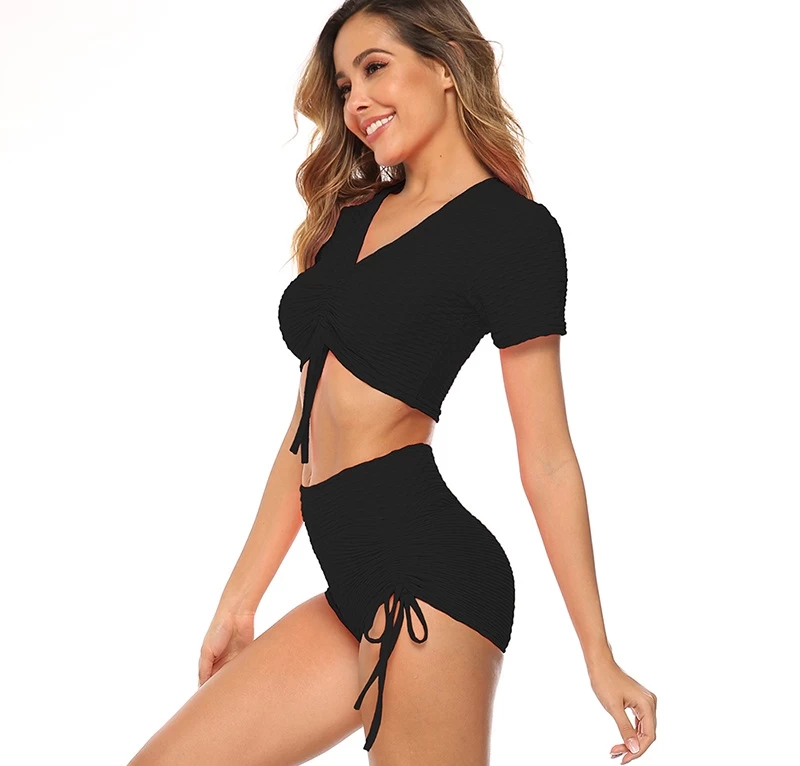 S-SHAPER China Yoga Wear Factory Custom Workout Sexy butt lift yoga wear seamless sport bra yoga pants leggings sets.Welcome to contact us for customization!