S-SHAPER men's sports belt style selection
S-SHAPER 2022-08-22 18:48:15
Recently, the use of corsets has been used in many gyms, We S-SHAPER can provide belts suitable for boys. Let's take a look at the styles of belts!
The waist corset can improve rib valgus and pelvis forward tilt. It is suitable for mothers in the postpartum recovery period. It can also correct the problem of hunchback. It is suitable for office workers who have been sedentary for a long time. The last thing is to protect the lumbar spine from injury when exercising.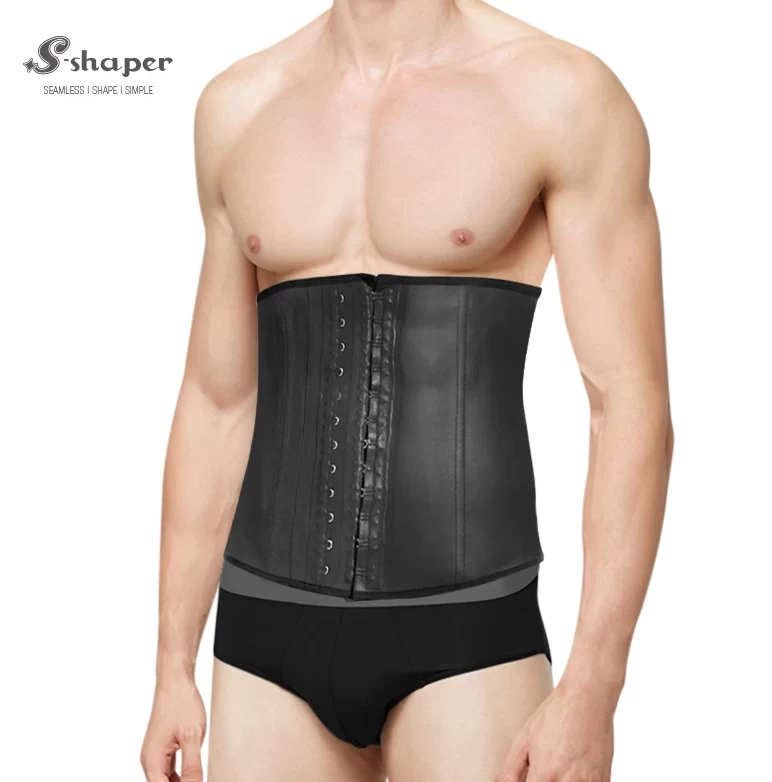 Men's latex Waist Cincher Manufacturer

This Men's latex Waist Cincher from S-SHAPER Wholesales is suitable for men's high-intensity exercise and can effectively protect the lumbar spine from injury. It can be customized according to your actual waist circumference.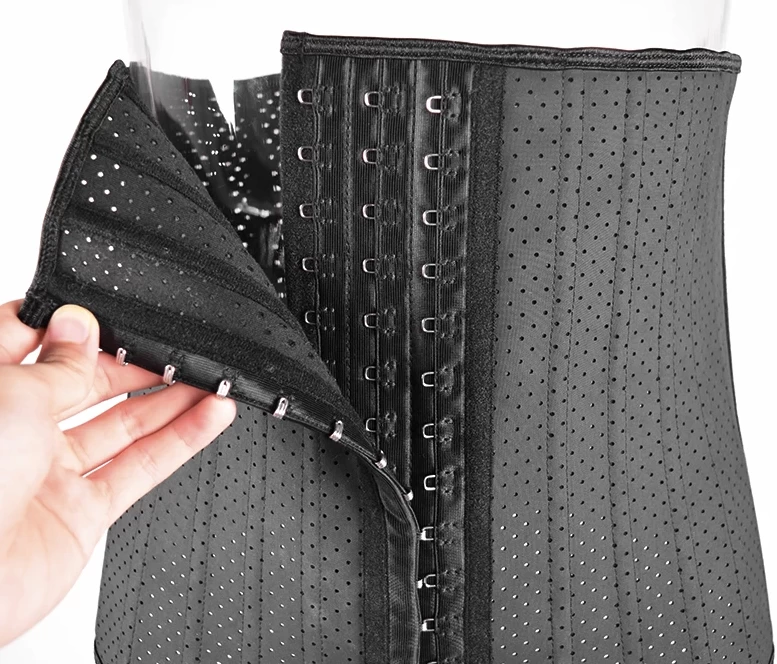 China Tummy Waist Trimmers Wholesales

This 25 Steel Bones Latex Waist Trainer Made of high-quality environmentally friendly rubber material, it feels smooth and delicate. Mesh design, breathable and comfortable,  strong abdomen and waist, suitable for wearing when losing weight, using thickened steel frame and breasted accessories, the product is not easy to be damaged.
Suitable for people and occasions: fitness enthusiasts, waist shaping, body sculpting, sports belts, postpartum recovery, models. When you wear it at ordinary times, you can cooperate with fitness and exercise, and eat a reasonable diet