Pros of S-SHAPER Comfortable Menstrual Briefs
S-SHAPER 2022-08-18 18:24:41
During the menstrual period, women are most afraid of side leakage. Whether it is day or night, if there is side leakage, it will be very embarrassing, leaks can be prevented by wearing our S-SHAPER Comfortable Menstrual Pants. And the panty has an extended crotch lining to make it more protective.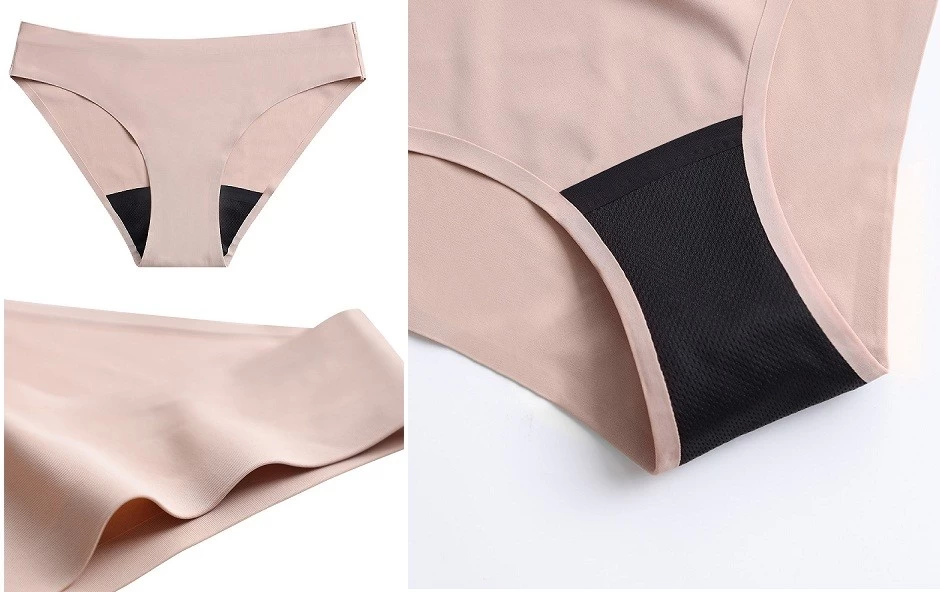 China Leak proof panties Factory
S-SHAPER Leak-Proof Panties guarantee absolute hygiene for women during their menstrual period, we are made of lightweight fabrics that are stretched and flexed, and have good breathability to keep you cool and dry. Thereby avoiding the skin discomfort caused by stuffy heat, etc., it can make women healthier and more relaxed during their menstrual period.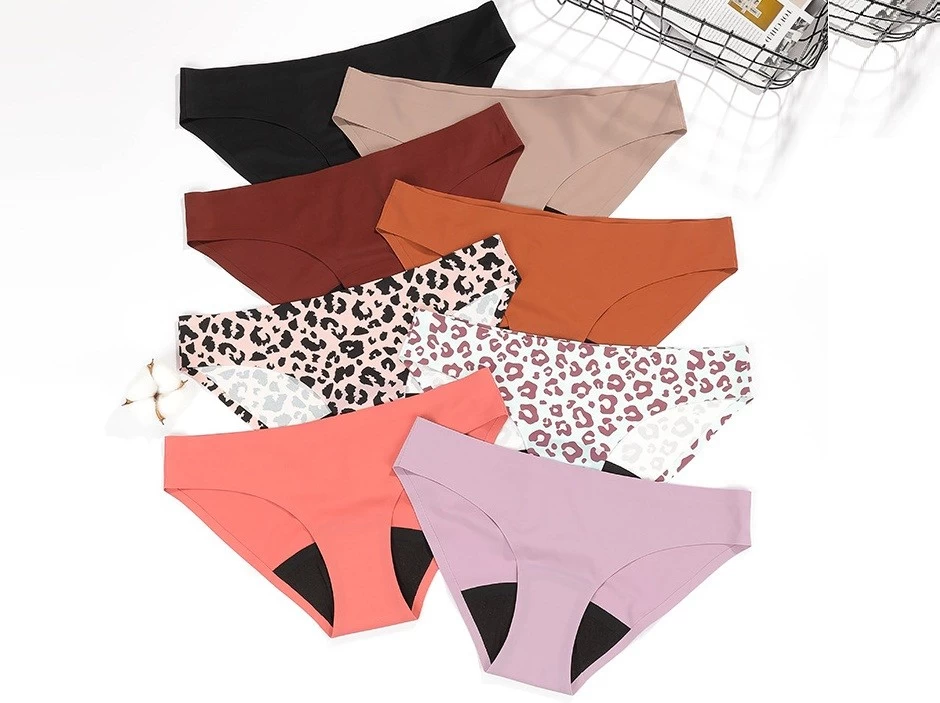 China Comfort Period Panties Supplier

Menstrual period to prevent side leakage and leakage underwear, wear it when sleeping at night, prevent the possibility of menstrual blood flowing to the sheets, so that you can sleep until dawn and improve the quality of sleep during the menstrual period. S-SHAPER menstrual underwear is specially designed for Designed for women's special period and postpartum or urinary incontinence, we support OEM, welcome to contact us to know more.