S-SHAPER Men's Workout Clothes For Sale
2022-03-09 17:55:19
For a man who likes sports, fitness is more like his other partner. So if you like sports, did you choose the right sportswear?
S-SHAPER reminds that you must pay attention to functionality in the selection of clothing in the gym, and choose appropriate equipment according to different exercise purposes. Secondly, the gym is a place where you sweat a lot, so in terms of fitness, you must choose clothing with light and perspiration-wicking fabrics.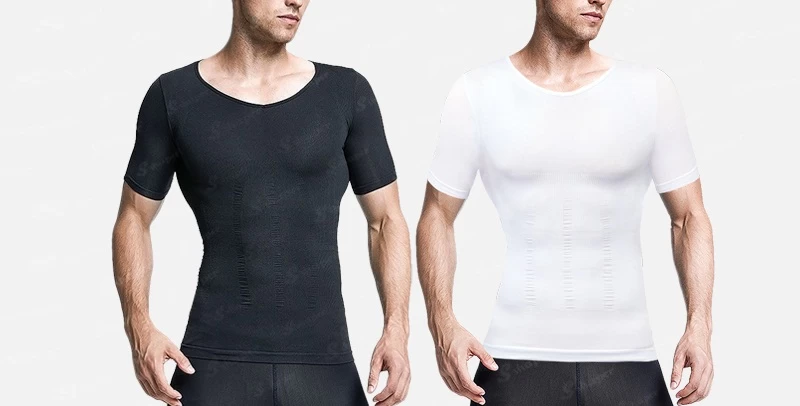 Pure White Fitness T-shirt Wholesales China

This Men's Compression T-shirt from S-SHAPER has a lightweight Breathable & Elastic fabric, allowing you to keep you dry and comfortable while exercising.

Graduated compression helps correct posture, Make sure your efforts at the gym have a positive high impact on your body and posture. Graduated Compression firm control in abs and back, Firms up chest, release waist and back pain, less fatigue and muscle damage, also increases blood circulation for improved post exercise recovery.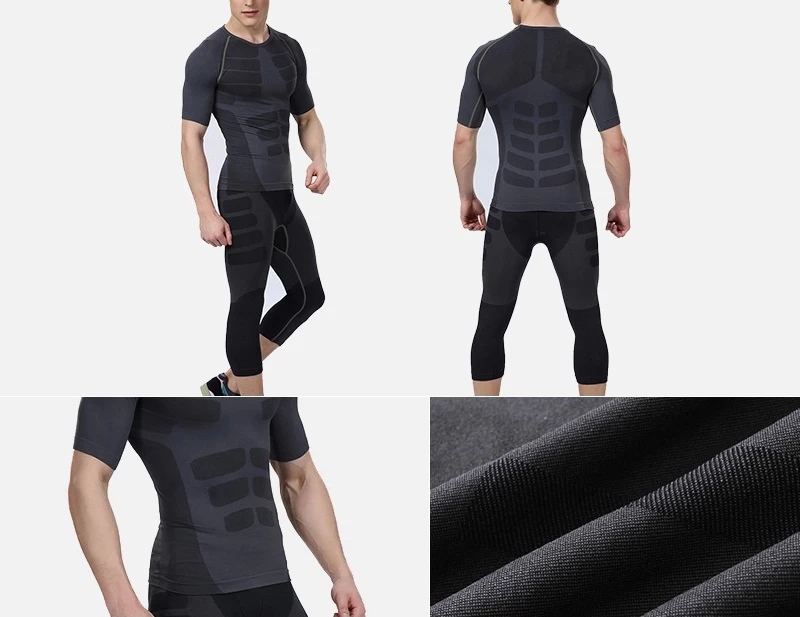 S-Shaper (China Printed T shirts for Men Online Manufacturer) specialize in customizing and manufacturing for the Functional bodysuit,Fitness sportswear,Shapewear,Seamless Underwear,Compression Garments etc. We can provide you the professional quality inspection services, ensure the timely and effective shipment, to offer you the best services. OEM /ODM are welcome!