S-SHAPER Chinese supplier tells you how to choose a set of yoga clothes that suits you
2021-06-02 17:31:11
Nowadays, yoga has been favored by most people whether it is in big cities or small counties. It has become a new fashion sport. In addition to fitness, you can also lose weight and cultivate your temperament. Yoga clothes are also far away. Going beyond the concept of sportswear and becoming an independent garment, it has become a rising star in global fashion. Yoga clothes can be worn not only when practicing yoga, but also in daily life and work. It is fashionable and cute, fresh and elegant. Next, let's talk about the key points of buying yoga clothes.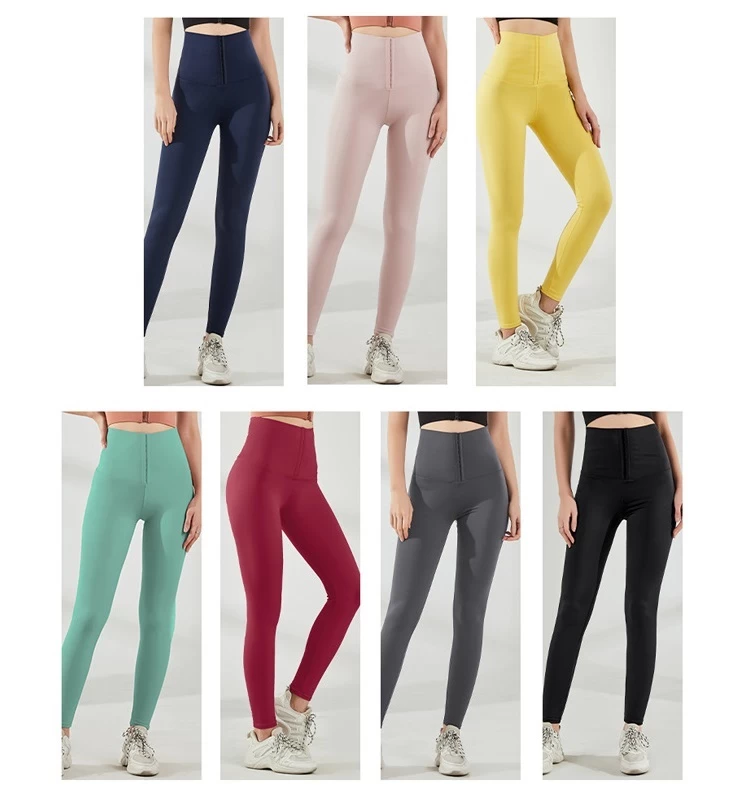 China Fitness Sportswear Manufacturer


One, the material should be environmentally friendly

The environmental protection of yoga fabrics, although professional brands or well-known brands say that the new ingredients of yoga clothes have not changed much, all new fabrics use the most advanced reactive dyeing technology, and many small brands on the market still use traditional hydrogen sulfide. Dyeing makes clothing contain formaldehyde and many harmful substances, which cause harm to human skin.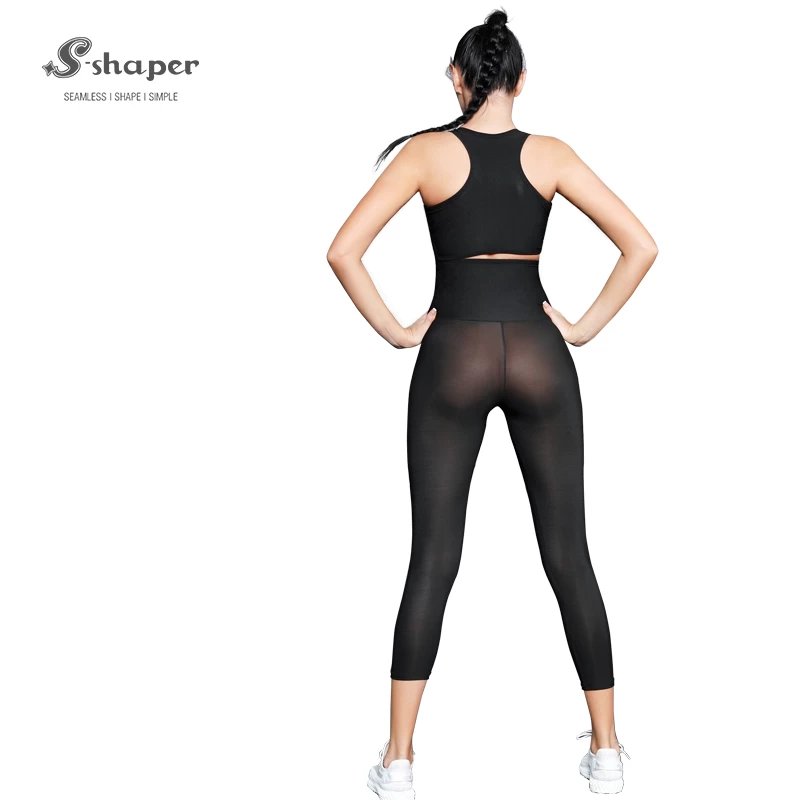 Yoga clothes belong to the category of underwear products, and more attention should be paid to their health. Practitioners will sweat a lot during exercise. If the underwear worn is not really green and healthy, then harmful substances will enter the body with the opening of the pores, which will cause harm to human health for a long time. We practice Yoga is originally for the pursuit of health. If your health is affected by improper wearing of yoga clothes, it will not be worth the loss. To truly care for ourselves, we must choose a good product, S-SHAPER—a trusted brand of yoga clothes.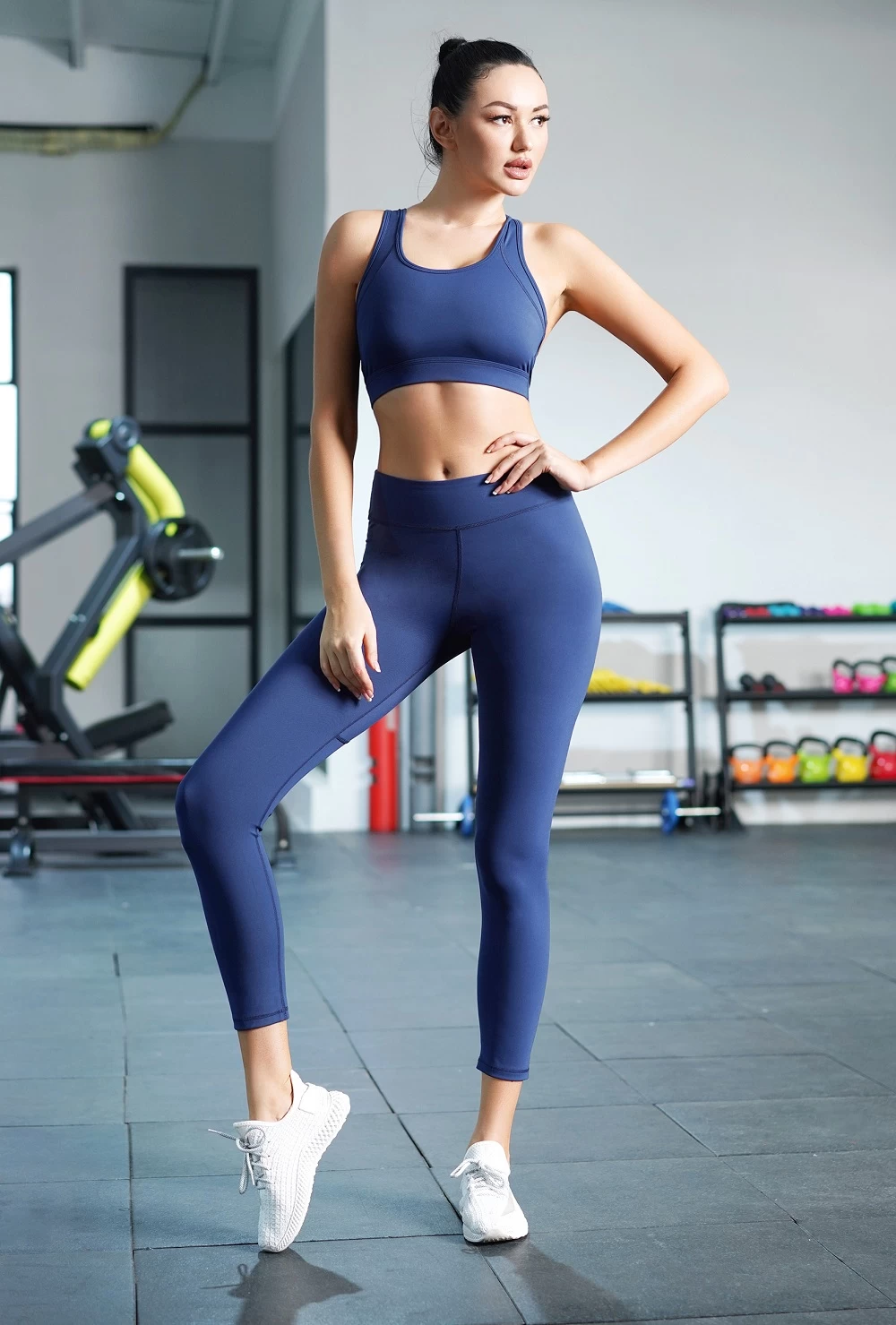 China Waist Trainers Manufacturer

Second, the fabric should be professional

The fabric has good moisture absorption and sweat wicking properties, good elasticity, and high-density clothes will thicken a little after washing, effectively avoiding the problems of pilling and slackness, because yoga clothes are basically worn once and washed once. If the fabric is too bad, it will lose its shape, and it will become thinner and thinner.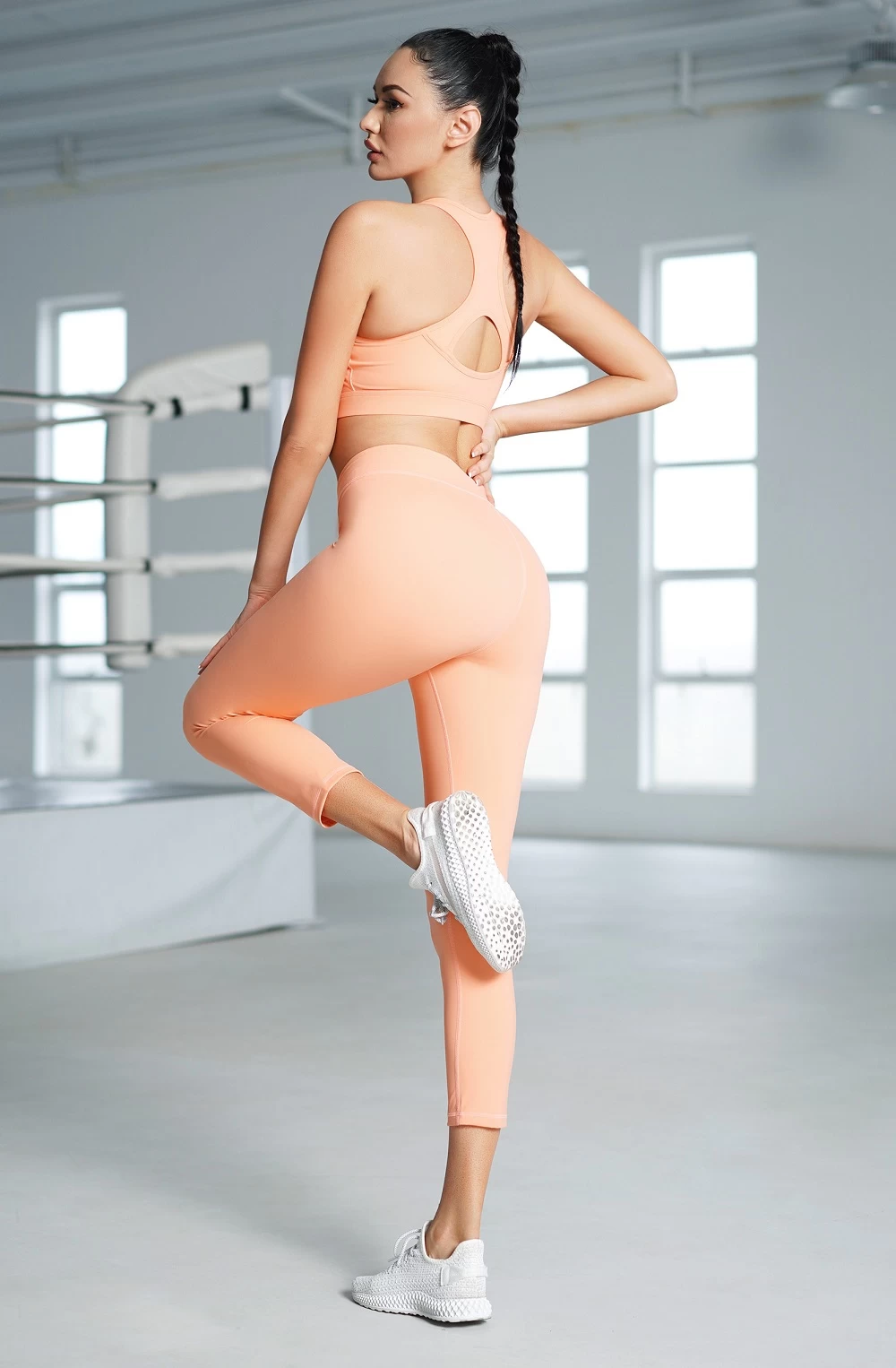 Custom yoga leggings supplier China

The fabric of yoga clothes has good moisture absorption and sweat wicking properties. Even if you sweat during exercise, you will not feel very sticky. Because of the good air permeability, it is more warm in winter and more refreshing in summer, which can perfectly reflect the beauty of the practitioner's shape. I hope to help you choose a favorite yoga wear, so that you can enjoy a healthy and happy life in yoga practice.