Lightweight nude yoga pants, wear a good figure
2021-10-25 10:47:13
Winter is here, and it's a good time to sweat and exercise at will!
When it comes to sports, I like to add a sense of ritual to sports. For example, I buy a pair of yoga pants, and every time I change them, I feel like I immediately switch to exercise mode.
I found a very good-to-wear and beautiful women's yoga pants from S-SHAPER, a yoga pants manufacturer. Provide different styles of yoga pants to choose from.

Wholesales Fitness yoga leggings "It's so light!" This is the first feeling I got when I put on this pair of yoga pants.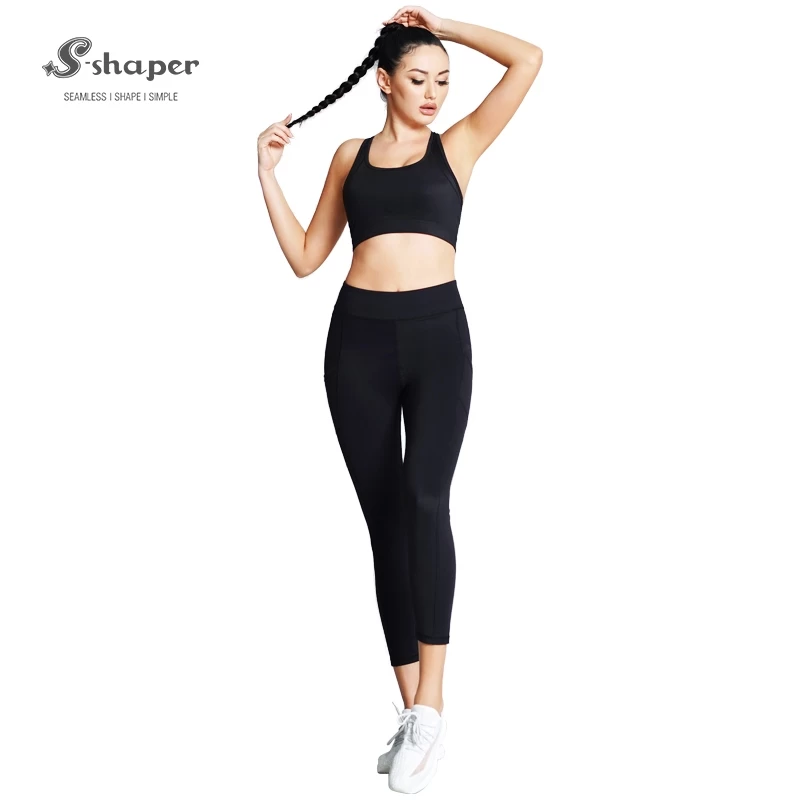 After putting it on, I feel that my legs are particularly light, as if they are wrapped in clouds, and they are particularly comfortable. There is no sense of restraint, and I feel that any difficult action can be completed!
Its fabric is made of 70% nylon and 30% spandex, which is soft and slippery to the touch, very skin-friendly.
When worn on the body, it feels particularly soft and smooth. The abrasion resistance is also very good, it is washable and durable, and can be worn for a long time.
The thickness and elasticity of these yoga pants are just right.
After putting it on, it won't be loose or tight, and it can well outline the body curve.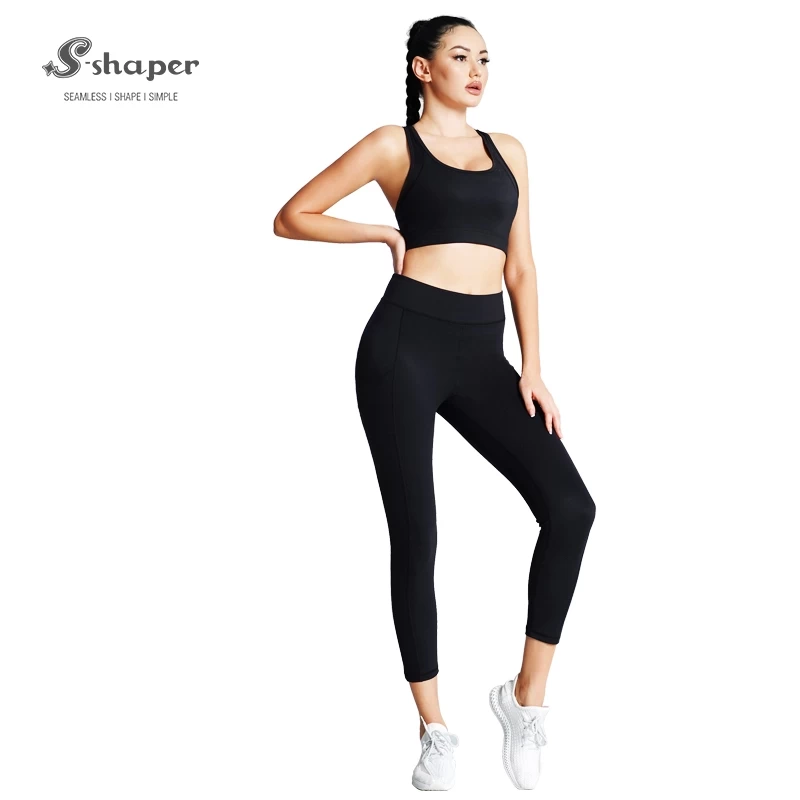 The wrapping feeling is also very good, the waist, belly, and thighs are wrapped in just right, very fit.
Whether it is doing yoga, Pamela, or even more exaggerated and larger exercises, you can stretch easily.
The widened high-waisted version can effectively support the abdomen and hide the flesh on the abdomen.
At the same time, it can also increase the waistline, lengthen the proportion of the legs, and visually look thinner and show longer legs.
It perfectly fits the buttocks curve and lifts the buttocks perfectly.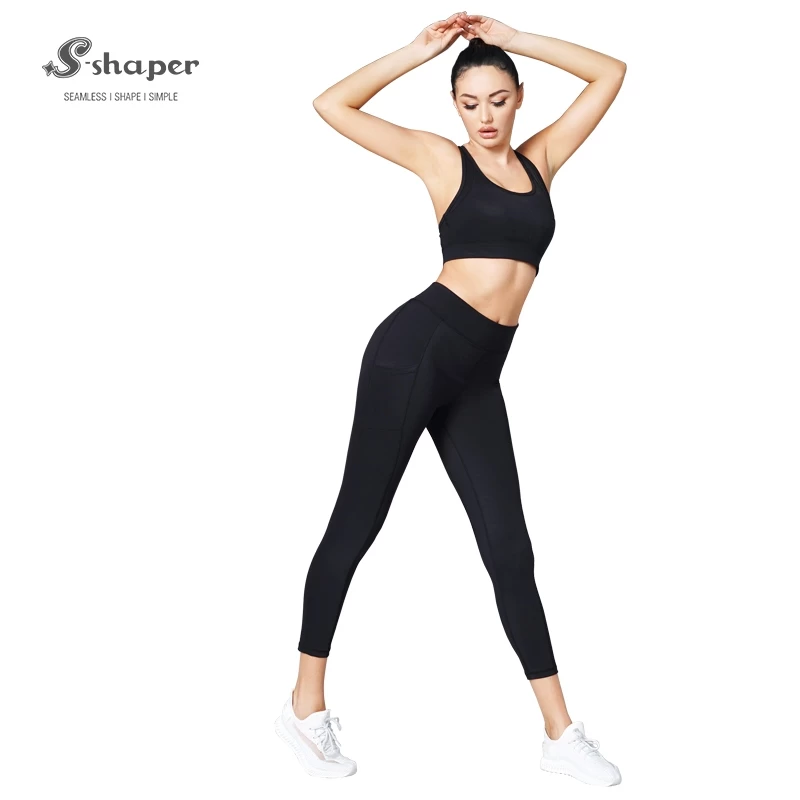 The overall trousers use German imported sewing thread, the line is firm and smooth, and the line does not run out.
The seams are very flat, there is no foreign body feeling after putting it on, it is very comfortable.
Nine-point trousers, slightly exposed slender ankles, elongated leg lines.
There is no embarrassment line, it is very slim, silky to the touch, and will not fall off the crotch.
The style is simple and generous, and it can be worn at home, in the gym or out.