How to wear yoga pants with a sense of fashion?
2021-11-19 11:51:28
People nowadays have various physical problems due to the pressure of life and busy work. More and more people are beginning to accept the concept of healthy living, and various sports are sought after by everyone.
Yoga is a kind of physical, spiritual, and spiritual exercise with a history of more than 5,000 years. It has been liked by many celebrities and more and more ordinary women.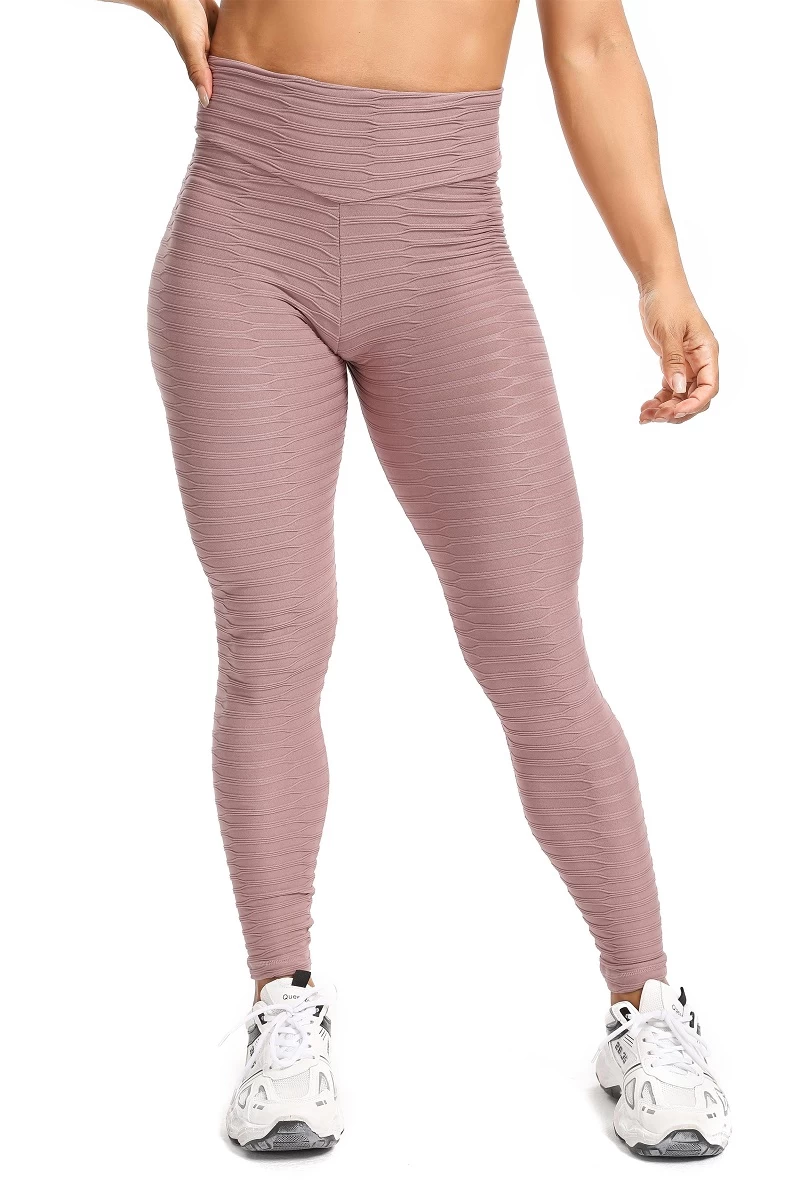 China Custom Yoga Leggings Supplier
As a kind of essential equipment, yoga pants have appeared in the public eye more, and now they have become a fashion item.

It is not difficult to find that celebrities and supermodels have used yoga pants to do their usual wear, slowly sweeping the fashion circle.

Many girls not only wear them when they practice yoga, but also use a variety of outfits in their daily life and travel. Such a mix and match style can also collide with different fashion trends, and yoga pants have become very popular nowadays. A fashionable way to wear.

Recommend several matching methods:

Yoga pants + sports BRA is the simplest, can be called a perfect match, lengthen the waistline and leg length, as long as there is no small belly, the supermodel figure stands out. However, the body is still a test. You can also tie a jacket around your waist as an embellishment, which is easy and casual. In the morning and evening, or in the air-conditioned room, you can keep warm at any time.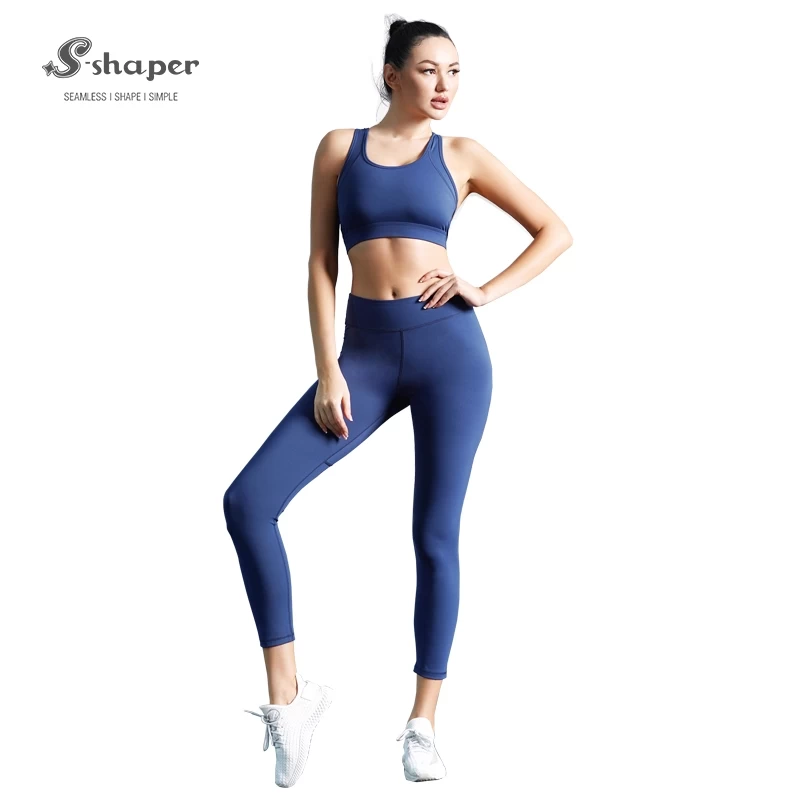 Yoga pants + T-shirt

I'm not used to wearing sports BRA. T-shirt is definitely the best choice. It's casual and fashionable. It is definitely an eye-catching match, and the rate of return is higher! Cocktail sports top (short T) + yoga pants

The waist is slightly exposed, and the looming shoulder strap is a bright spot, very charming. This combination also perfectly shows the beauty of the body lines. With a pair of sports shoes, the sports style is full and the gas field is strong.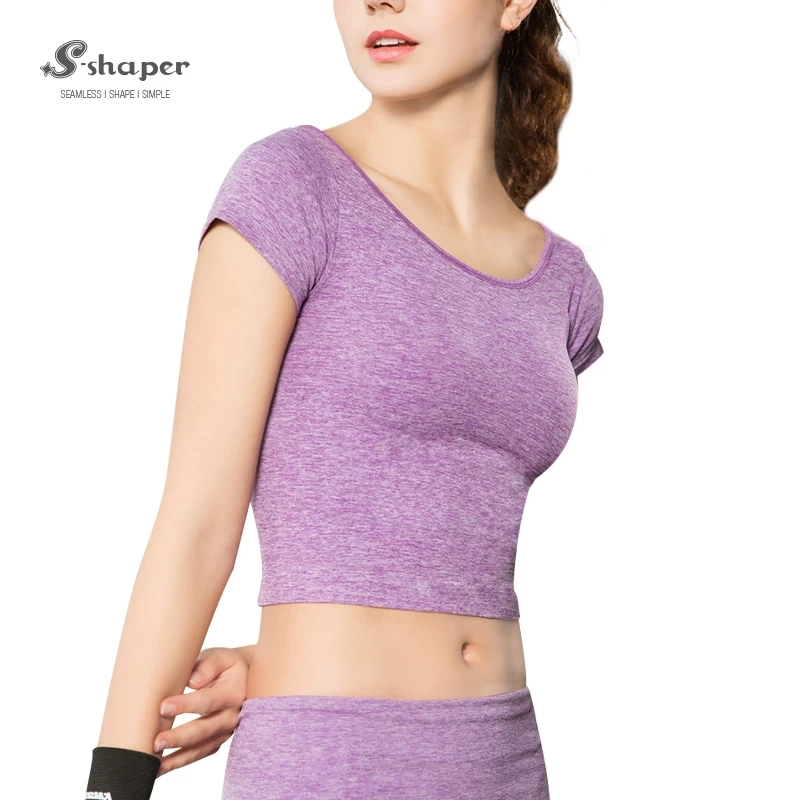 China Sportswear wholesales factory

How do you look at the above outfits, you will actually find that yoga pants are not as difficult to wear outside as you imagined. Whether it is with a jacket, a sweater, a hoodie, a small suit... Style, I suggest everyone to try it~~~~