How to wear shapewear is healthy and beautiful
2021-10-14 14:03:24
Introduction: How to wear shapewear? When wearing such clothing, there are some ways and methods. When wearing shapewear, you can't do it at will. For some people with poor heart, don't choose
How to wear shapewear? When wearing such clothing, there are some ways and methods. When wearing shapewear, you can't do it at will. For some people with a bad heart, don't choose it, otherwise it will be wrong. Your own health is very detrimental. When you wear this kind of clothing, you must pay attention to the method and method. When buying, you must also understand the material and wearing of the body shaper.
How to wear the shapewear, the following is a detailed introduction, so that you have a good understanding of this problem, but it should be noted that when wearing such clothing, it is necessary not to wear it for too long a day. Let your body relax.
How to wear shapewear:China Magnetic Therapy Shapewear On Sales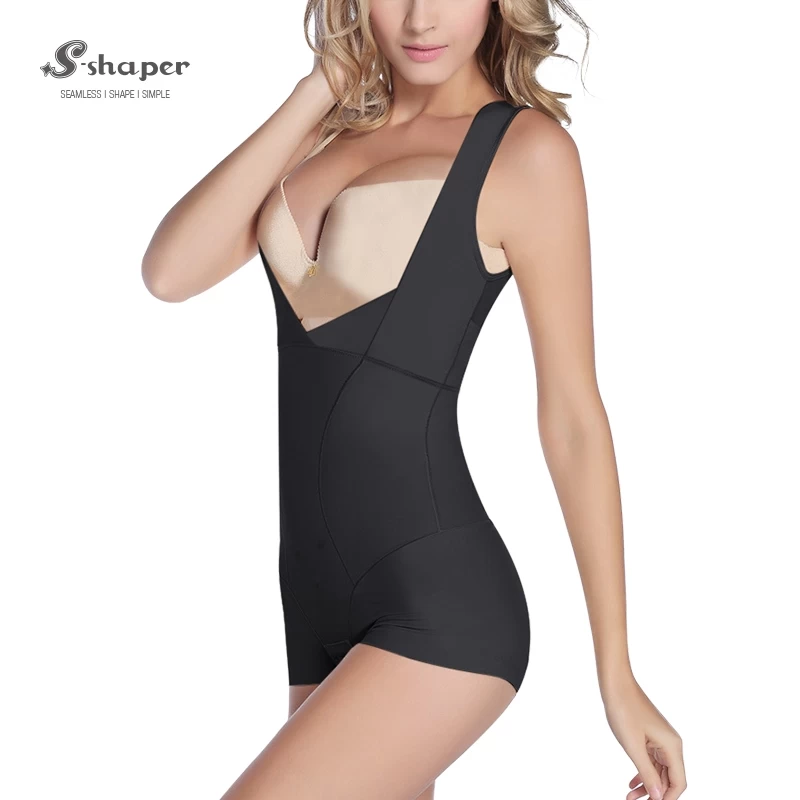 After putting on the bra, fold the body shaper from the inside to the waist of the body shaper, like a pair of short shorts.
Put your feet into the body shaper's trouser tube, and slowly pull from bottom to top to your buttocks, so that the buttocks are completely covered.
Slide the right palm down the outer thigh to 2/3 of the thigh, wrap the palm back to the inner thigh, and move the inner thigh fat up to the right buttocks (the same steps on the left and right are performed again).
Pull up the upper body part of the shapewear and put the shoulder straps on both arms. If there is a button or zipper, please adjust the length of the shoulder strap according to your personal comfort.
Straighten up, use the palm of your hand to move from your back to the armpit to the edge of the cup, push the exposed flesh into the cup, and finally gather the lower edge of the breast up into the cup.
Try to squat down several times to confirm whether the position of the middle line behind the hips is correct and the crotch fits against the bottom, then adjust the trousers (foot), and check whether the body shaper is flat and does not fit.
Through the above introduction, I have a good understanding of how to wear shapewear. It is a good choice to wear it according to the above methods. However, it should be noted that when wearing shapewear, you must choose according to your own body shape. The choice is too thin, otherwise it will cause some damage to all aspects of oneself