How to choose shaping underwear for the ideal body curve?
2021-11-10 10:57:33
In order to make their breasts look better, and to improve breast problems such as sagging breasts and breast expansion, more and more girls are keen to wear plastic underwear. However, there are so many sayings and styles about shaping underwear in the market. How to choose a suitable shaping underwear to make your breast and body shape look better and better?
1. How to choose shaping underwear
When checking your body size, be sure to take off your underwear and take measurements naked! In the state of wearing underwear, the flesh on the body will move, and the correct size cannot be measured. If you wear underwear of an inappropriate size, you won't get the shaping effect, and even if you wear a smaller size underwear, the effect will not be improved. Because the size is too small, blood circulation will be poor, so everyone must first confirm their size, and then choose the correct size underwear.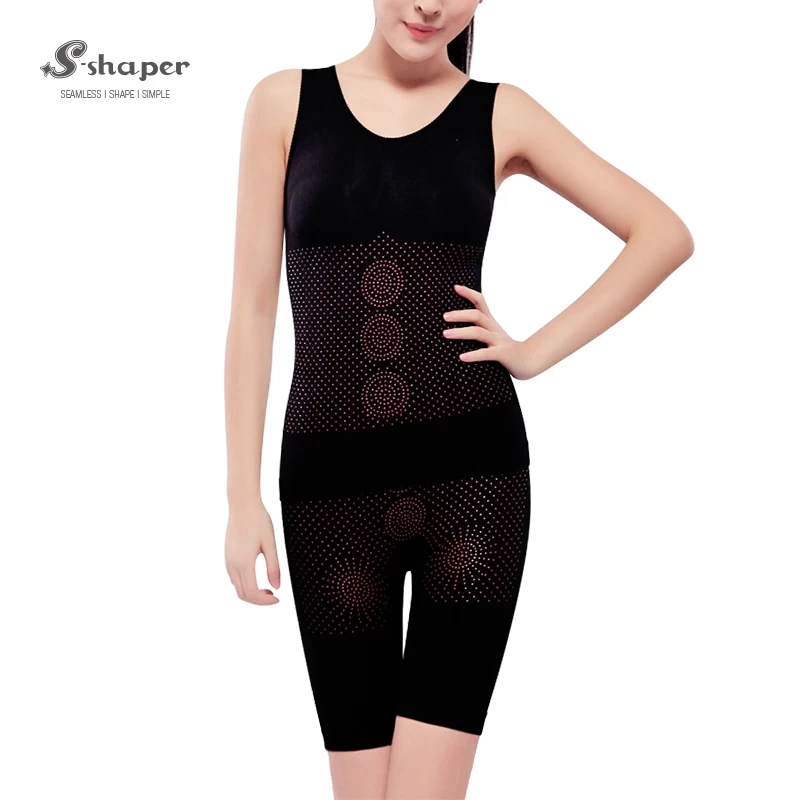 Women's Underwear Manufacturer

2. Choose the type of shaping underwear according to different purposes

You should know that there are many types of shaping underwear. According to the type, the adjustment and purpose of the body are also different. If you continue to wear inappropriate shaping underwear, the position of the fat will change, so the wrong shaping underwear will destroy your body shape~

Body-sculpting underwear: Concentrate the fat around the chest and improve the bust line

Body sculpting jumpsuit: tighten body fat and reduce waist circumference

Short plastic pants: shrink the lower abdomen, raise the hip line

Long plastic pants: shrink fat in lower abdomen and legs

Shape the waist: reduce the waist circumference to make the figure exquisite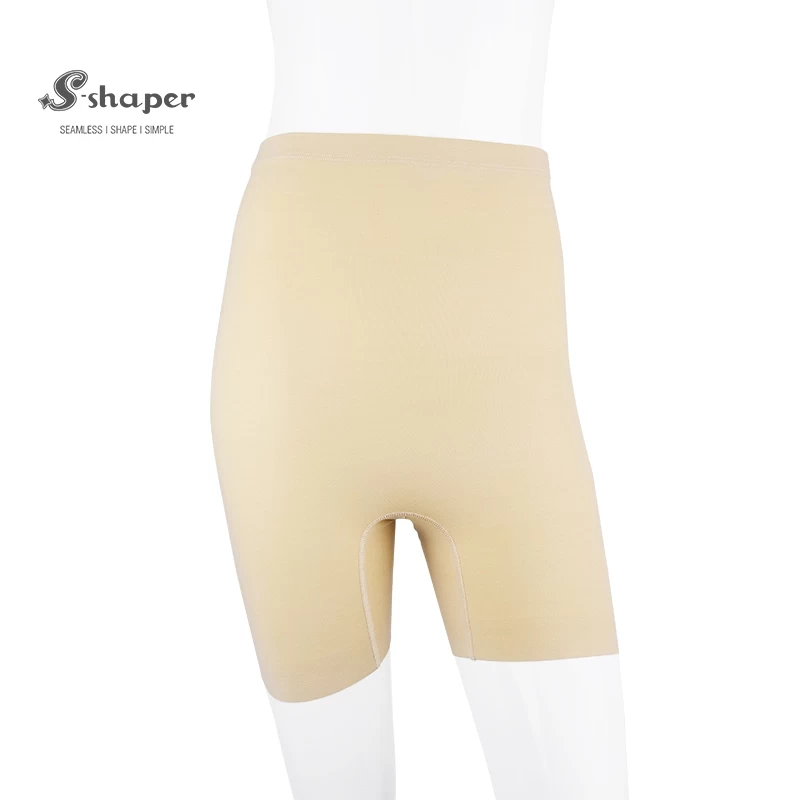 high waist seamless leggings supplier


3. If you care about the skin feel, remember to pay attention to the underwear material

According to different manufacturers and products, the material of shaping underwear is also different. There are high-quality materials that focus on comfort, and there are also carefully designed materials. Because underwear needs to be worn for a long time, you must choose underwear that feels good and wears comfortably!

4. Ventilation and sweat absorption are also important

Even ordinary underwear is easy to be stuffy in summer. Choosing close-fitting shaping underwear requires more attention to breathability and sweat absorption. Various manufacturers will work hard on lace materials, mesh materials, and sweating materials according to their needs to prevent the summer heat.

There are more and more brands of shaping underwear on the market. How to choose a good shaping underwear is a problem that many female friends are very concerned about. A good shaping underwear can make women look more plump and confident. On the contrary, Wearing inappropriate shaping underwear may cause health problems. Today I recommend S-SHAPER underwear to everyone!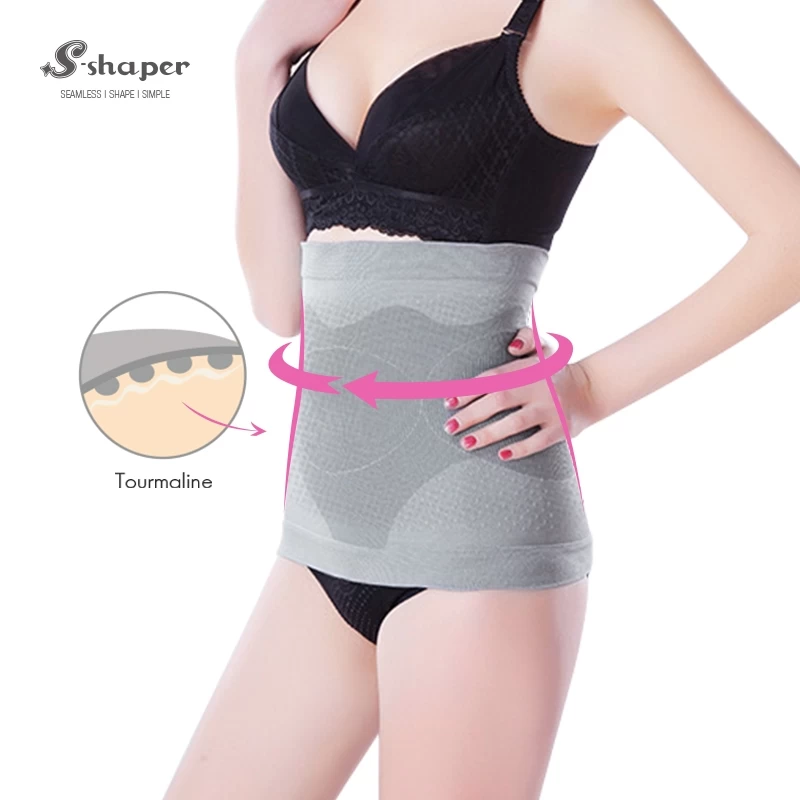 women corsets on sale wholesales


S-SHAPER focuses on the research and development of shaping underwear. It has its own characteristics in terms of material, tailoring, function, design, wearing feeling, etc., just to provide everyone with a comfortable wearing feeling. No matter if your breasts are too big or too small? Or too much fat in the waist and abdomen? Or maybe the hips are not flat enough? Thighs are a bit thick? As long as you are willing, no matter what causes these body regrets, S-SHAPER can help you fill it up!

S-SHAPER uses high-quality natural fiber and silk blended fabrics to adjust temperature and humidity, warm in winter and cool in summer. It is tailored and sewn according to the female figure. It uses multiple sewing processes to make the underwear comfortable and close-fitting. Even if you wear it every day, you don't have any sense of restraint. It is not only when you wear it, it can significantly improve the body's curve and body proportions. After wearing for a period of time, you can maintain a thin body even if you are not wearing it (total weight). Unchanged) state, bringing a firmer and more beautiful body curve.