Did you choose the right stockings for everyday wear?
S-SHAPER 2022-09-20 16:53:30
High-quality stockings have a breathable function, which can discharge the sultry moisture even in summer, allowing free contact between the skin and the air. The inferior stockings make the sweat pores unable to relax, affecting the discharge of sweat, and the skin metabolites in the sweat will stimulate the skin to itch and cause skin inflammation.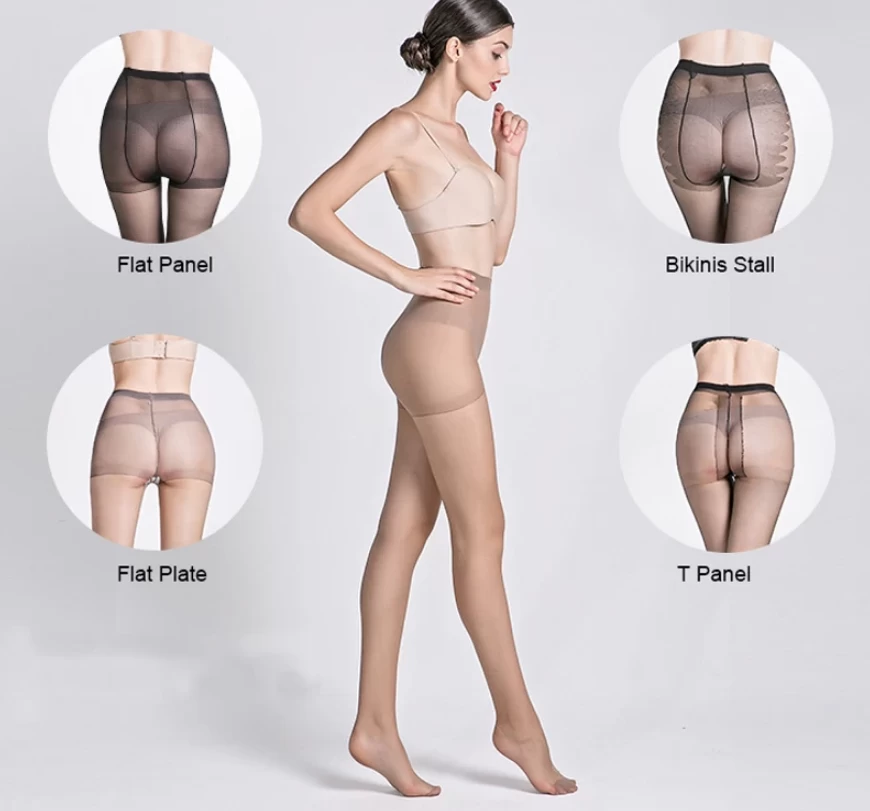 Our S-SHAPER (Women's Compression Pantyhose Supplire) high-quality stockings have elasticity, tighten the fat on the legs, make the legs more beautiful, and can effectively prevent varicose veins, especially the elasticity that extends to the abdomen should be stronger, help tighten the lower abdomen and shape the perfect body.

The stockings have strong adhesion and adhere closely to the skin. Even at the knees and the popliteal fossa, there is no wrinkle, just like the second layer of skin. The stockings are transparent and uniform in color and have strong covering power, making the skin look more delicate and smooth. luster.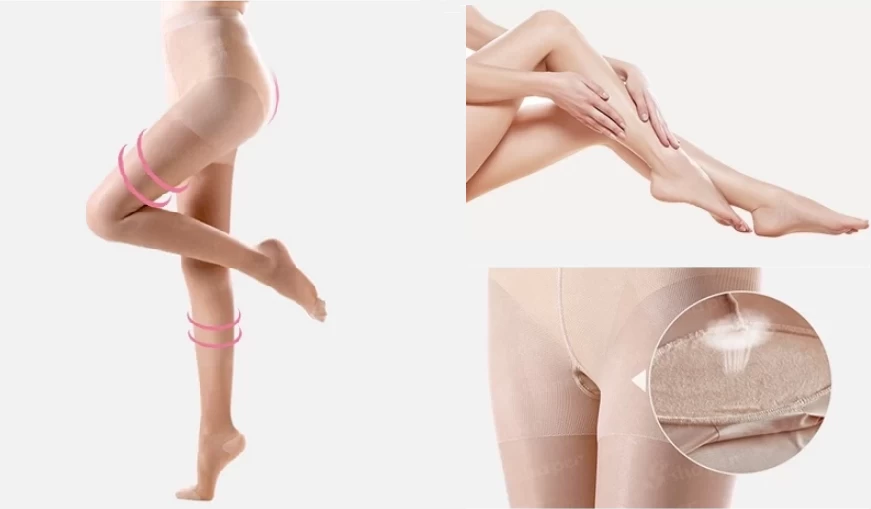 China ultra-thin stockings supplier S-SHAPER stockings have been thermally extended to make them more durable and not easy to snag, and it can avoid the embarrassment of absorbing skirts without sucking dust.