Are you wearing the bra and shapewear in the right order?
S-SHAPER 2022-09-19 17:09:25
Many shapewear and bras are separate. At this time, many people have questions, which should be worn first?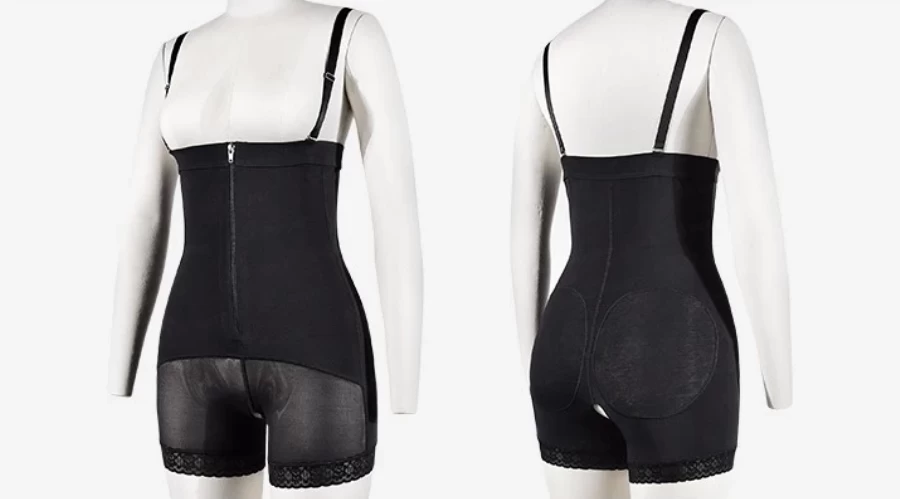 Corset Sexy Body Shapers Wholesales
You should wear a bra first, because the shapewear does not have the effect of gathering and protecting the chest, and the bras are selected according to the size of the chest. Wearing a bra after wearing a shapewear will easily deform the bra. Of course, whether it is a bra or a shapewear, you must choose to wear it according to your body shape, and the size that suits you. It can be more comfortable to wear and can also achieve a certain wearing effect.
Shapewear can help women break bad habits and improve their body shape. Such as hunchback, sagging chest, flat chest, prominent appetite, bucket waist, fat buttocks, flat buttocks, thick thighs, radish legs and so on.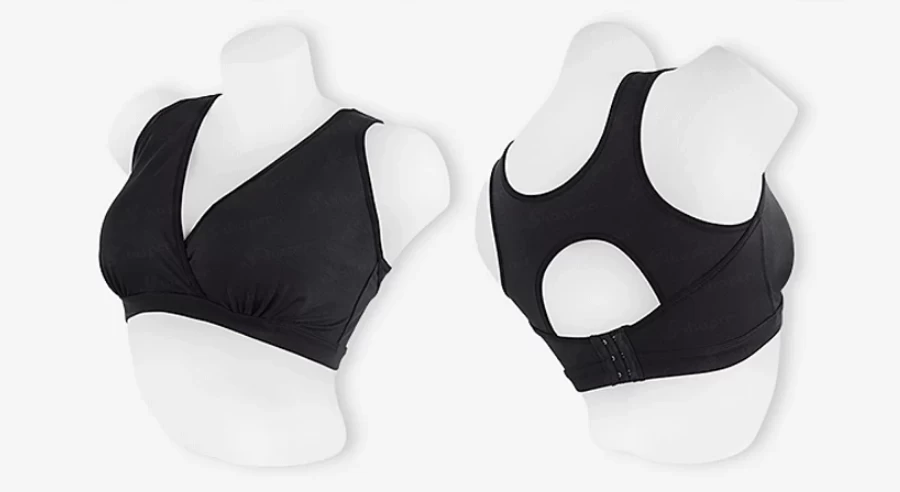 A good figure and appearance have a great impact on a person's image, so you should pay attention to your own maintenance and body shape, maintain self-discipline at all times, and wear shapewear with a reasonable diet and a healthy routine to achieve better results.