Why Choose Caffeine Fabric Shapewear
S-SHAPER 2022-09-14 14:05:27
Caffeine fabric is an innovative, comfortable and effective fabric, which is unique among similar products, not only has the effect of "slimming", but also has the effect of reducing body fat.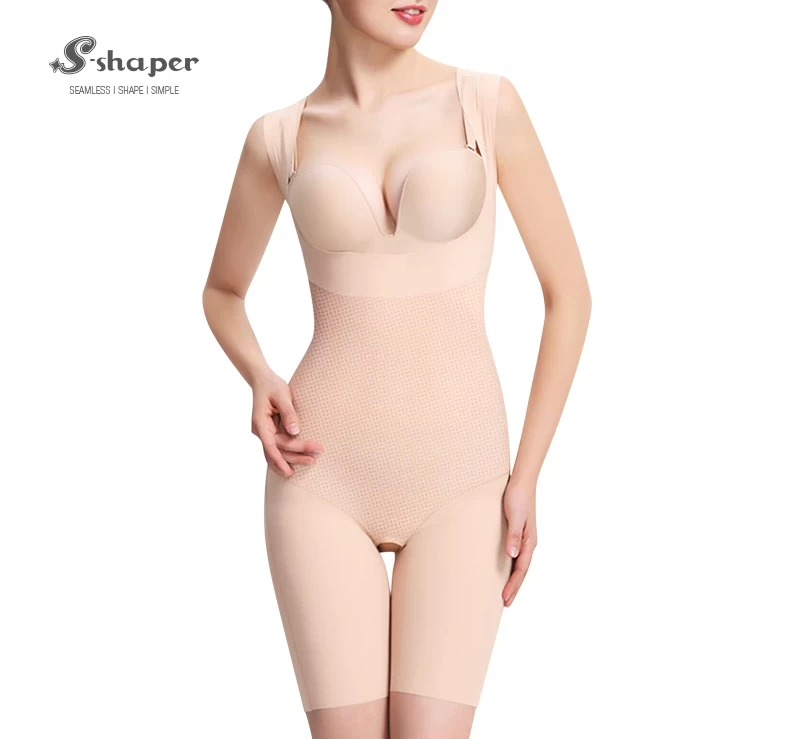 China Caffeine Infused Shapewear Manufacturer

Features of Caffeine Fabric Shapewear:
1. Burn fat and lose weight. No exercise required and can be worn at night while sleeping.
2. In addition to losing weight, it also has the effect of making the skin of orange peel delicate and smooth.
3. Arbitrary cutting without curling, anti-sand, wear-resistant/chlorine-resistant, anti-radiation (UV) 50+, instant quick-drying and other functions.
4. Due to good air permeability, there is no sense of restraint on the body, the texture is firm, opaque, easy to care for, and good skin-friendly.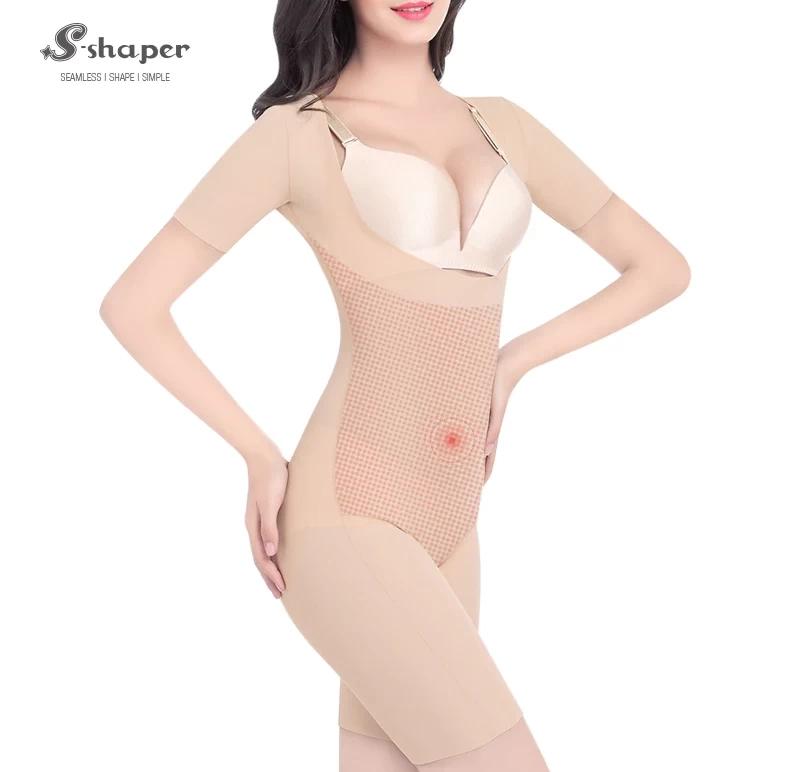 Wholesales Caffeine Infused Bodysuit
Caffeine shapewear can guide the direction of fat growth and restore lost and displaced fat. Long-term wear can make the body fat reasonably exist, distribute it evenly, and regulate the repair of deformed body, so as to reshape the charming body curve and keep the body beautiful.