What's the problem with wearing deformed underwear?
S-SHAPER 2022-06-22 19:21:21
The tailoring of underwear is very delicate. Careless care will shorten its service life. At the same time, when an underwear is worn for a long time or the wrong size is selected, it will cause the underwear to deform. Deformation of underwear is a normal phenomenon, so what will happen if you wear deformed underwear?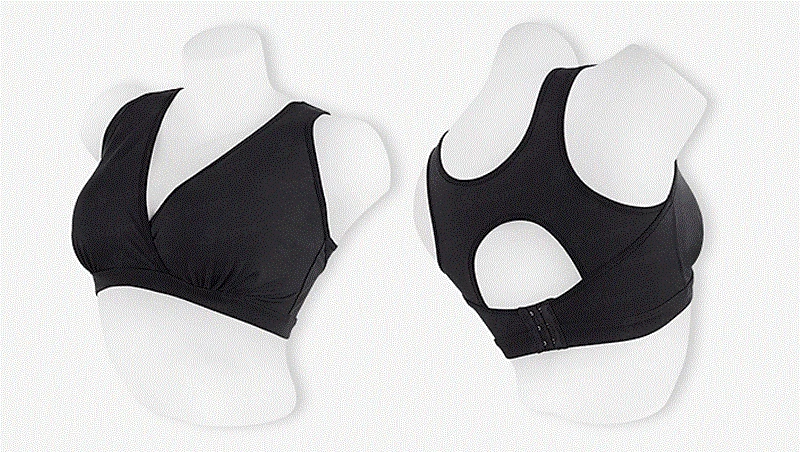 Women's Underwear Manufacturer
1. It is easy to fall off the shoulder straps. Due to the weakening or disappearance of the elasticity of the shoulder straps, the wearing stability of the underwear shoulder straps to the underwear is bound to be greatly reduced. The most likely problem is that the shoulder straps are dropped. The overall wearing aesthetic will also have a big impact.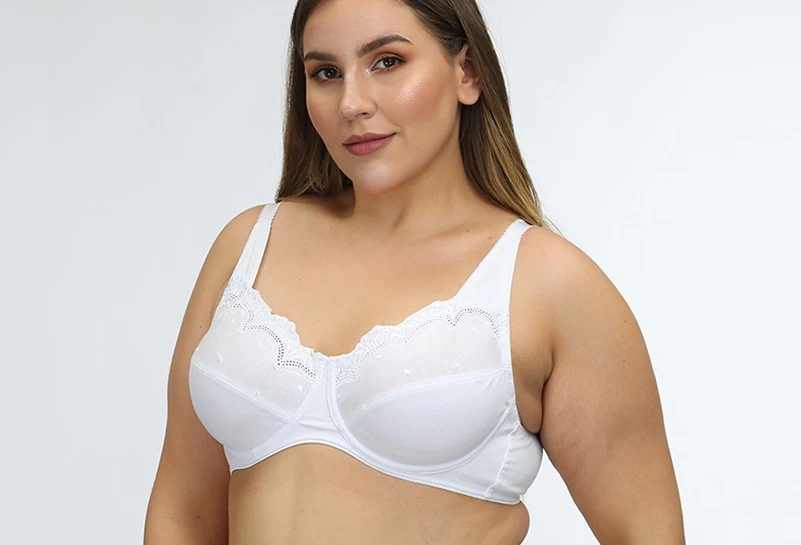 plus size underwear sale factory
2. There are underwear marks everywhere. Factors such as bending and deformation of the steel ring, asymmetric cups, etc., will cause itchy indentations around the breasts, and the wrinkled cup surface is also easy to reveal the cup marks.
3. The deformation of the flanks, especially the underwear with widened flanks, was originally used for the side-retraction of the auxiliary breasts.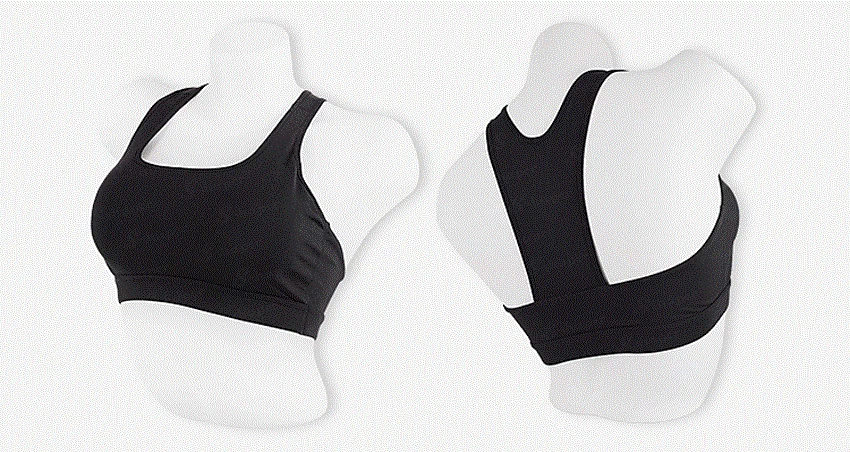 oem panties underwear supplier
4. The deformation of the underwear is reflected in the deformation of various parts of the underwear on the one hand, and the deformation of the underwear fabric material on the other hand. When wearing deformed underwear, the fabric of each part loses its original elasticity. For example, if the bottom of the underwear is loose, the underwear often runs up or moves left and right.