What kind of fabric is good for sportswear?
2022-11-30 15:34:28
Sportswear often uses cotton and polyester fiber fabrics, among which polyester fiber is the majority. Polyester fiber is also called polyester, because its quick-drying advantage is not available in other fabrics. Polyester has many excellent textile properties and usability. It can be blended with cotton, wool, silk, hemp and other natural fibers and other chemical fibers to make wool-like, cotton-like and silk-like fabrics with various designs, firmness, easy washing and drying, non-ironing, washable and wearable properties. , Imitation hemp fabric.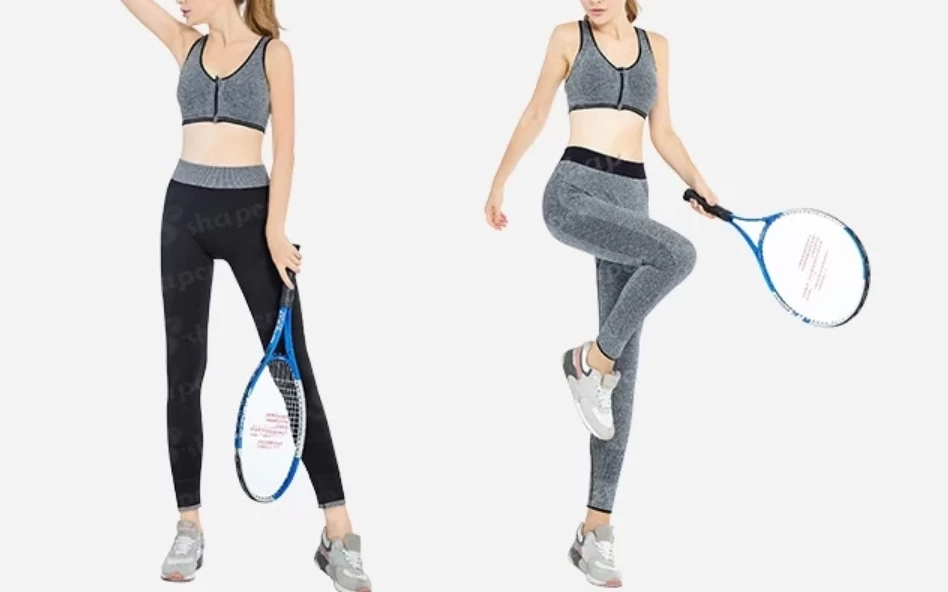 Yoga Sportswear Wholesales China
Cotton is the first thing we wear in our daily clothes. Cotton is skin-friendly and has good hygroscopicity. In addition, pure cotton fabrics have good heat resistance. When the temperature is below 110°C, the fabric will only evaporate without damaging the fibers. Therefore, pure cotton fabrics have no effect on the fabrics when worn at room temperature, washed, printed and dyed. This improves the washability and durability of pure cotton fabrics, but sports suit fabric cotton is not easy to dry quickly, so general sportswear will use a mixture of cotton and other chemical fiber materials.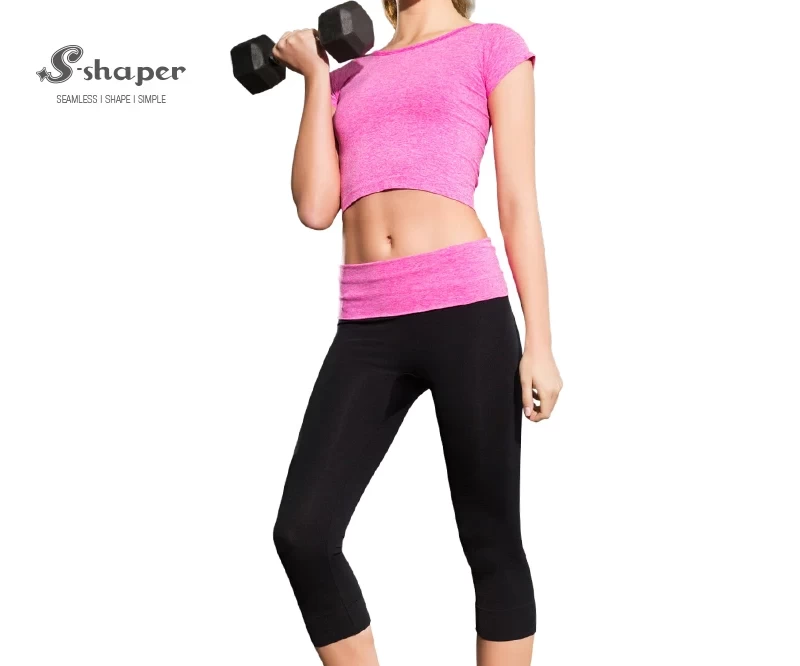 Sportswear fabrics are most commonly made of cotton mixed with polyester, which can effectively improve the wearing elasticity and feel of sportswear, and even improve the anti-pilling performance of sportswear.