What is the principle of shaping clothes to shape?
2021-06-10 11:32:25
What is the principle of shaping clothes to shape?

According to the principle of "fat mobility", the shaping underwear gradually returns the lost, displaced, and sagging fat to the correct position and locks it, and sets it vertically. Finally, when people take it off, the breasts are still tall, the waist is slender, and the buttocks. Solid and traditional belly band etc.

(China Caffeine Infused Shapewear Manufacturer)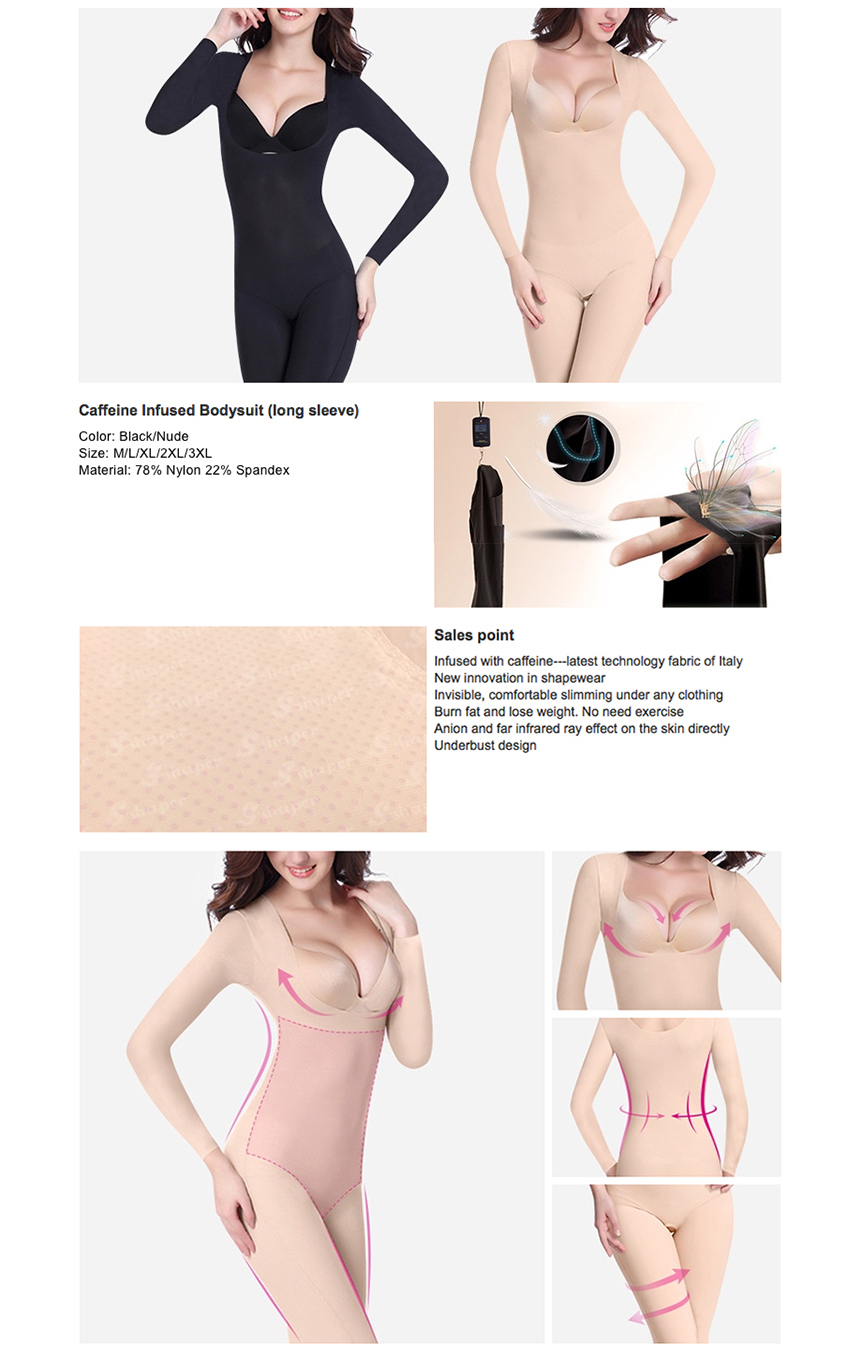 The difference between the product is: it changes the previous practice of "treating the head and feet for headaches". It not only adjusts the local body shape, but also adjusts various parts of the body (such as the auxiliary milk under the armpit, stomach, abdomen, waist, etc.). The back and other parts) the excess fat transfer, the excess fat is transferred to the front chest, so that the breast shape is round and plump.
By strengthening the design of the back and waist, the figure is beautiful and prevents the chest, hunchback and gastroptosis. Yichang shapewear can solve various bucket waist, fat accumulation, sagging buttocks and other problems.

(
Functional Bodysuit/Body Briefer Supplier
)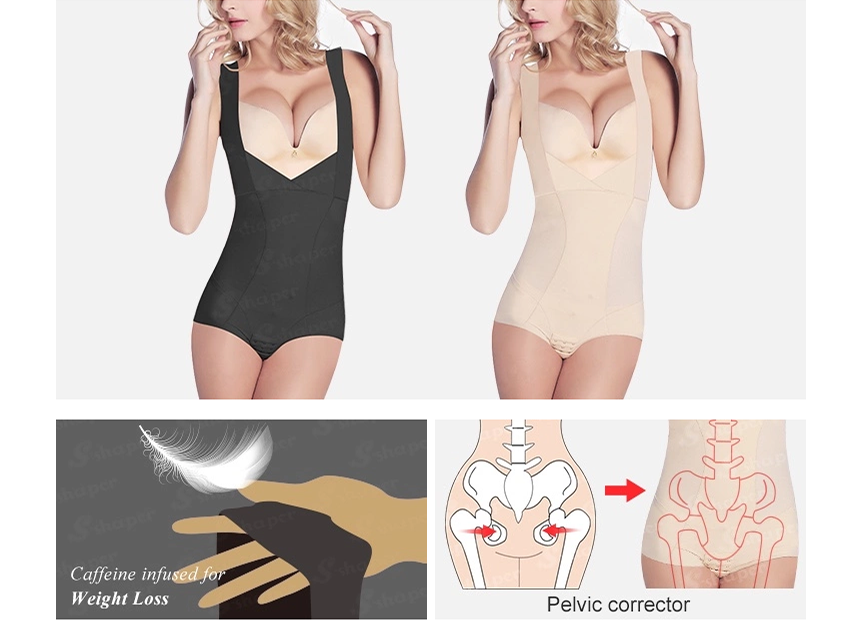 It is thin as soon as it is worn. It adopts the principle of scientific body shaping, and can fit the body line more through three-dimensional tailoring. It can rationally distribute and reshape the fat on the body. It supports the chest and hips to create a graceful and charming S curve.