S-SHAPER provides professional yoga clothes
S-SHAPER 2022-07-20 17:37:37
Yoga focuses on self-cultivation and integration of body and mind.
For yoga lovers, especially beginners, a set of comfortable and professional yoga clothes can not only sweat quickly, but also help to make yoga moves in place. Our S-SHAPER specialty is the wholesale and customization of yoga clothes provided by Fitness and Yoga wear Manufacturer, which helps people who practice yoga to stretch freely without external constraints.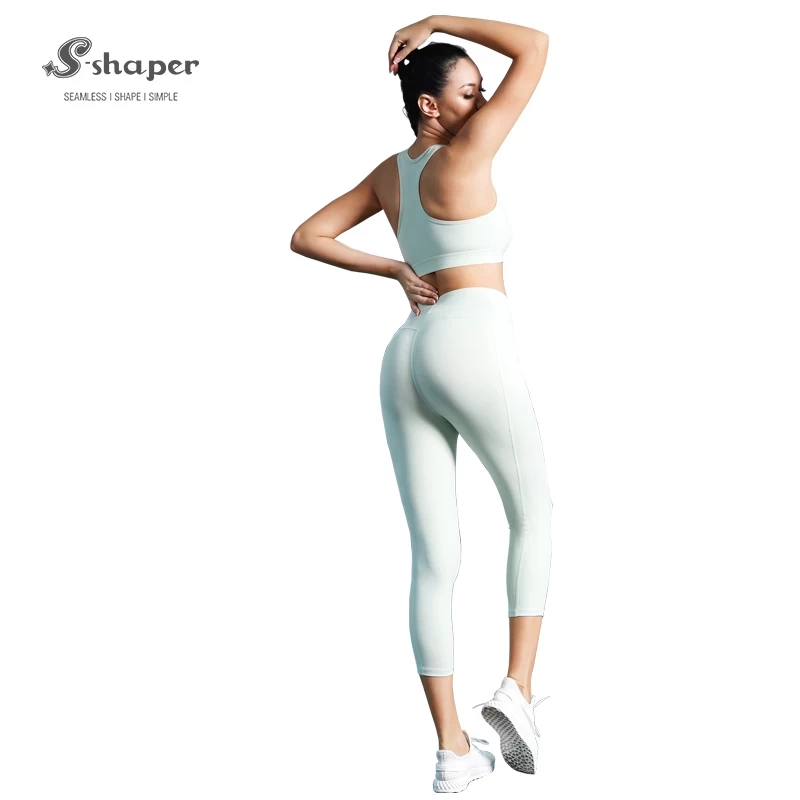 Yoga has a lot of big movements of stretching all over the body, and it is not just movements from a few angles. Therefore, if you wear loose and comfortable clothing made of cotton and linen, it will be very airy and comfortable, but sometimes it will feel tied behind your hands because of the inelastic fabric. In addition, because of our movements, there may be handstands, if the clothes and pants are too loose, there will be the dilemma of slipping down, instead, the abdomen or legs will be exposed to the outside, and if we sweat, it will be easier for our bodies to catch cold, which will do more harm than good.
Our S-SHAPER 7-minute pants+vest bra yoga set is simple, generous and neat in style. There are not too many ornaments, belts or knots on the clothes to prevent the body from being chrome-stained and causing unnecessary injuries. The fabric is made of moisture-absorbing and sweat-releasing fabric, which has more detailed texture and strong elasticity.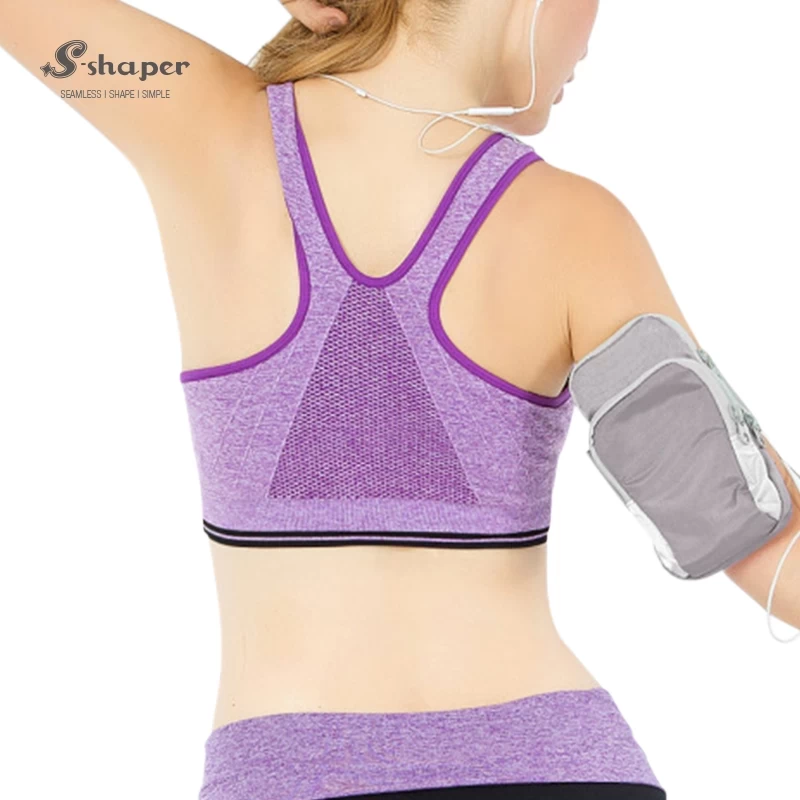 The vest can wrap the chest well, and you don't need to wear underwear in yoga practice, which makes you more comfortable in yoga practice. Soft professional yoga clothes, with moderate tightness, can better show your elegant temperament. Welcome to contact us for customization.