One-piece shapewear do you prefer briefs or boxers?
2022-05-10 18:16:21

One-piece shapewear means that the upper body and the lower body are one-piece shapewear. Different from split shapewear, one-piece shapewear pays more attention to maintaining the figure, paying more attention to the beauty of lines, and paying more attention to comfort. Today we S-SHAPER recommend two briefs and boxer bodysuits, come and see which one you like better!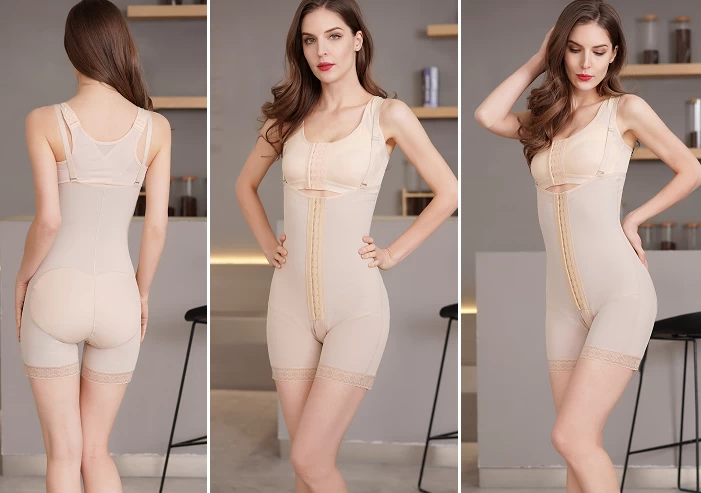 China sexy bodysuit manufacturer


1. One-piece shapewear boxer pants
Boxer-style tights, sexy, suitable for skirts, and have a butt-lifting effect, which can reflect the perfect curve of your buttocks. Adjustable and detachable shoulder straps can be freely adjusted to fit you, waist zipper and hook for better control and easy wearing. Details of the open crotch design, easy to go to the toilet. It can be used as the underwear in the dress to attend various cocktail parties, parties and other occasions is very suitable.

2. One-piece shapewear briefs
The brief-style bodysuit will be more feminine, it will bring out your figure and pelvis well, the smooth and seamless look, the moderate back coverage, the open bust design gently supports your lower abdomen. At the same time, it allows you to wear your own bra comfortably, with adjustable elastic straps and a hook at the crotch for easy toileting.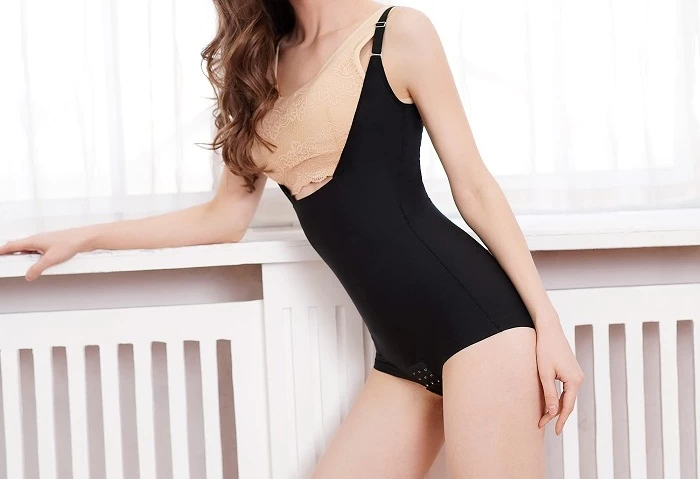 wholesales full body shapewear


The triangle and the four corners have their own advantages. If you have difficulty choosing, you can prepare several styles and choose to wear them according to your mood. S-SHAPER supply a variety of briefs, boxers, mid-length Sexy Body Shapers, welcome to contact us for customization.