How to tell if a sports bra fits?
2022-08-09 14:20:07
Sports bra is designed to protect the body during exercise, so it will be very tight, and also to reduce the damage caused by the chest shaking during exercise. So how do we tell if a sports bra fits?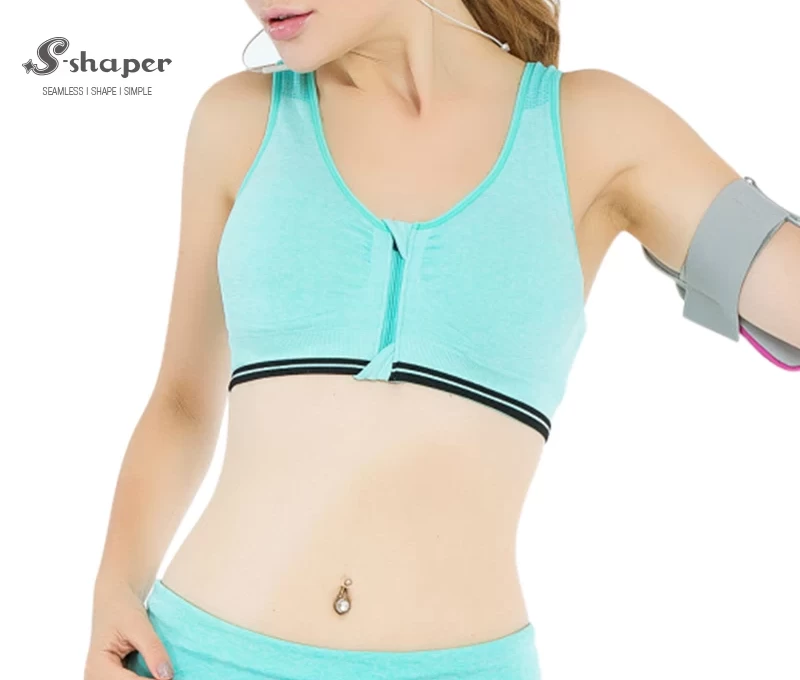 1. The bottom circumference is the most important support for the chest. When trying on sports underwear, it is best to choose the outermost buckle, which must be firm but not too tight. The right size is one that pulls the bra 1-2 inches apart and fits flat against the chest, if the back of the bra slips up, it's too loose.
 2. Comprehensive cup wrapping can have better support. The cup should not have the phenomenon of breast overflow, which means that the cup is too small. The cups are not flat, indicating that the sports bra is too large.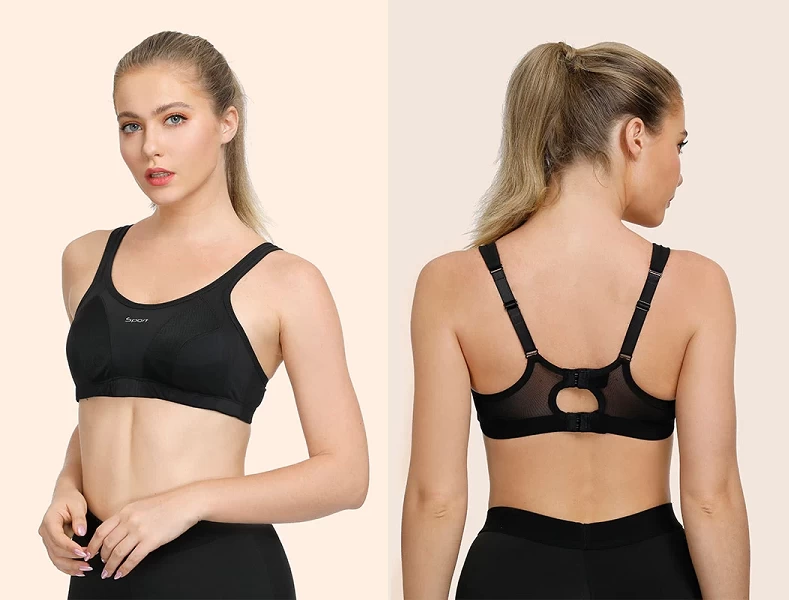 3. The under-breast support line is equivalent to the ring of the underwear with the steel ring. The support line can wrap the chest better and will not compress any breast tissue.
4. First, ensure that the shoulder straps are safe and will not slip off during exercise. In the choice of size, it should be the same as the usual bra straps, neither too tight nor too loose.