How to choose the right corset
2022-10-25 17:16:47
Many people don't know how to choose the right tights when buying tights. First of all, from the selection of fabrics, there must be flexibility and high elasticity, so that there will be enough tensile force without a strong sense of restraint. The tights provided by our S-SHAPER have soft cotton lining on the inner layer and natural latex on the outer layer, the fabric is comfortable and breathable.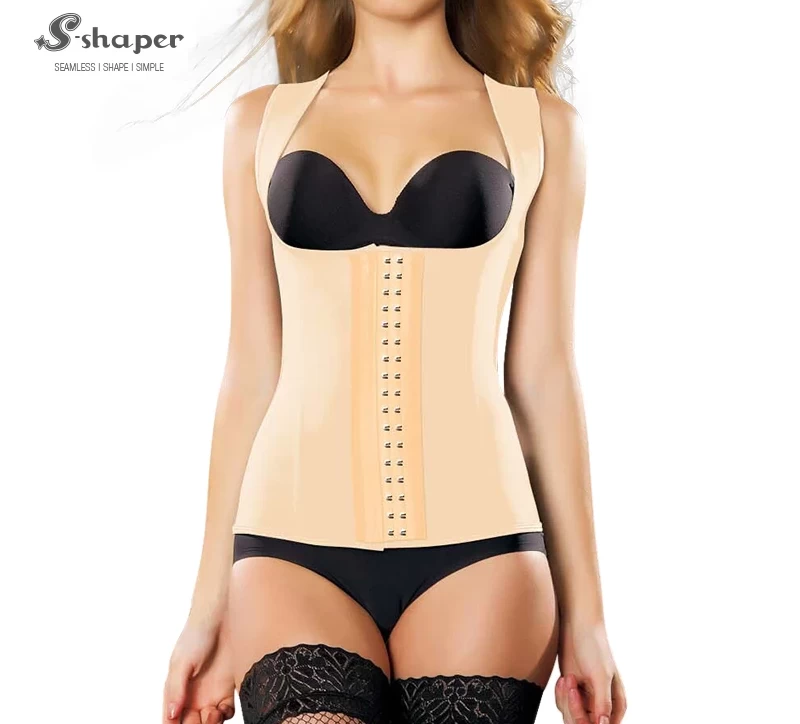 Corset Wholesales China
Secondly, the waist of the shapewear is made of memory alloy steel, no need to worry about deformation or curling, strong fixation, good shaping effect, dense and breathable button holes, three-layer breasts, adjustable waist, strong abdomen and waist, breathable and comfortable, four seasons Wearable.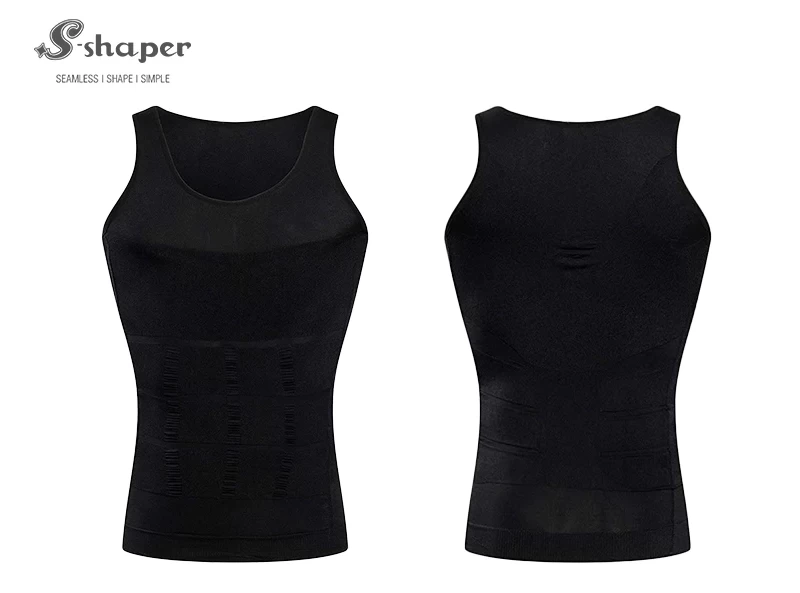 Of course, you can also choose to compress the vest, which tightens the abdomen for a slimmer appearance, stimulates blood circulation, provides back and abdominal support, and helps to eliminate excess fat around the abdomen and back.