How long does shapewear generally have an effect?
2021-10-16 14:00:54

For many women who like to have a slim figure, shapewear is indispensable. Some women think that shapewear can burn fat and help them lose weight. Therefore, they will insist on wearing shapewear every day to make their body look better. More slender. So how long will the shapewear be effective?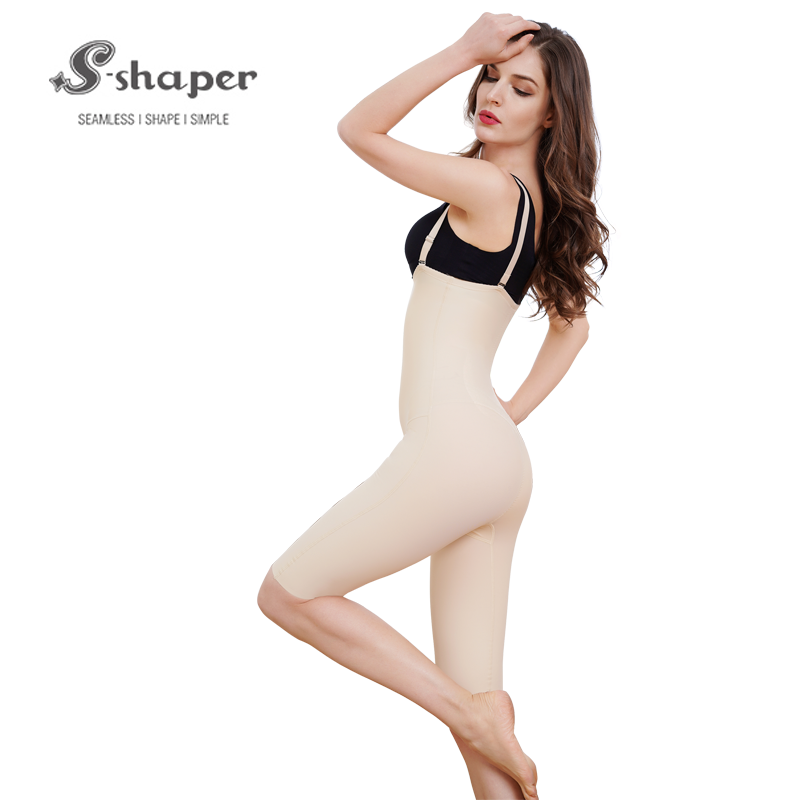 Women's Underwear Manufacturer
After putting on the shapewear, the effect can be seen immediately. But if you want to lose weight, you must insist on wearing shapewear. It is recommended that girls wear shapewear for 8 hours a day, adjust them 10 times by themselves, and then return to the store every other month to ask professionals to help adjust the shapewear. Slowly you will see that the shapewear becomes looser and the size of the shapewear becomes smaller.

If you want to achieve the effect of slimming, you need to wear it for at least three months to six months. In this way, the effect will be more obvious. Because wearing shapewear itself is a long-term process of improving the body shape, it is difficult to get immediate effect on the body shape. After all, the body shape cannot be changed overnight.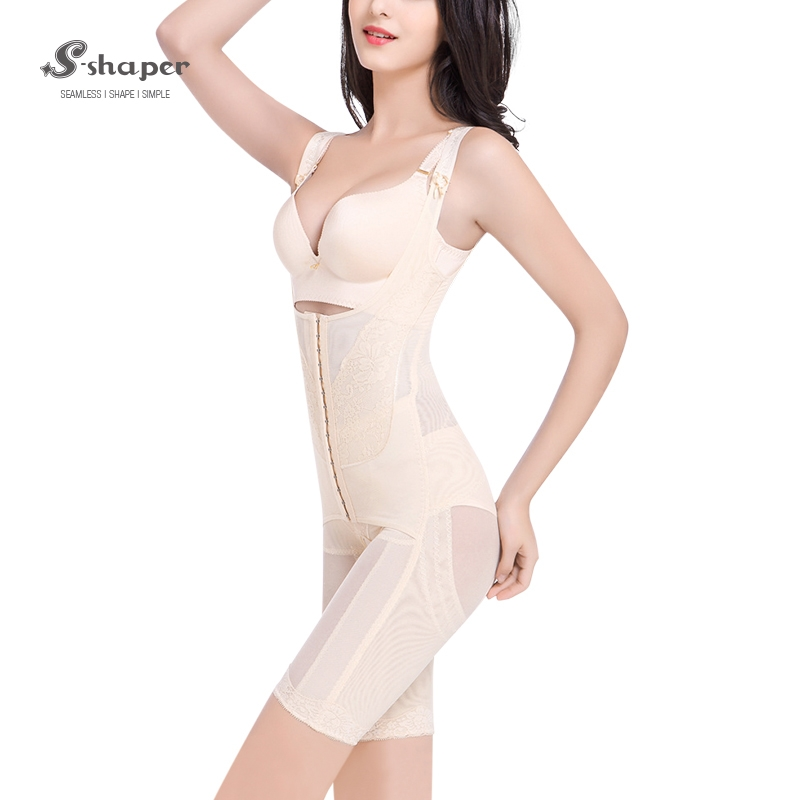 sexy lingerie bodysuit wholesales
Precautions

1. When choosing a shapewear, everyone should go to the counter to buy, measure the size of each body circumference on the spot, and then choose the shapewear that suits you according to your personal physique characteristics.

2. In terms of fabric selection, it is recommended to choose shapewear with good air permeability and soft stick support, otherwise it will be very inconvenient to move after wearing it.

3. Shapewear can only temporarily improve and modify the body, and is not suitable for 24 hours.