How do girls wear sexy in winter?
2021-11-08 14:00:42
In fact, sexy is a club with the body. The sexy you want to wear is of course not without the blessing of a good body. Everyday we need to pay attention to weight control and shape the body, because with the passage of time, our metabolism will decline. , Collagen will pass away, and the skin will become loose. You will slowly find that the fat on the waist and abdomen is increasing, and the pp is sagging. If you don't manage it properly, the shape of the whole person will become ugly, so daily exercise Wearing with shapewear is essential.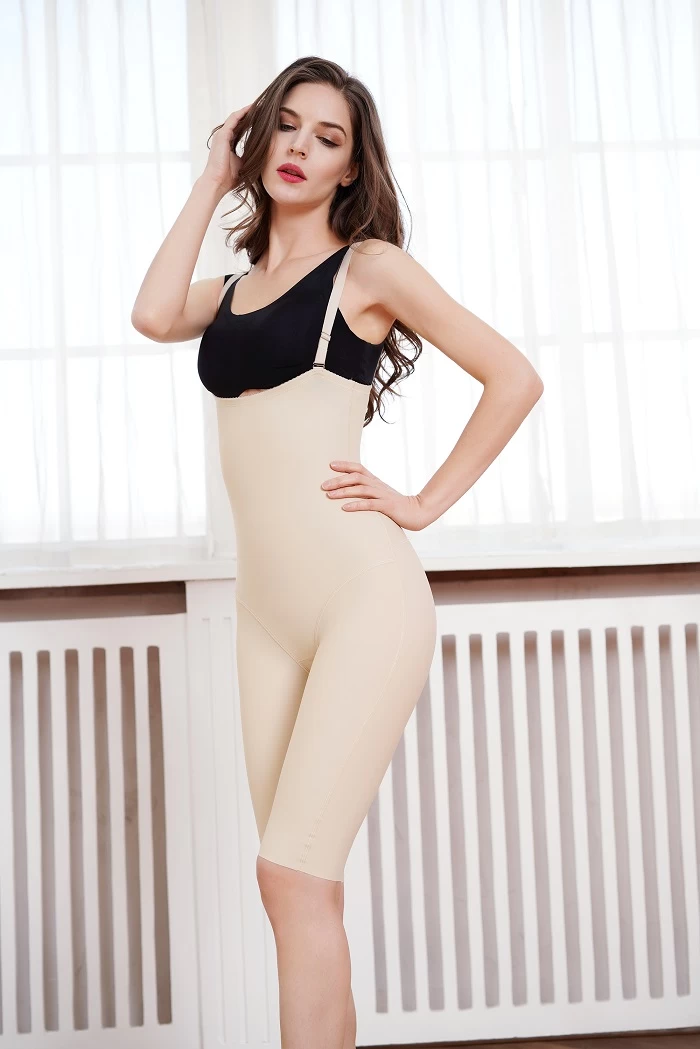 China Seamless Shapewear Supplier

There are some girls who don't want to get bloated in winter, so they can choose this long-legged long-sleeved skin underwear, one-piece one-piece, seamless and comfortable fit, shaping and beautiful body, let you fall in love with wearing in the cold winter Underwear~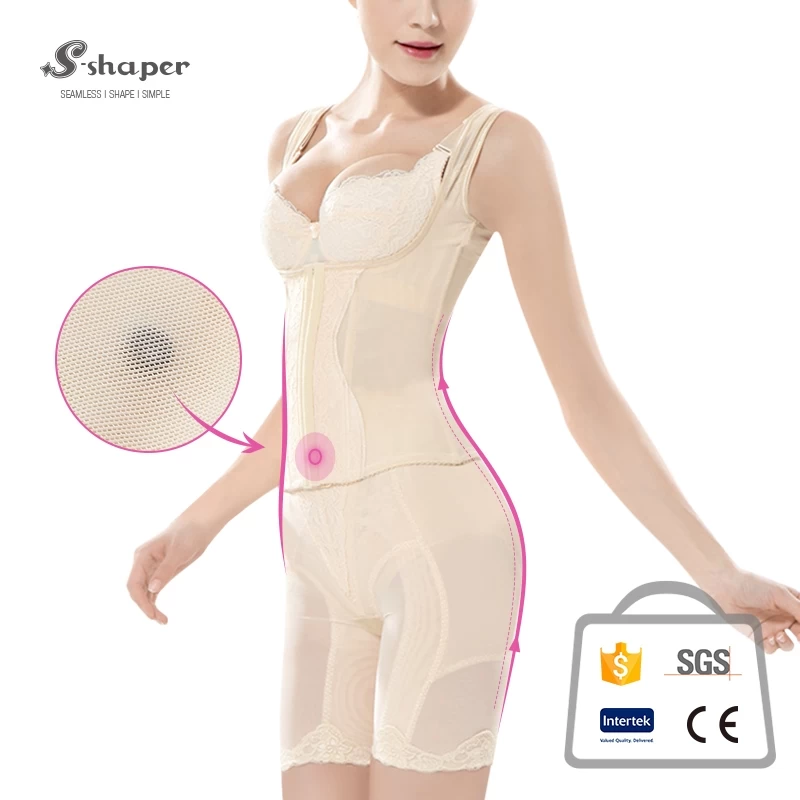 Perfect design integrating ergonomics, mechanics, aesthetics, psychology and medicine (spine health, meridian acupoints, etc.), multi-piece three-dimensional tailoring, special craftsmanship, fine lathes, and top-notch underwear designers. , Selected global advanced technology and surface accessories, international safety and quality certification, this winter will let you not be afraid of the cold, and dress more physically.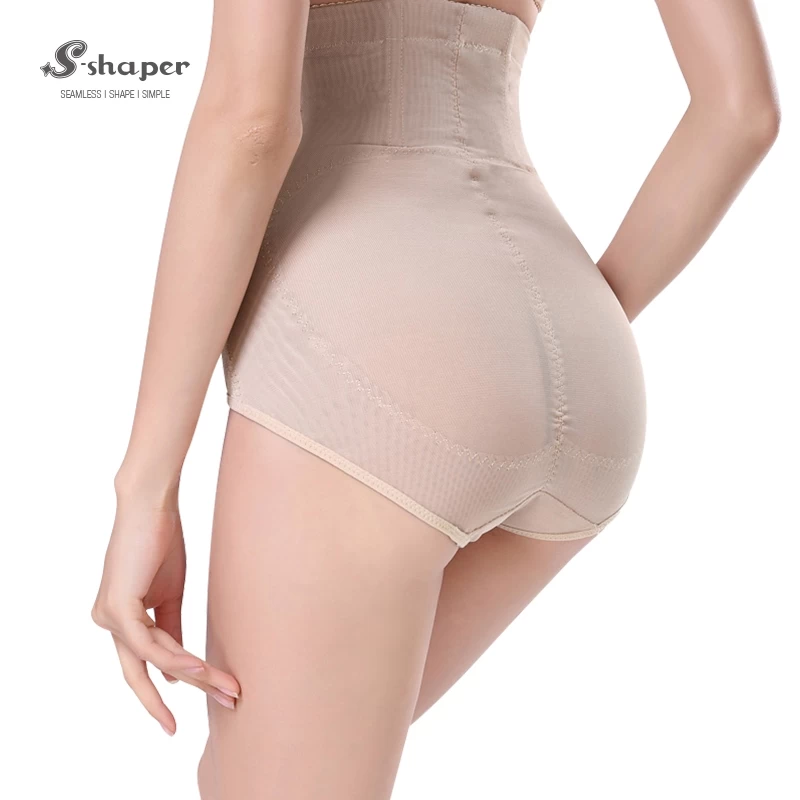 In the choice of body shaping clothes, you must choose according to your own conditions, especially the seamless tailoring, so that it is convenient to put it inside, and does not affect other clothes outside. It is more recommended to use the magic purple body sculpture, which is combined with Asian Europeans. The body data and 3D tailoring design make the body sculpture fit more closely to the human body, and you can perform a full range of shaping management for the whole body. When your body management is in place, everything you wear is a sexy goblin.