Features of Shapewear and Waist Trainer
S-SHAPER 2022-11-17 16:57:52
The three-dimensional cutting material of the shaping underwear according to the ergonomic principle is more in line with the characteristics of the human body structure, adjusts the distribution of body fat, and creates a beautiful curve sexy and charming.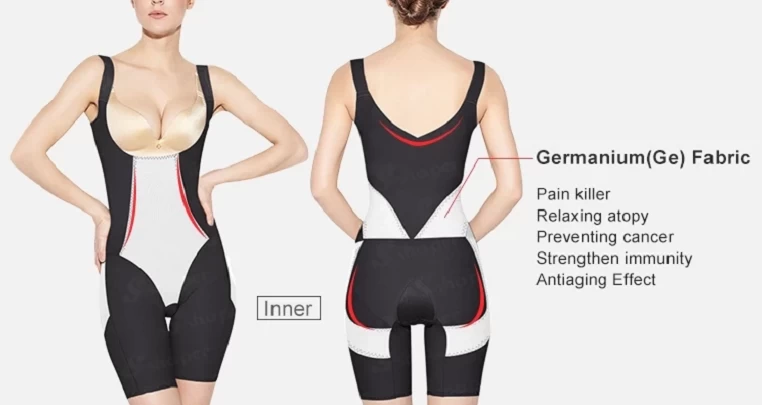 Ladies high waist shaping underwear manufacturer
S-SHAPER's shapewear bra is made from stretchy fabric that's cut to the body's curves to fit snugly against the skin without curling at the corners. It has good absorption into the skin and leaves cellulite skin soft and smooth.
Abdominal belt is a kind of abdominal belt that helps the abdomen with physical methods. It is suitable for fitness enthusiasts, waist shaping, body shaping, sports belts, postpartum recovery, and models. Postpartum recovery is designed for postpartum abdominal muscle relaxation and to prevent visceral sagging. Non-postpartum abdominal girdle, also called waist trainer, is aimed at people with abdominal hypertrophy.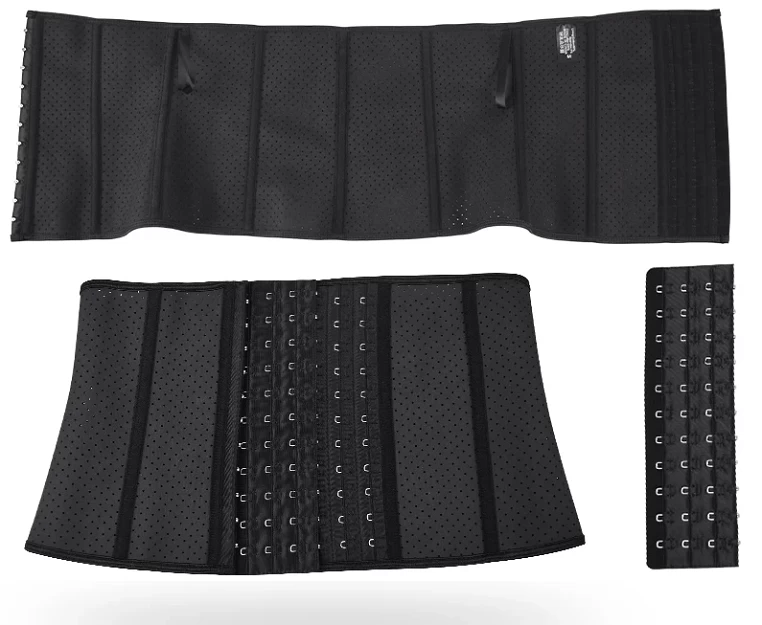 China waist trainer wholesales factory
This waist trainer from S-SHAPER is made of high-quality environmentally friendly rubber material, and it feels smooth and delicate. Mesh design, breathable and comfortable, strong abdomen and waist, suitable for wearing when losing weight, strong abdomen, help control diet, prevent overeating, and achieve the effect of thin waist.