How to wear a full body shapewear correctly
2021-06-21 18:22:49
For those who want to lose weight all over, the full-body high-strength shapewear is best for you. But here, it is divided into three types, one for daily body sculpting, one for sports body sculpting, and one for hot moms.
  

      1. Daily body shaping


  This kind of shapewear is suitable for girls who have not undergone surgery, but are dissatisfied with the figure wearing the outerwear. This kind of shapewear usually has individual parts of steel rims, nylon cords, and multiple layers of reinforcement. Because everyone has different posture requirements, you can choose what you want according to your personal preferences. For example, if you want to be thin and a little hunched, you can choose a full-body shapewear with steel rings on the shoulders and back correction.
   

                Tummy Waist Trimmer Supplier China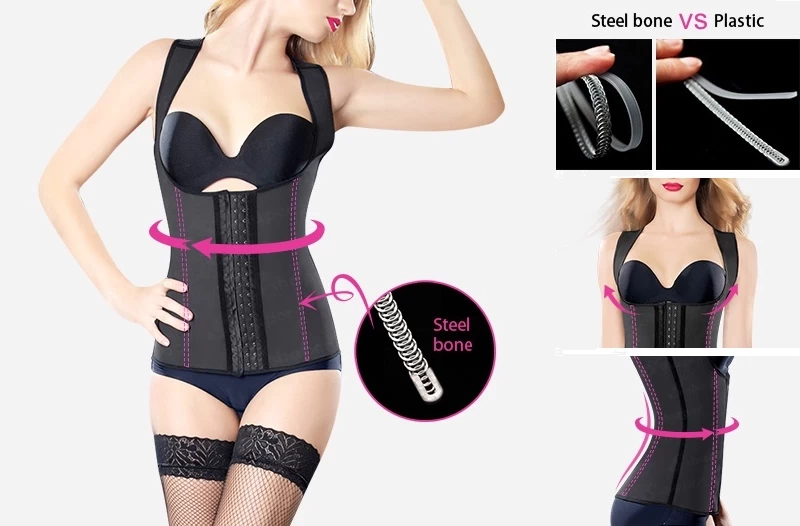 2. For sports body sculpting
   Sports body shapewear is suitable for sports to lose weight. It can be worn during dancing, cycling, swimming, running and other sports. It can protect the skin, increase muscle strength, and speed up weight loss. This kind of shapewear does not have any steel rings or cords.


                sport seamless leggings supplier china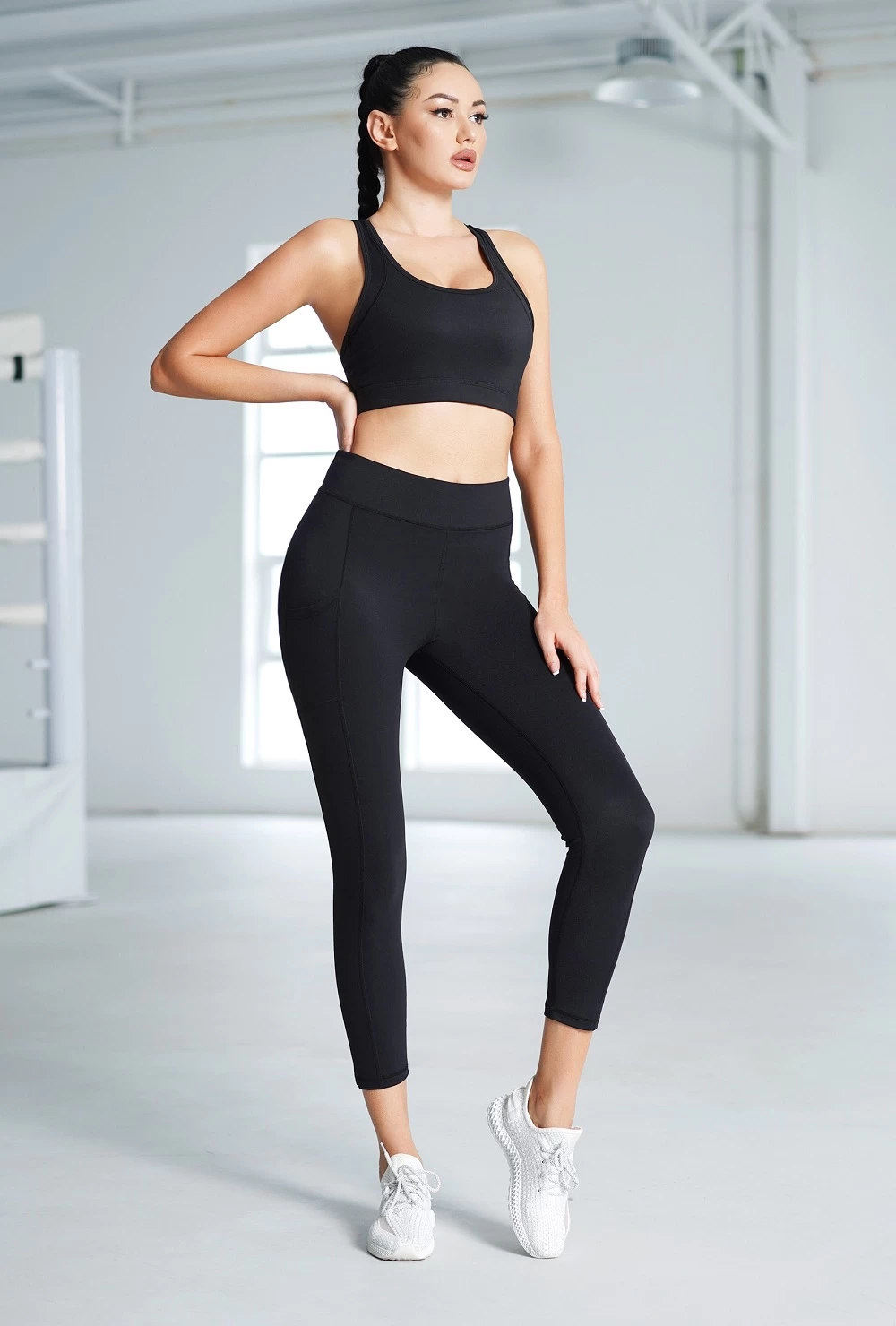 3. For hot moms
The shapewear for hot moms generally focuses their strength on the chest, abdomen, and lower limbs to adjust the parts of hot moms that have undergone major changes in appearance due to pregnancy and childbirth. It can assist breast swelling caused by sudden changes in hormones. Large, uterine contraction, skin elasticity shrinkage, etc. Therefore, when choosing, you can consider a high-strength shapewear that has the effect of breast-pushing, abdomen, and buttocks.

                   Seamless Shapewear factory china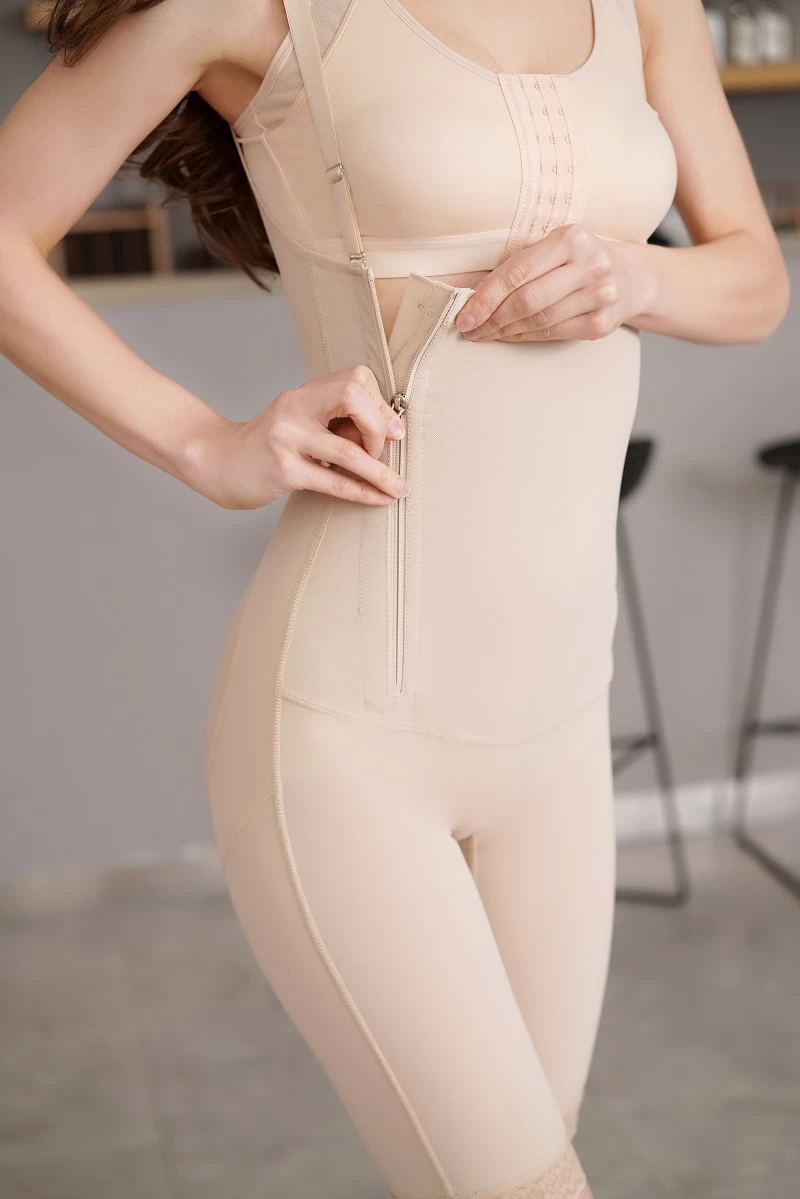 Shapewear weight loss method: shape a charming body curve and quickly take effect
  How to wear a full body shapewear correctly?


  So, how should such a full-body shapewear be worn, which can best speed up your weight loss?


   1. Tilt your body at 90 degrees and buckle on the shoulder strap after the fat is roughly positioned.


  2, to protect the body tilt, open the shoulder strap with one hand, and insert the other hand under the shoulder strap to push the fat on the back, underarms, and abdomen into the cup.


  3. After collecting the breast fat, close the cup when raising the breast to make it a perfect drop shape, and get up to adjust and fix the shoulder straps. Adjust the back of the bra to just below the shoulder blades.